Press Release
Rep. Moore's Bill Honoring Vel R. Phillips's Legacy is Signed into Law
"Vel was a soldier for civil rights."
Washington, DC – Last week, Congresswoman Gwen Moore's (WI-04) bill to designate the US Post Office located at 2650 North Doctor Martin Luther King Drive in Milwaukee as the "Vel R. Phillips Post Office Building" was signed into law.
Vel Phillips inspired profound activism in the City of Milwaukee. Her movement influenced the congressional fair housing debates and led to the enactment of the Fair Housing Act in 1968. As the first Black official elected to Milwaukee's Common Council and the first Black member of the Democratic National Committee, Vel was also a prolific trailblazer.
"Vel was a soldier for civil rights. She paved the road of change and lifted up our city's dream for equality and prosperity for all. Today, I stand on her shoulders and take solace knowing that her legacy of love, service, and commitment now will be memorialized in Milwaukee," said Congresswoman Moore. "I believe Vel would be honored to know that her representatives in Washington worked together, across aisles and chambers, to celebrate her legacy in our great city."
Mentioned in This Press Release
Recent Press Releases by U.S. Rep. Gwen Moore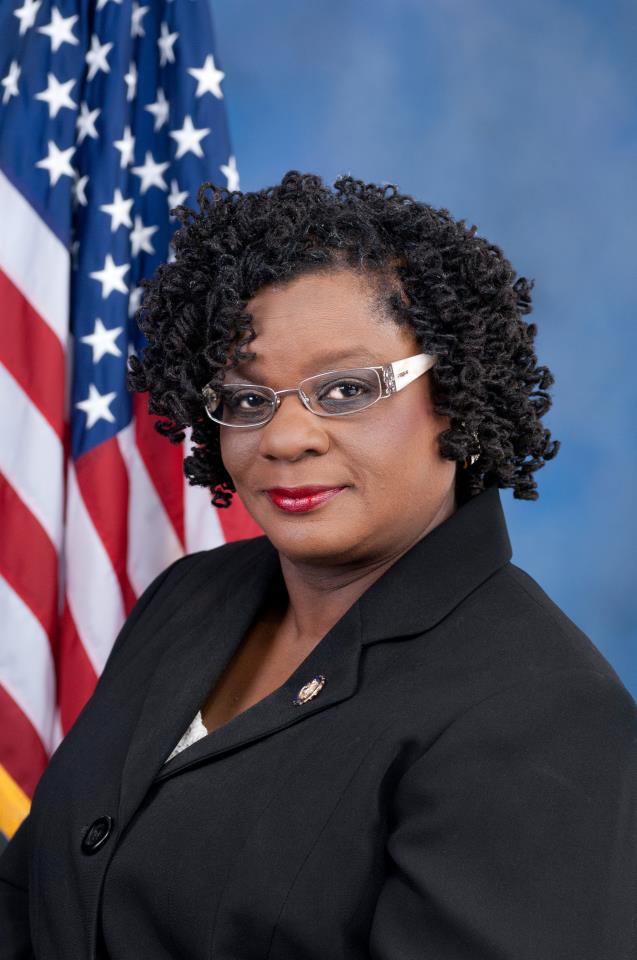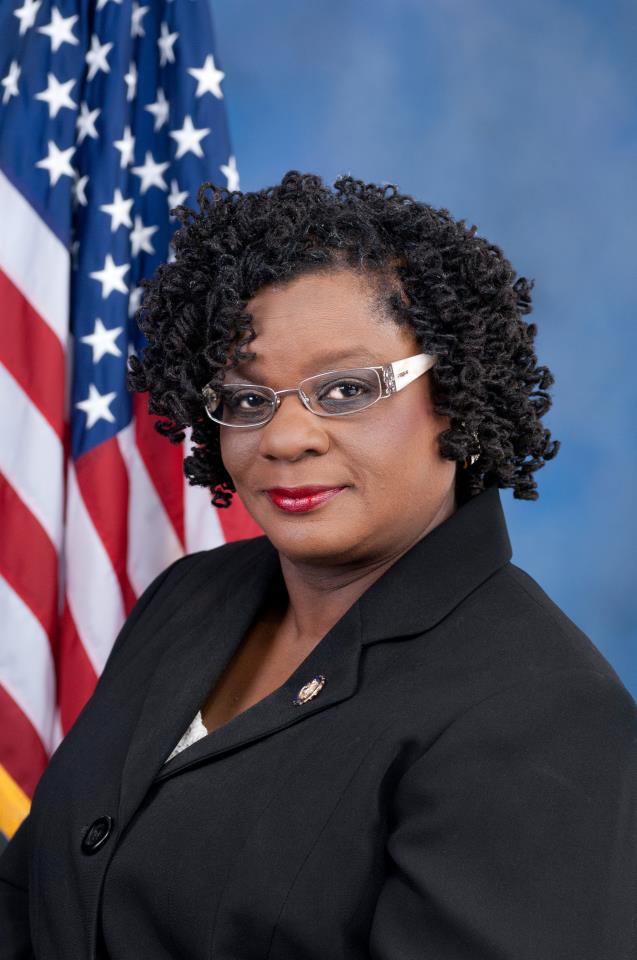 Jan 29th, 2019 by U.S. Rep. Gwen Moore
"Today, as Ways and Means Democrats gear up our fight to restore quality, affordable coverage for all Americans, I feel the time is right to announce that, for the last 10 months, I have battled Small Cell Lymphoma."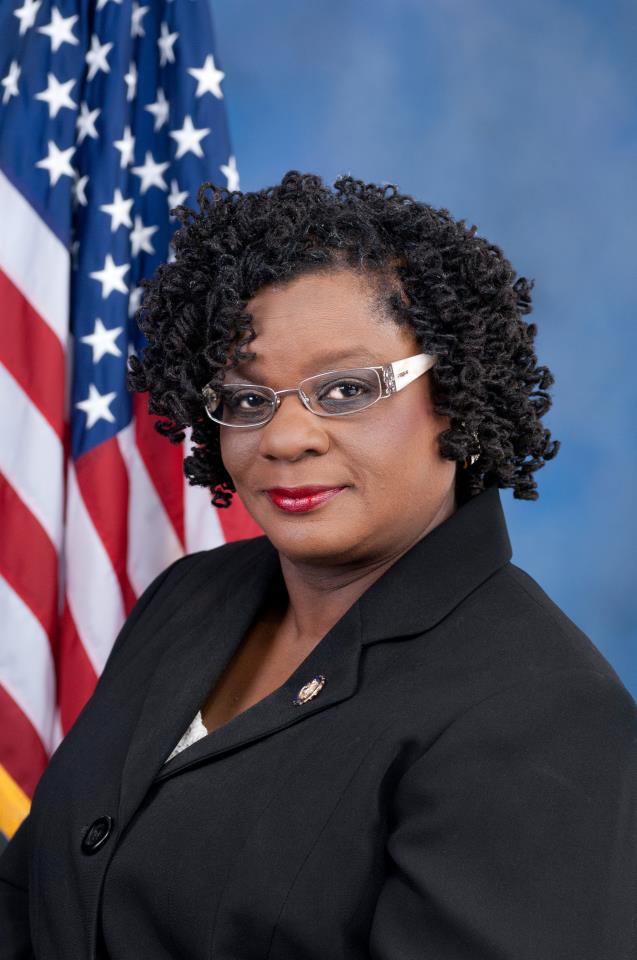 Jan 25th, 2019 by U.S. Rep. Gwen Moore
"The damage President Trump has inflicted cannot be undone and should not be forgotten."