Press Release
Rep. Mark Spreitzer pushes back against attacks on local control, environment
"I promise to continue the fight for local control and to preserve our shared environment."
MADISON- Following today's Assembly floor session, Rep. Mark Spreitzer (D-Beloit) released the following statement:
"Today, Assembly Republicans turned their backs on our precious lakes and wetlands and continued to erode local control.
"The bills passed today add to the continuous Republican efforts to make it harder for local citizens to have a say in their communities, and allow state legislators in Madison to overturn local decision-making. On the other hand, I voted for retaining local control and against those proposals that strip communities of their right to make their own decisions regarding shoreland zoning.
"Despite claims to be the 'Party of Local Control', Republicans have made more than 100 changes to state law in the last five years that are considered unfunded mandates or would restrict the authority of local units of government, according to a memo just released by the non-partisan Legislative Fiscal Bureau.
"Republicans also advanced bills today that will allow polluters to destroy fish and wildlife habitats and could release toxins into lakes where we swim, fish and enjoy time with our families. I want to protect Wisconsin's precious lakes, clean air, and forests that define our culture and traditions, and so I supported a proposal to restore full funding for our state parks. This would have helped ensure future generations have places to enjoy Wisconsin's natural wonders.
"In spite of Republican efforts to take Wisconsin backwards, my fellow Democrats and I continue to demand action for the middle class and Wisconsin communities. I promise to continue the fight for local control and to preserve our shared environment."
Mentioned in This Press Release
Recent Press Releases by State Rep. Mark Spreitzer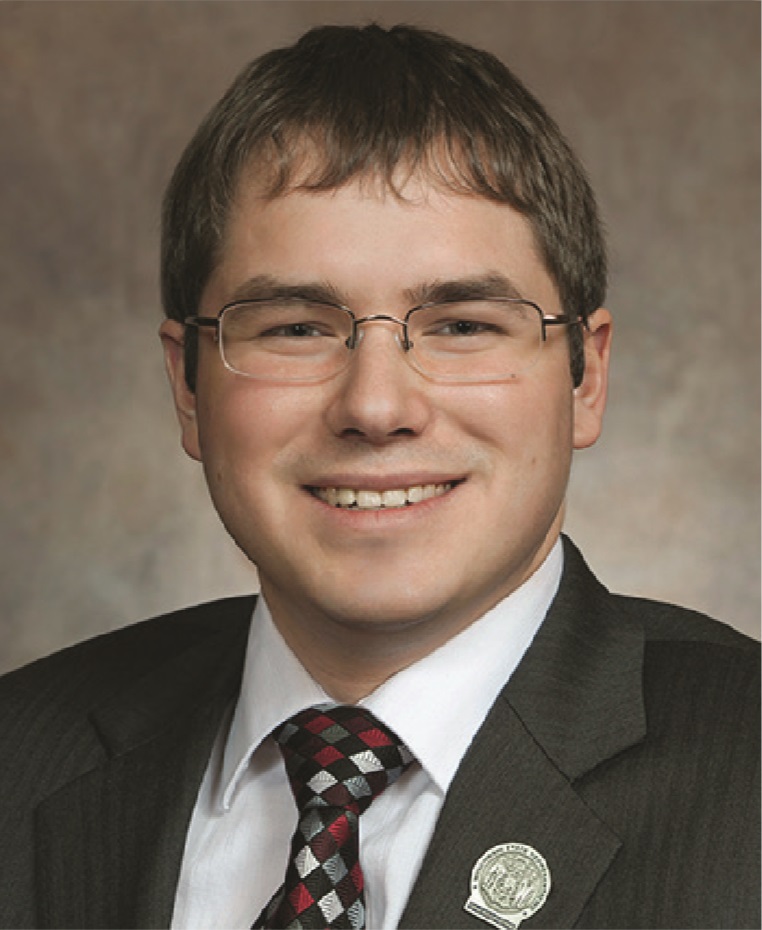 Nov 30th, 2017 by State Rep. Mark Spreitzer
Wisconsin, along with the rest of the United States, has learned that trickle-down economics do not work.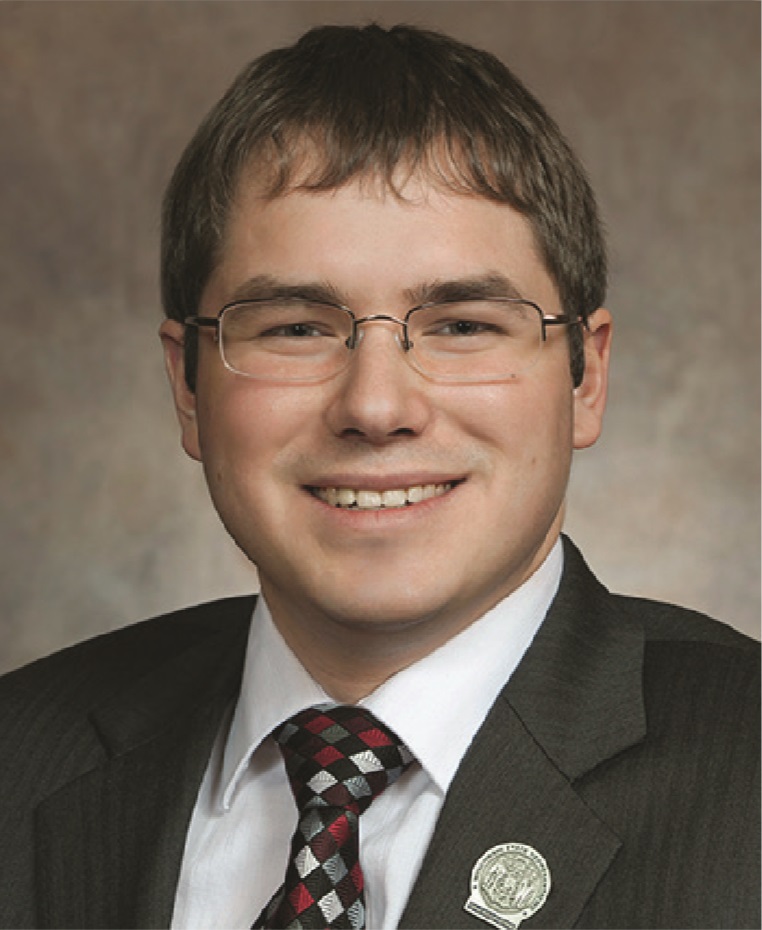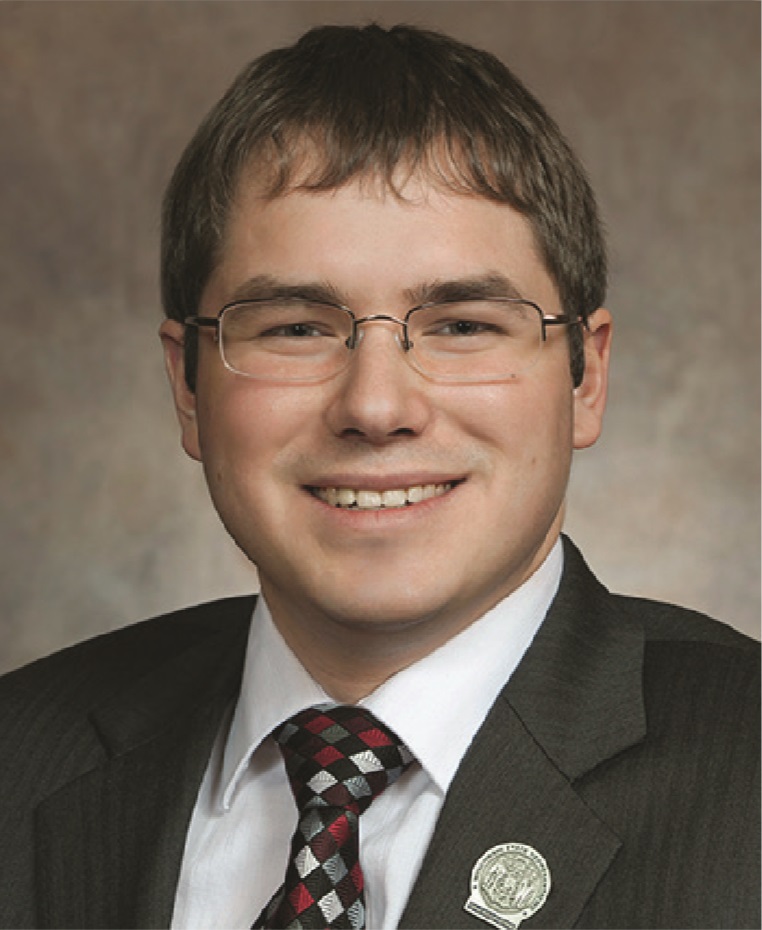 Aug 17th, 2017 by State Rep. Mark Spreitzer
"Due to Governor Walker's weak negotiating, Wisconsin will be forced to use taxpayer dollars to write Foxconn yearly checks for up to $312 million..."