Press Release
Rep. Gwen Moore Selected as Ranking Member on the House Monetary Policy and Trade Subcommittee
Earlier today, the Congresswoman released the following statement
"I take great pride and honor in assuming my new role as Ranking Member on the Monetary Policy and Trade Subcommittee. I am deeply appreciative to have the trust and confidence of my congressional colleagues as I undertake this great responsibility.
"As our country continues to rebound from the financial crisis, it is critical that we maximize on our current economic momentum in a fashion that further fosters commercial growth and supports job creation. Accordingly, as Ranking Member, one of the most effective ways to pursue this objective is through our continued support of the Export-Import Bank and the billions of dollars in economic activity it drives each year. As America's official export credit agency, this vital institution strengthens our global economic standing by financing U.S. exports in circumstances where alternative, private financing is unavailable.
"In my new role as Ranking Member, I'd like to continue pursuing these national priorities, while also focusing on our capacity to address pressing global concerns through economic development and trade. Tackling difficult issues like universal access to education, health care, and financing calls for strong global partners, sound policy recommendations, and a stable international financial system. In that spirit, I look forward to working with stakeholders like the World Bank and the International Monetary Fund in our shared goal to make this world a more prosperous place for all global citizens."
Mentioned in This Press Release
Recent Press Releases by U.S. Rep. Gwen Moore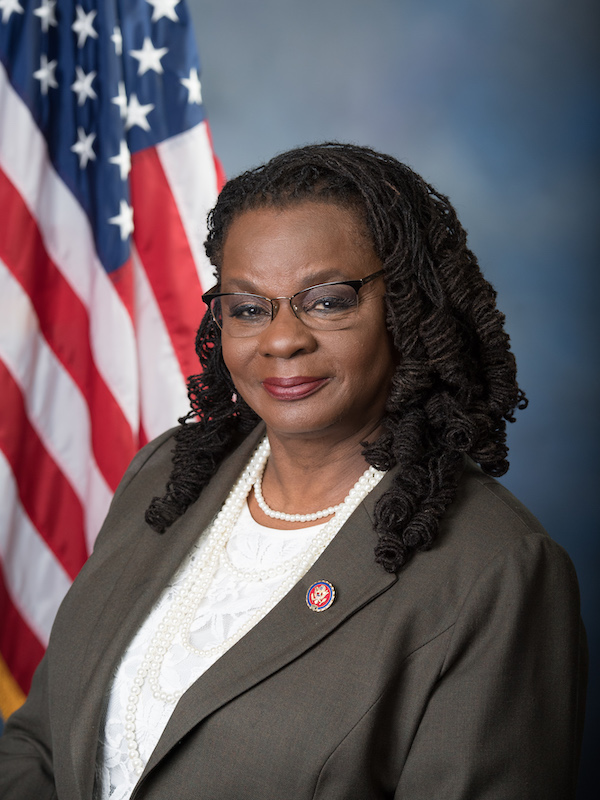 Dec 6th, 2019 by U.S. Rep. Gwen Moore
"I am pleased to join my colleagues in introducing this legislation that respects Tribal sovereignty and meets our trust obligation to Native Americans by providing funding for low-income housing."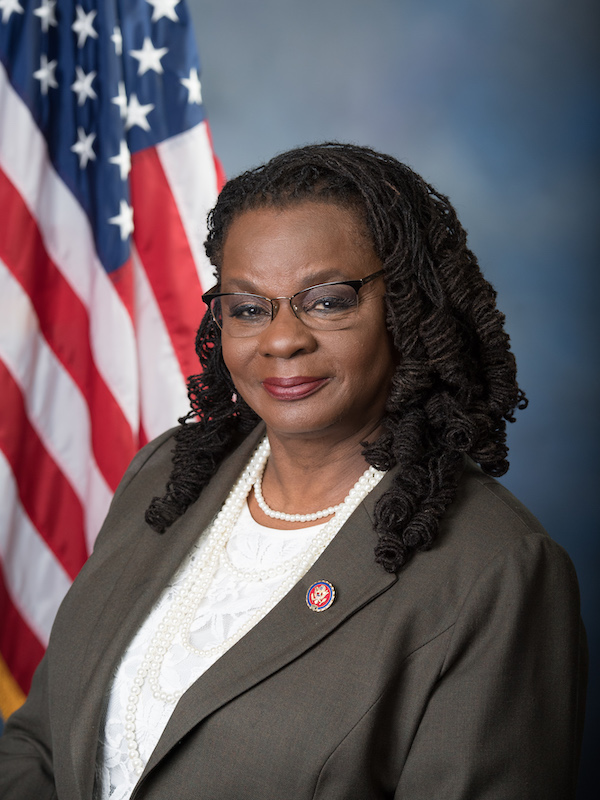 Dec 5th, 2019 by U.S. Rep. Gwen Moore
"Trump engaged in an unprecedented abuse of power for personal political gain, at the expense of our national security and the integrity of our elections."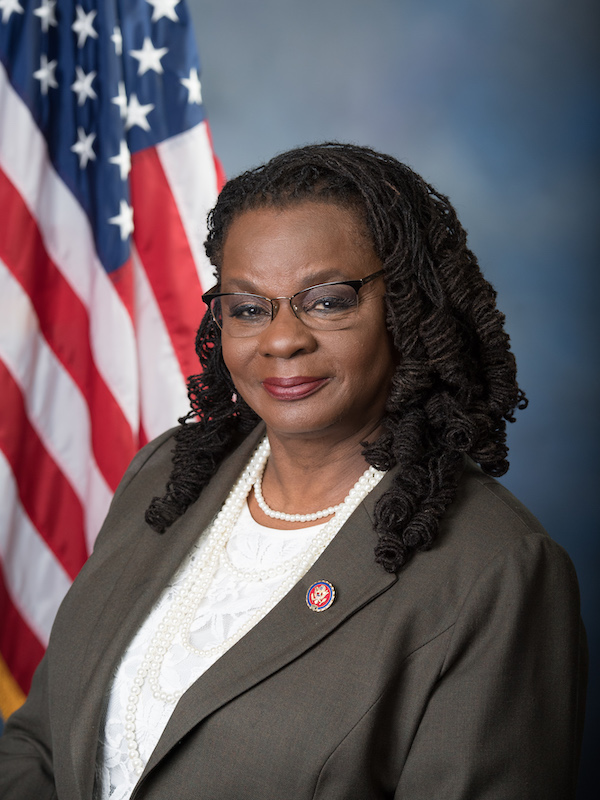 Nov 4th, 2019 by U.S. Rep. Gwen Moore
"I am sending my deepest sympathies to Mahud Villalaz and his family."