Press Release
Rep. Gwen Moore Honors Black History Month
In honor of Black History Month, Congresswoman Gwen Moore (WI-04) issued the following statement:
"Every year, we set aside a month to honor and celebrate important African American leaders who dedicated their lives to addressing the concerns of black communities across our country, so that our children can grow up in a more just and equal society. Of course, we must perennially recognize the most familiar names like Martin Luther King Jr. and Rosa Parks, but this year I want to also identify those who are not as well-known but are no less deserving of our admiration.
"This past week, I had the privilege of being in attendance when the Washington Press Club Foundation paid tribute to Charlayne Hunter-Gault by presenting her with the prestigious Lifetime Achievement Award. Hunter-Gault has spent her career breaking down barriers for both African Americans and women in the field of journalism. She was a trailblazer from the beginning, as one of the first two African American students to be integrated into the University of Georgia. Her path led to becoming the first African American staffer at The New Yorker, substitute anchor for PBS's The MacNeil/Lehrer Report, and the chief Africa correspondent for NPR and Johannesburg bureau chief for CNN. In every position she held, Hunter-Gault always challenged the status quo, both in the stories she reported and in the offices she worked for.
"Milwaukee has also been the home of important civil rights leaders who have inspired me throughout my political career. People like
Vel Phillips
, lovingly referred to as 'Vel,' who served as the first woman and African American member of the
Milwaukee Common Council
, then the first African American judge in Wisconsin, and finally as the first elected woman and African American Secretary of
State of Wisconsin
. She fought tirelessly against housing discrimination during the Civil Rights Era and was instrumental in getting the Milwaukee Common Council to approve a desegregation law in 1968. It is for a good reason that Vel is often called 'Wisconsin's first lady.'
"One of Vel's allies in the fight against segregation in Milwaukee was Lloyd Barbee, the activist credited for initiating the lawsuit that finally ruled the segregation of Milwaukee's schools as unconstitutional. After his election as Wisconsin's state NAACP president, in 1962 Barbee moved to Milwaukee to fight the city's pervasive discrimination. He established the Milwaukee United School Integration Committee and fought for well over a decade against racial segregation in schools before finally winning their case in 1976. In the midst of his battle over Milwaukee Public Schools, Barbee also served as a member of the Wisconsin State Assembly from 1962 until 1977.
"During this month, we must not forget the importance of the local African American activists, who clashed with the forces of inequality on the front lines without a thought of personal recognition. We have people like Charlyane Hunter-Gault, Vel Phillips, and Lloyd Barbee to thank for the progress the African American community has made over the past half century. I hope their examples can serve to inspire a new generation of local activists, like they have inspired me, to continue their fight for justice and equality for all."
Mentioned in This Press Release
Recent Press Releases by U.S. Rep. Gwen Moore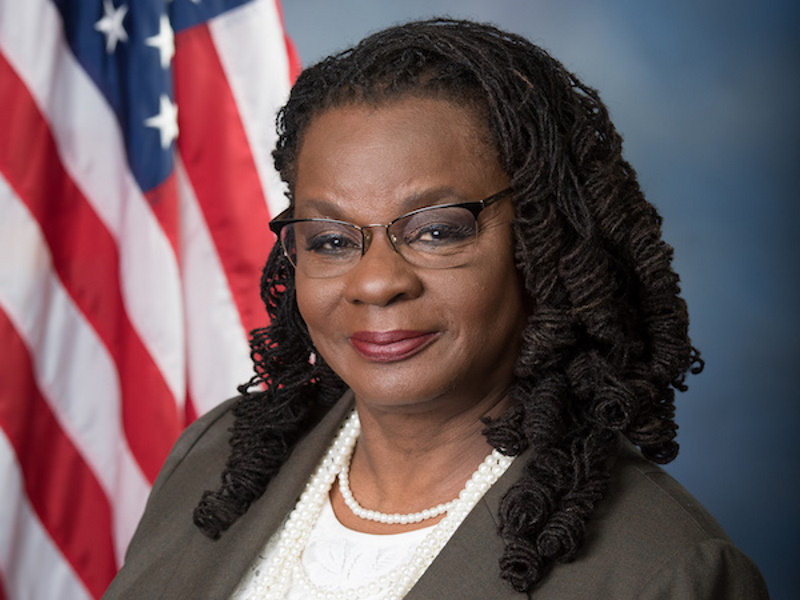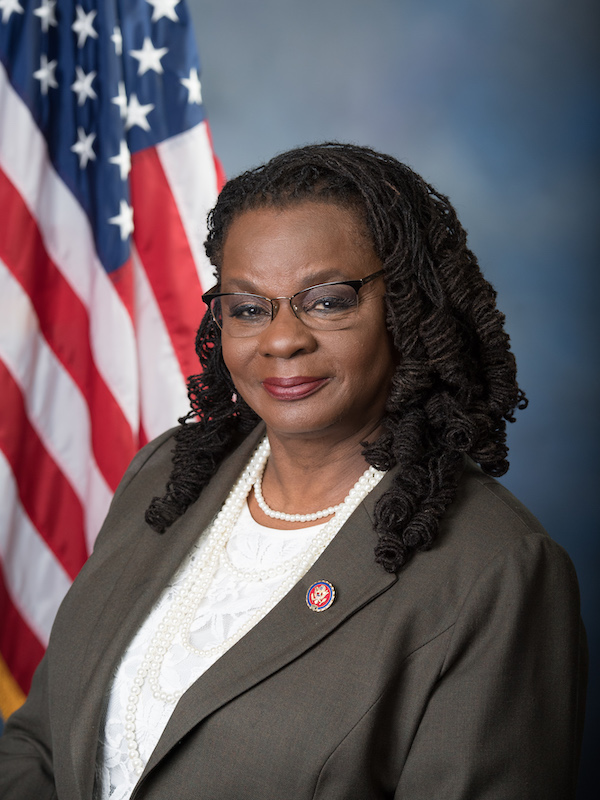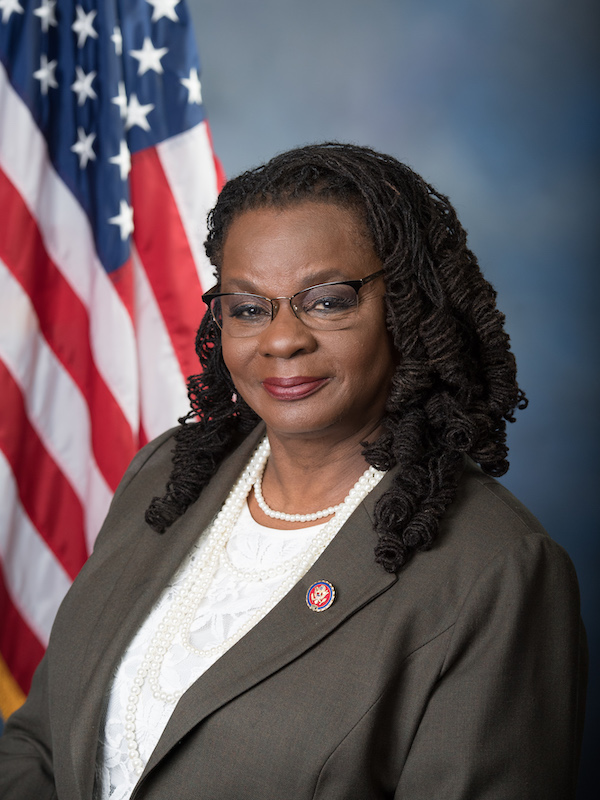 Mar 4th, 2020 by U.S. Rep. Gwen Moore
The funding will allow freight trains to bypass the Milwaukee's main central bus and train station, improve freight flow through Milwaukee and increase the trips available between Milwaukee and Chicago on Amtrak's Hiawatha service.