Press Release
Rep. Goyke Commemorates Patriot Day and National Day of Service and Remembrance 2016
State Representative Evan Goyke (D-Milwaukee) released the following statement in commemoration of Patriot Day and National Day of Service and Remembrance 2016
"Today marks 15 years since the terrorist attacks of September 11, 2001. Residents of the 18th Assembly District and the State of Wisconsin will never forget the events of that day and the heroism of our courageous service members, first responders, fellow citizens, and passengers in the air.
The events of that day, and the weeks that followed, changed the world and our lives. We witnessed our nation unify around our flag and come together in a sense of service, volunteerism, and kindness toward others. Let us today come together to honor and remember the victims of 9/11. Our country will not forget them and our support for their families will never waver."
Mentioned in This Press Release
Recent Press Releases by State Rep. Evan Goyke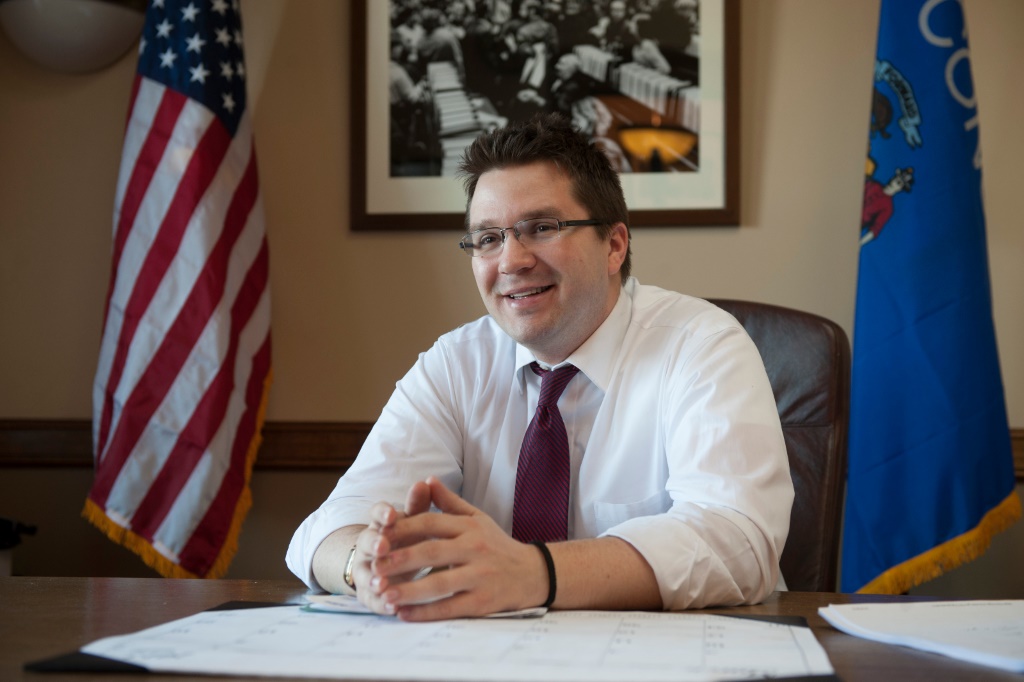 Nov 5th, 2019 by State Rep. Evan Goyke
"On Thursday we honor a mother, neighbor, and public servant who came to the rescue of a child in danger."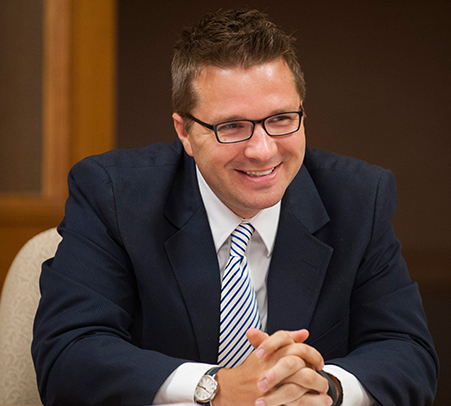 Apr 11th, 2019 by State Rep. Evan Goyke
Citizens from across Wisconsin testify before the Joint Finance Committee in Oak Creek in support of Governor Evers' budget request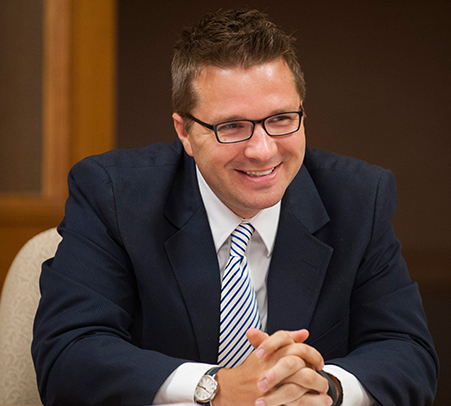 Apr 3rd, 2019 by State Rep. Evan Goyke
Governor Evers Invests in Wisconsin's Transportation Infrastructure & Public Transit