Press Release
Rep. Bowen Statement on Trump-Fuelled Uprising in Washington, DC
"This is Rebellion, This is Treason, This is Terrorism, and It Cannot Stand"
MILWAUKEE – State Rep. David Bowen (D-Milwaukee) released the following statement in reaction to pro-Trump rioters storming the United States Capitol this afternoon:
"We have watched as Black Lives Matter protesters fighting for the right to live were met with the National Guard, armored vehicles, tear gas, rubber bullets, and the full force of local police departments. But today, a mob of Trump supporters attempting to kill our democracy were allowed to take the United States Capitol building and mill about on the Senate Floor.
This is an attempted coup, fueled by a delusional President who believes that his own ego is more important than the fabric of our nation. And every single Republican politician who has entertained the President's claims of a 'stolen' election is complicit in this travesty.
Myself and other Democrats have found ourselves asked regularly by Republicans to condemn any and every Black Lives Matter protest that has turned violent – it's time for those Republicans to go on the record and let the world know what they think of their very own base, incited by Pres. Trump, attacking and injuring law enforcement, destroying federal property, and inciting violence in the very halls of our democracy.
This is rebellion, this is treason, this is domestic terrorism, and it cannot stand."
Mentioned in This Press Release
Recent Press Releases by State Rep. David Bowen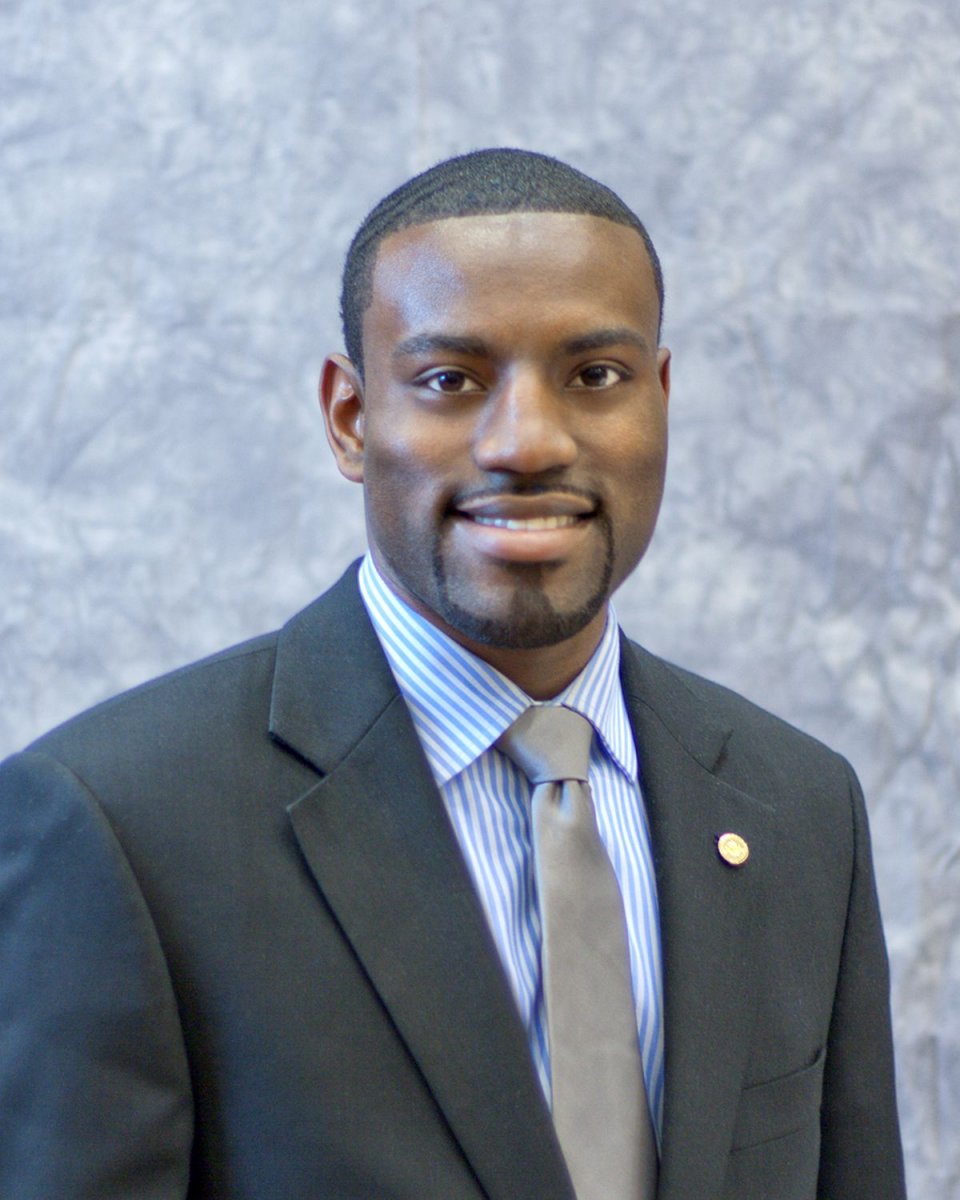 Jan 6th, 2021 by State Rep. David Bowen
"This is Rebellion, This is Treason, This is Terrorism, and It Cannot Stand"