Press Release
Rep. Bowen Statement on Passing of His Uncle Albert Lynch
"My Uncle Loved This Community & His Family, and He Was Well-Loved in Return"
MILWAUKEE – State Rep. David Bowen (D-Milwaukee) released the following statement announcing the news of the passing of his uncle, Albert Lynch, after a battle with cancer:
"Earlier today, I received word of the passing of my uncle Albert Lynch, a longtime resident of Milwaukee and a well-known member of our vibrant Caribbean-American community. My family and I are deeply saddened by this loss, but we take comfort in the life he lived being led by God, the love he gave, and the role he played in his community and family. As the Bible says, 'For the righteous man is taken away from calamity; he enters into peace; they rest in their beds who walk in their uprightness. (Isaiah 57:2)'"
Albert Lynch was born and raised in Jamaica, before settling and spending almost 30 years in Milwaukee's Sherman Park neighborhood and working for many years in the Menomonee Valley. A fixture of Milwaukee's Jamaican community, Lynch spent his later years in Florida. Lynch leaves behind his wife, Beverly Lynch, five children who went to local MPS schools and on to work in various professions, and an abundance of grand & great grand children who will continue to make an impact on the world with him & his faith in God in their hearts.
"My Uncle loved this community and his family, and he was well-loved in return. I was blessed to be able to visit my Uncle Lynch before his passing, and though his passing came sooner than we would have wished, we take peace knowing that he is at home with the Lord who gives life to us all. Rest in Peace & Power, Uncle Lynch, and we will see you again in God's will & perfect timing."
Mentioned in This Press Release
Recent Press Releases by State Rep. David Bowen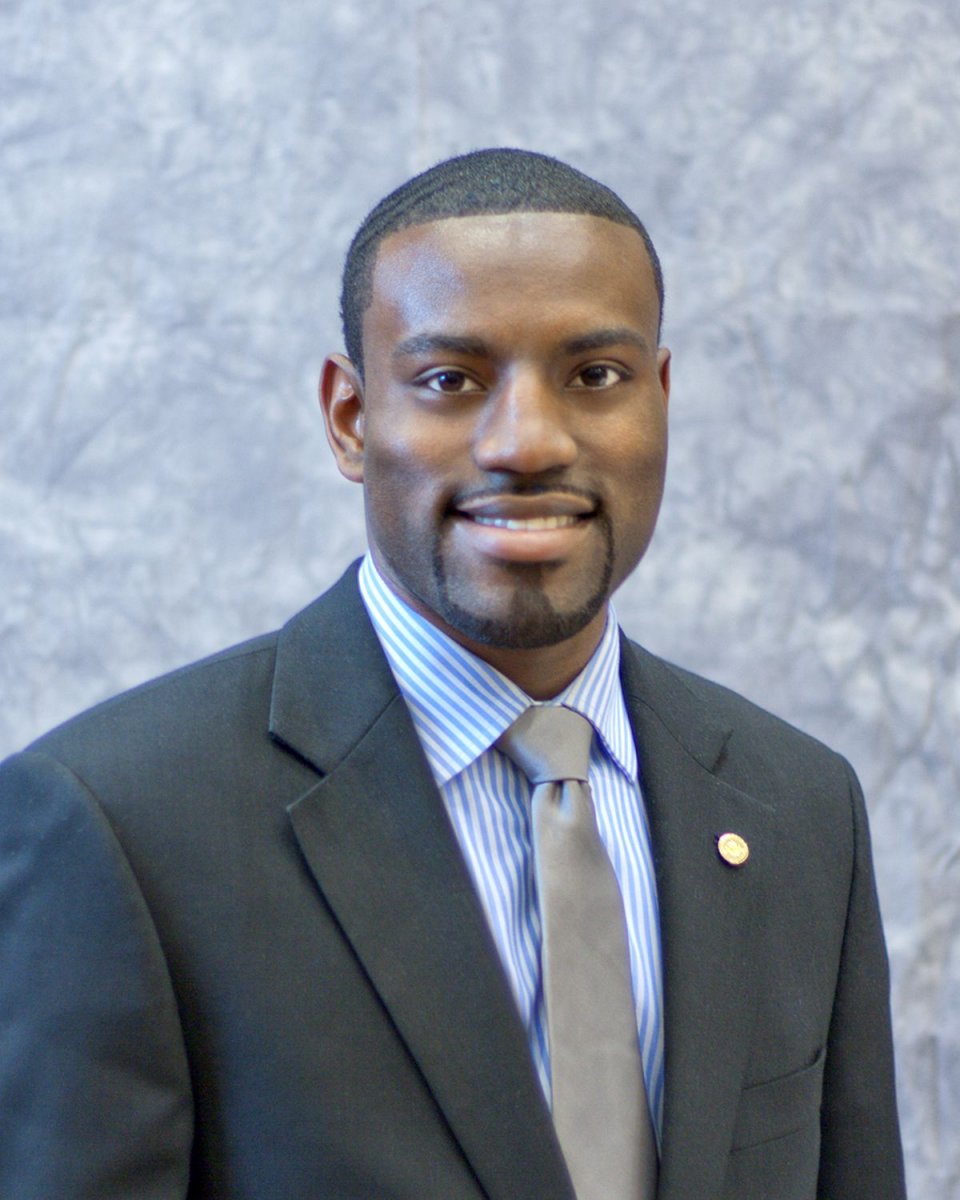 Feb 16th, 2021 by State Rep. David Bowen
"Budget Takes Bold Steps, Includes Numerous Reforms Requested by Rep. Bowen"