Press Release
Rep. Bowen Statement Gov. Evers' Forward-Thinking Surplus Plan
"We Have a Golden Opportunity to Make a Real Difference in the Lives of our Constituents for Generations to Come"
MILWAUKEE – In response to Governor Evers announcing his plan to use part of Wisconsin's $3.8 billion surplus to provide a surplus rebate to all Wisconsinites plus targeted investments in childcare, caregiving, and education, State Rep. David Bowen (D-Milwaukee) released the following statement:
"I was greatly encouraged earlier today to hear Governor Evers' plan for using Wisconsin's recently-announced unprecedented $3.8 billion surplus to make targeted investments in our families, childcare, caregiving and education. The Governor understands that Wisconsin communities need these crucial investments to make it through the economic fallout of the COVID-19 pandemic, and that working families especially need help covering childcare and caregiving costs in order to strengthen our workforce."
Governor Evers plan, announced yesterday, comes on the heels of an announcement earlier this week by the Legislative Fiscal Bureau that Wisconsin is on track to have a $3.8 billion budget surplus at the end of the '21-23 biennium. The Governor's plan would invest $1.7 billion total in order to send
every
 Wisconsinite $150 to help defray rising costs, provide $130 million in childcare and caregiver tax credits to help strengthen our workforce, and provide nearly $750 million to help improve education in our state and preserve critical federal funding for our schools that Wisconsin is at risk of losing out on.
"Order of business number one for the Legislature should be to pass this important and forward-thinking plan proposed by Governor Evers – Wisconsin families don't have time to wait until the next budget cycle to make these necessary investments, they need help now. And as soon as we pass this plan, it is past time for the Legislature to make necessary investments using the significant remaining surplus dollars: violence prevention, justice reform, infrastructure needs, and more – we have a golden opportunity to fund programs and services that will make a real difference in the lives of our constituents for generations to come. It's time to seize that opportunity!"
Mentioned in This Press Release
Recent Press Releases by Gov. Tony Evers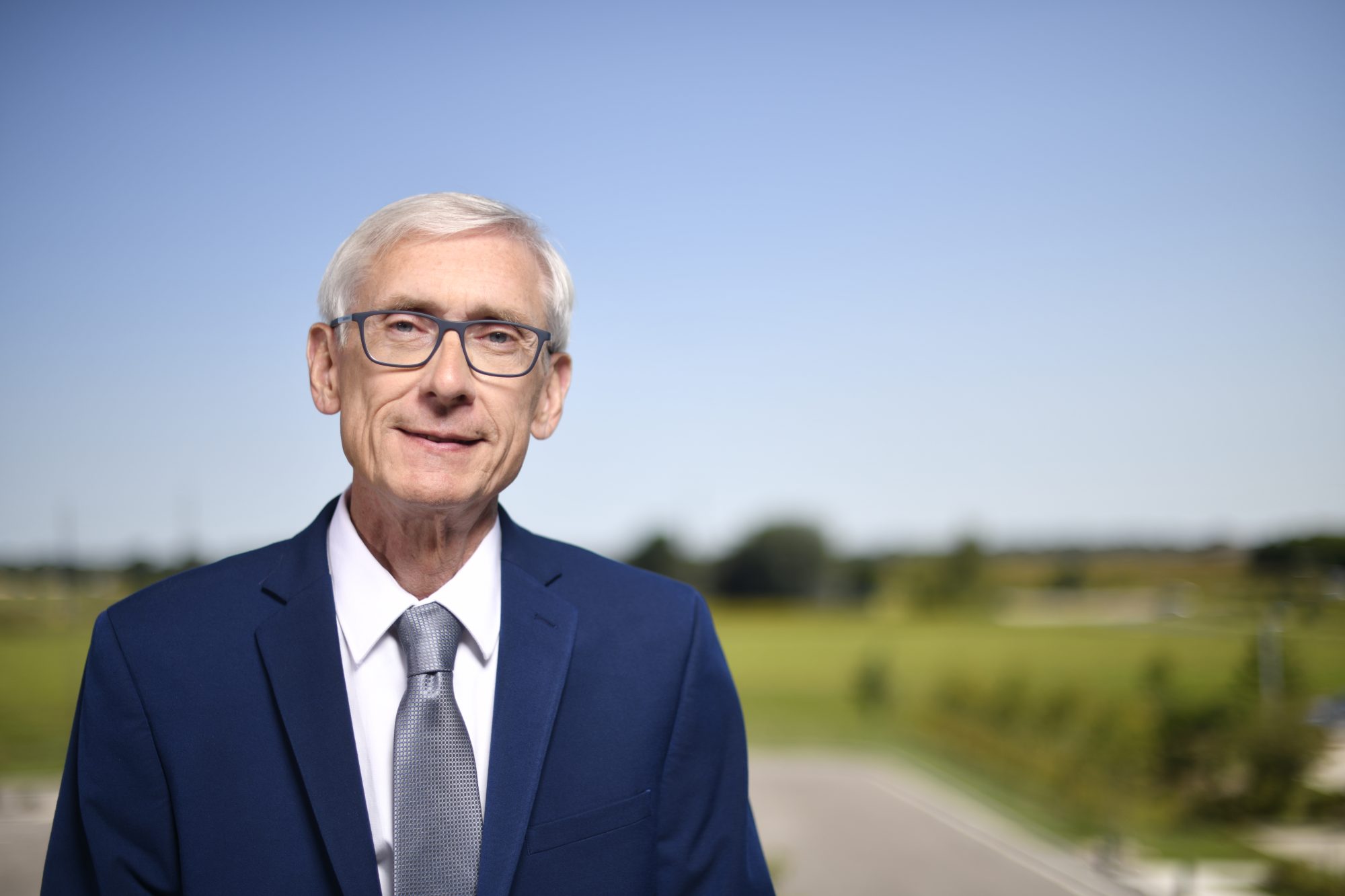 Jan 31st, 2023 by Gov. Tony Evers
"Since 2019, we've improved more than 5,800 miles of roads and highways across the state, but there is more work to be done to ensure municipalities have the support and resources they need to keep fixing the darn roads," said Gov. Evers.