Press Release
Rep. Bowen reflects on 2017-18 legislative session
Session defined by spending billions on Foxconn, new adult prison
Madison – On what is likely to be the Assembly's final session day of the biennium, Rep. David Bowen (D-Milwaukee) reflected on a session of few highs and many lows.
"This session was marred early on as it became clear nothing could be done to stop Republicans from putting taxpayers on the hook for $4.5 billion in spending in order to bring to the state a foreign company known for replacing human labor with robots," said Bowen.
This final week of session has featured the passage of legislation that improves our youth justice system, followed by contradictory legislation that would increase recidivism and spend $350 million on a new adult prison.
"Yesterday, we had a brief glimpse into the positive work we could do if good ideas weren't routinely dismissed because they come from the minority party," Bowen said. "After years of reports of dire conditions at our youth prisons in northern Wisconsin, a hybrid bill was passed based on legislation that I developed with Representatives Kleefisch and Goyke, closing Lincoln Hills and moving less serious youth offenders into community-based, trauma-informed treatment spaces. The passage of this bill is one of the few highlights of this legislative session."
"We wouldn't need a new prison if we applied the same line of thinking to our adult offenders as we just affirmed for youth offenders," Bowen said. "And we wouldn't need billion dollar corporate giveaways if we focused on our own Wisconsin companies and workers and their needs first."
"This session will be known as one of missed opportunities."
Mentioned in This Press Release
Recent Press Releases by State Rep. David Bowen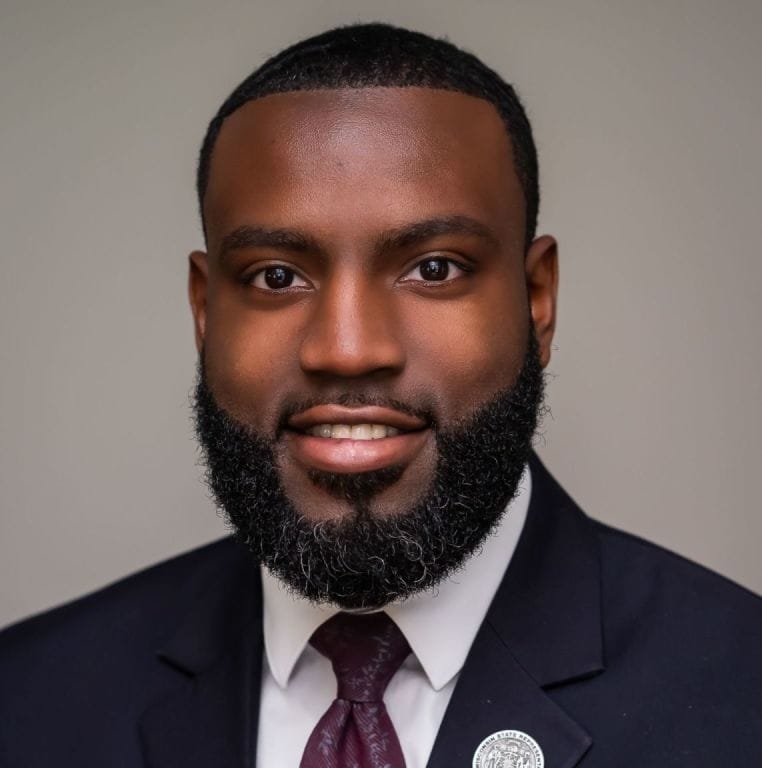 Dec 21st, 2022 by State Rep. David Bowen
Bowen offers experienced leadership to work towards necessary solutions for Milwaukee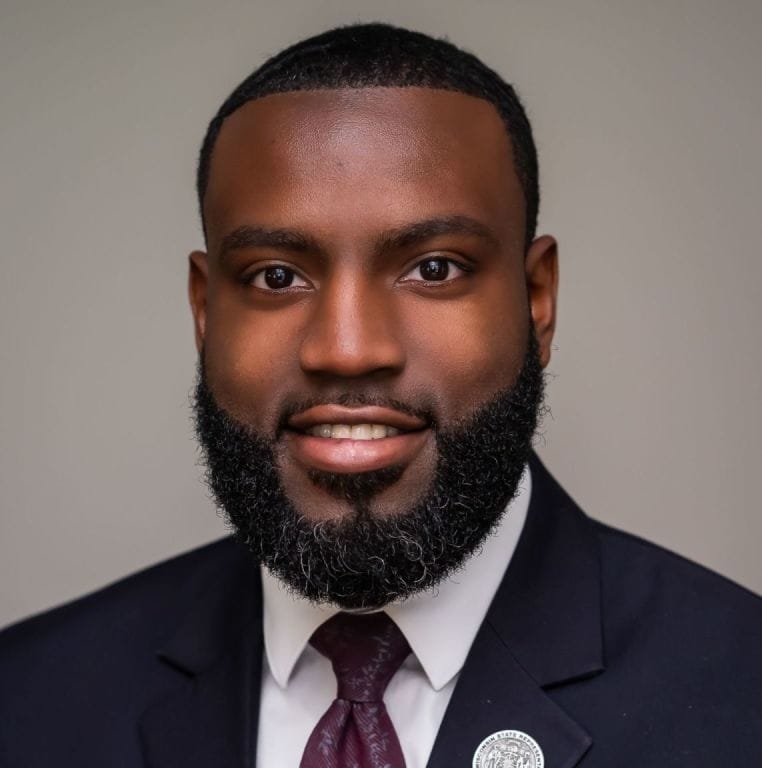 Aug 10th, 2022 by State Rep. David Bowen
With Site Selection, Evers Administration and DOC Take First Major Step to Finally Close Lincoln Hills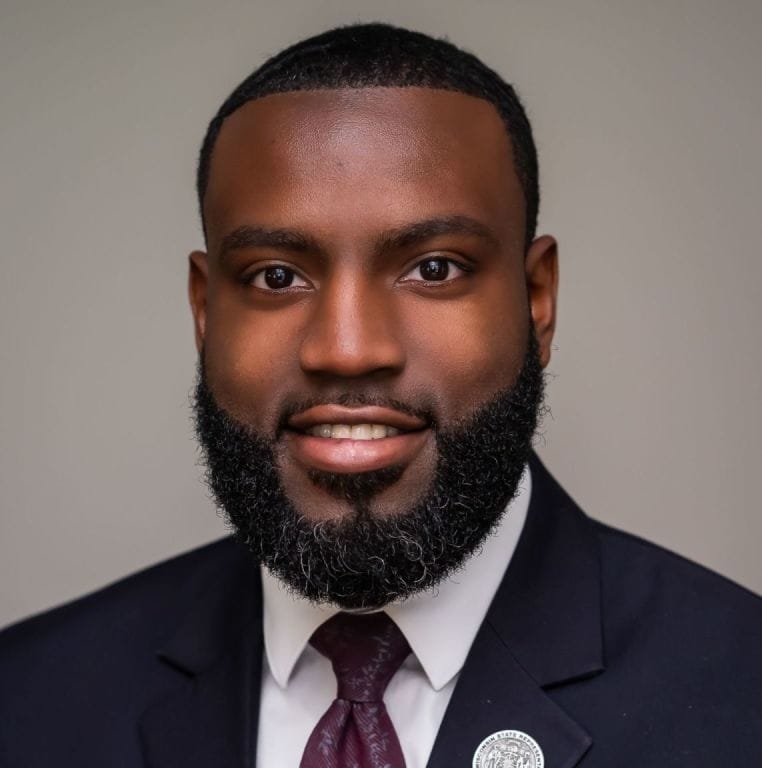 Jun 24th, 2022 by State Rep. David Bowen
Decision in Dobbs Goes Against the Will of the People and Will Hurt Marginalized Communities Most