Press Release
Rep. Bowen commends Shorewood community for discussion on race
Young people, school community show leadership amid "To Kill a Mockingbird" controversy
MILWAUKEE – Upon cancellation of a Shorewood High School production of "To Kill a Mockingbird," Rep. David Bowen (D-Milwaukee) issued the following statement:
"While many in the community have strong feelings about the course taken by Shorewood School District, I am so proud of the way students have led us to stay engaged in productive conversations. This resulted in a real win by everyone reevaluating the effects of unintended consequences that could hurt those in the school community who have experiences of oppression and trauma. Adults should follow the example set by these impressive young people.
"In a tough situation like this that has a direct impact on students, it is important that their voices and wellbeing remain the center of our focus. These young people courageously shared their personal experiences while asking for the support of peers, school faculty and administration, many of whom have not experienced the same.
"The Shorewood and greater Milwaukee community should continue the conversation this situation ignited. While a difficult and uncomfortable one, the discussion this week was an important step forward. I am encouraged that the district has committed to racial equity in taking several immediate and long term steps including creating an advisory group and new lines of communication to inform future decisions and guide this important, ongoing dialogue."
Mentioned in This Press Release
Recent Press Releases by State Rep. David Bowen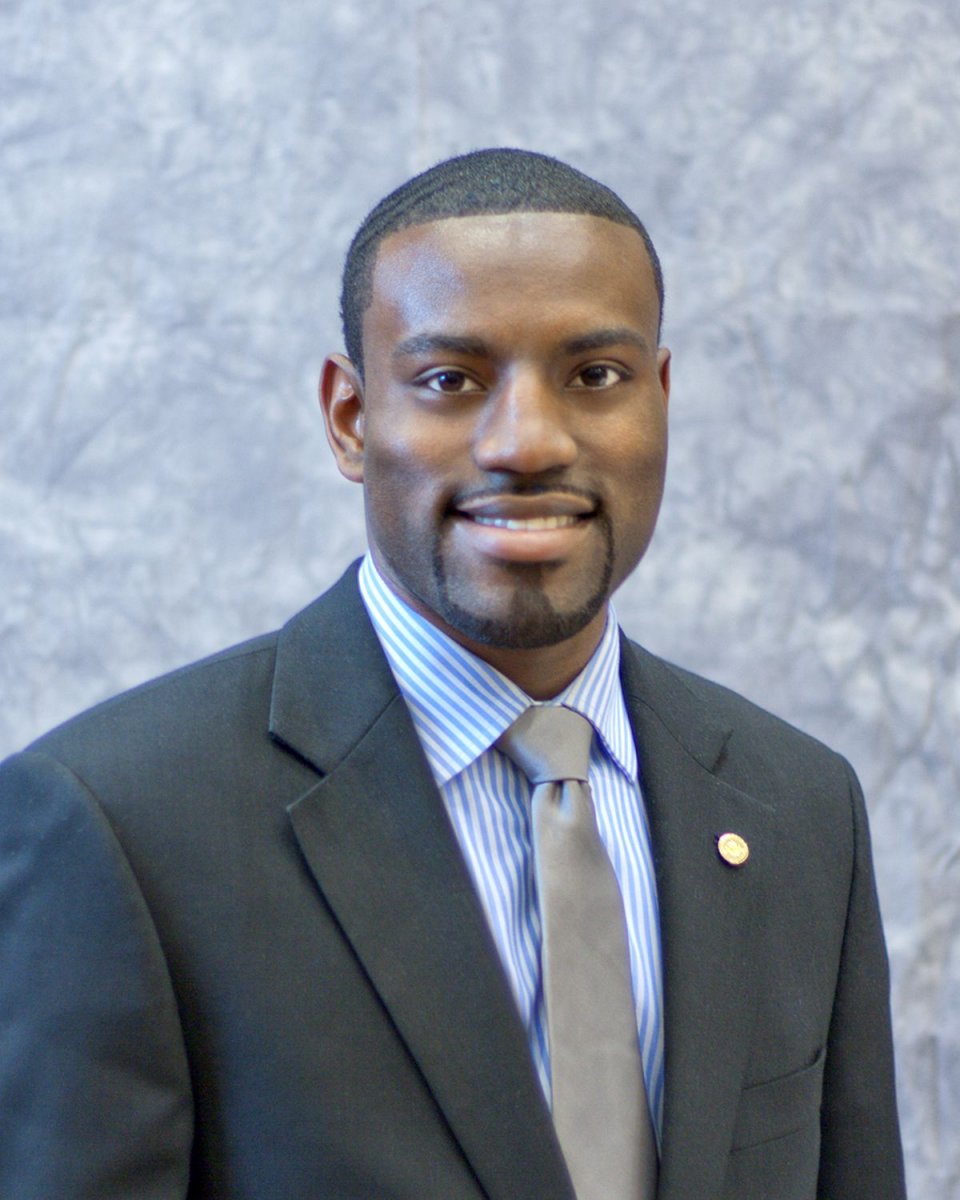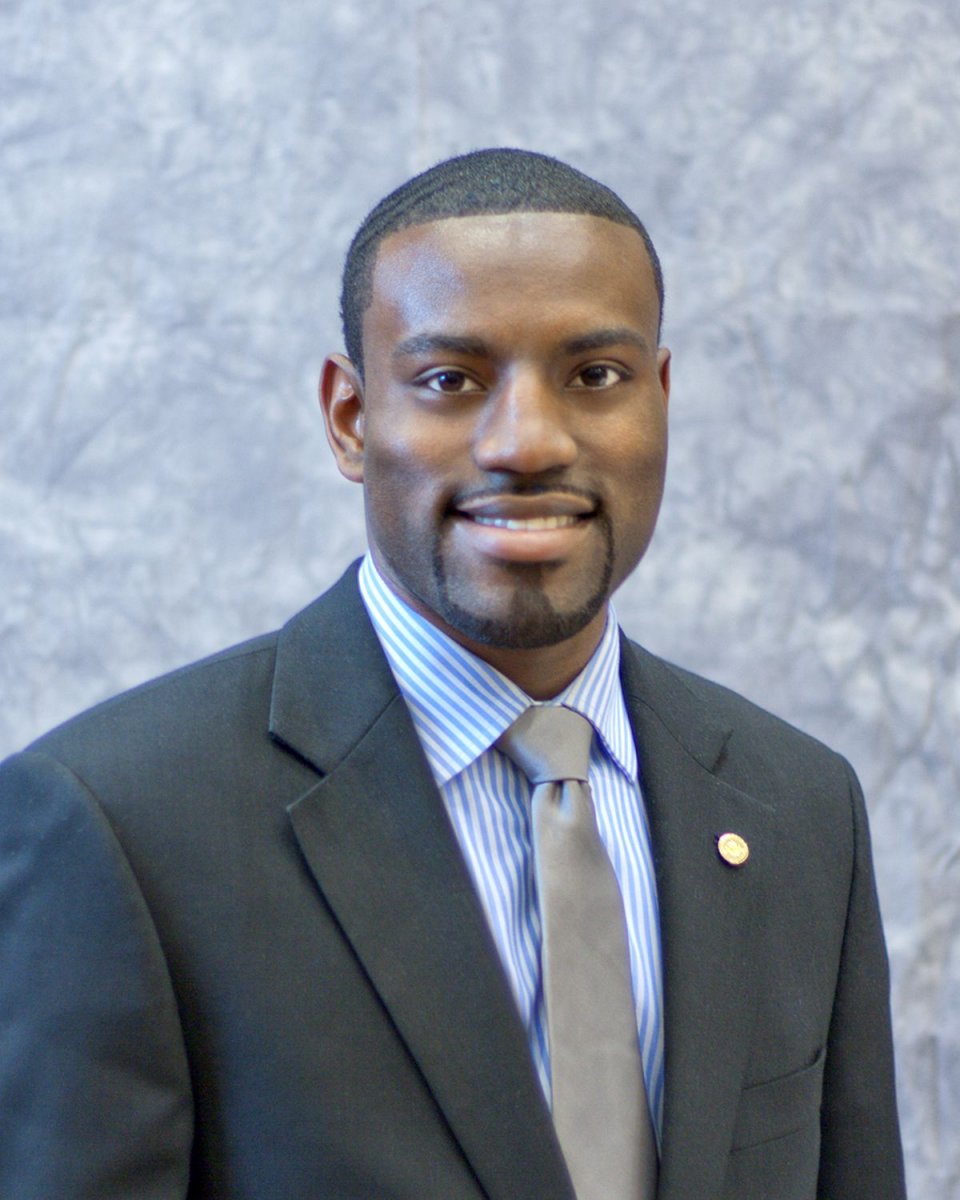 Apr 8th, 2021 by State Rep. David Bowen
"These Actions Are Not Only Welcome, They Will Undoubtedly Save Lives"