Press Release
Rep. Bowen calls for local alternatives for Milwaukee youth at Lincoln Hills
"As more details emerge regarding the situation at Lincoln Hills, it is disturbing to learn of children under the watch of Governor Walker's Department of Corrections allegedly enduring physical and sexual abuse..."
MILWAUKEE – Rep. David Bowen (D-Milwaukee) released the following statement concerning reports of potentially criminal abuse of children housed at Lincoln Hills School for Boys and Copper Lake School for Girls:
"As more details emerge regarding the situation at Lincoln Hills, it is disturbing to learn of children under the watch of Governor Walker's Department of Corrections allegedly enduring physical and sexual abuse at a facility that is meant to rehabilitate and prepare youth for re-entry into public life.
"Before being elected, I worked as a youth worker & Program Director for Urban Underground, a Milwaukee non-profit, guiding hundreds of high school students toward graduation and opportunity while countering the school-to-prison pipeline. Wisconsin's corrections system must be reformed to include positive & culturally competent alternatives to status quo incarceration in order to reduce recidivism. The situation at Lincoln Hills makes it clear that packing children into a facility hundreds of miles from their homes and families works in direct contrast to the goal of preventing youth offenders from becoming adult offenders.
"It is time to have a serious discussion about bringing children from Milwaukee, who make up over 60% of the youth at Lincoln Hills, closer to home and out of the systemically mismanaged corrections system perpetuated by Governor Walker and legislative Republicans who have known about this crisis for nearly a year."
Mentioned in This Press Release
Recent Press Releases by State Rep. David Bowen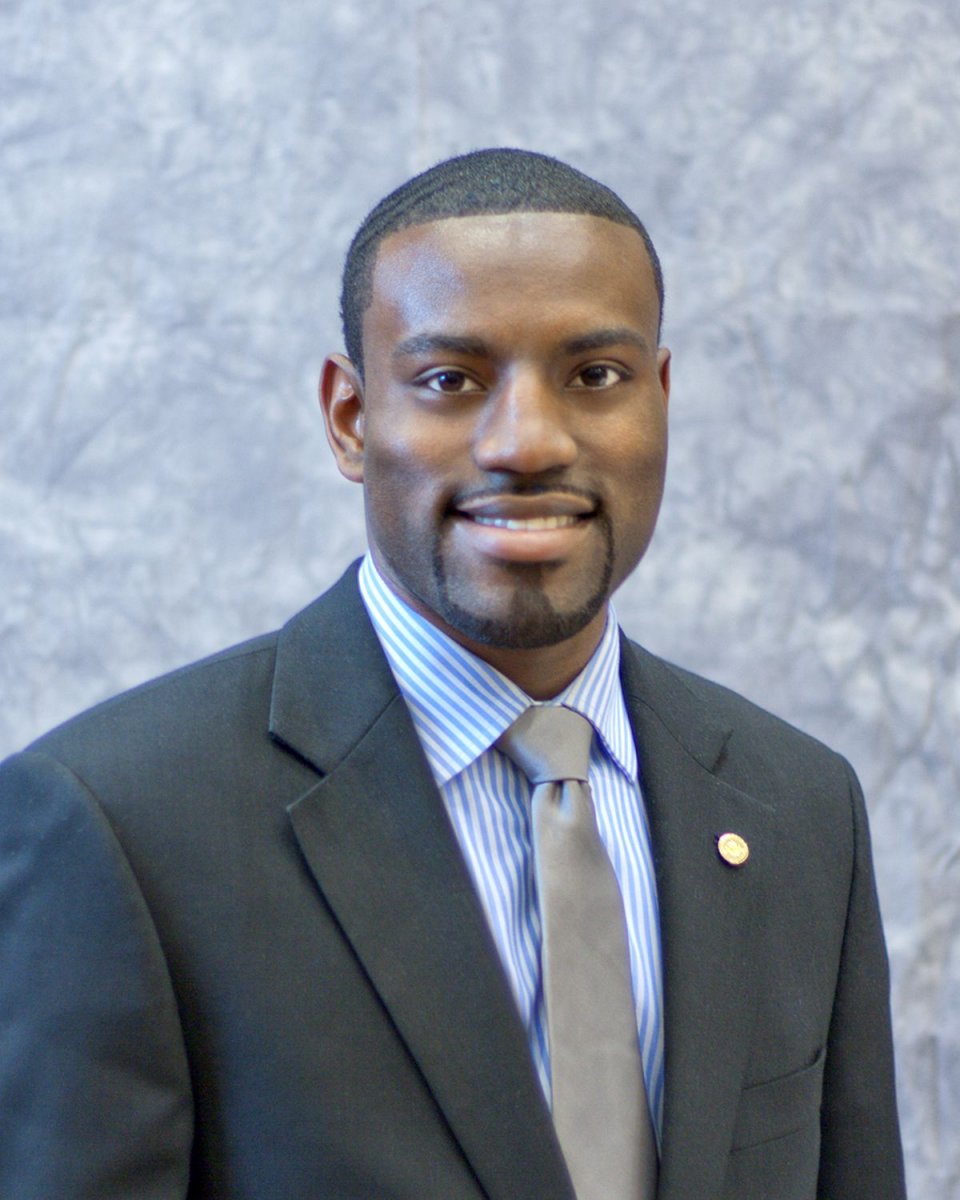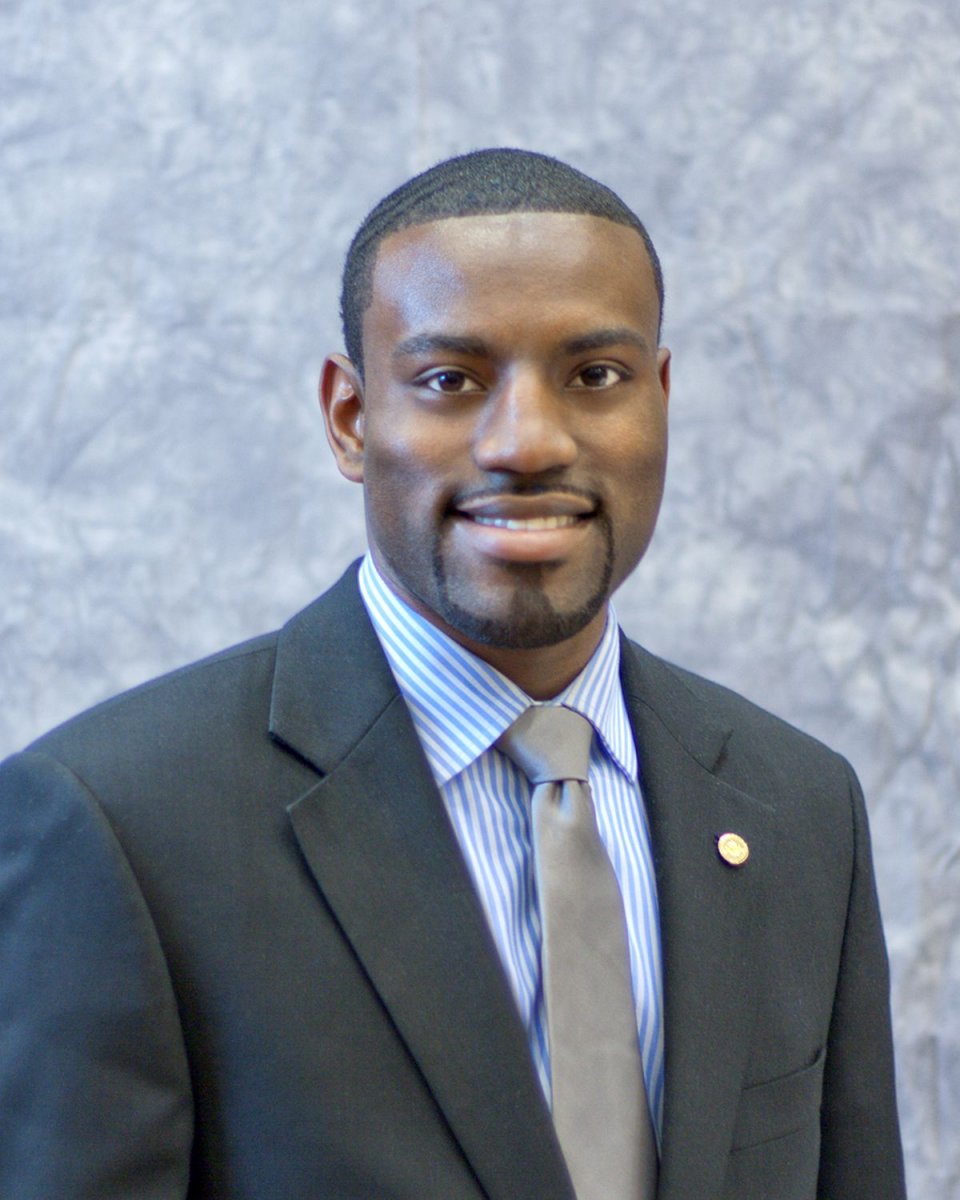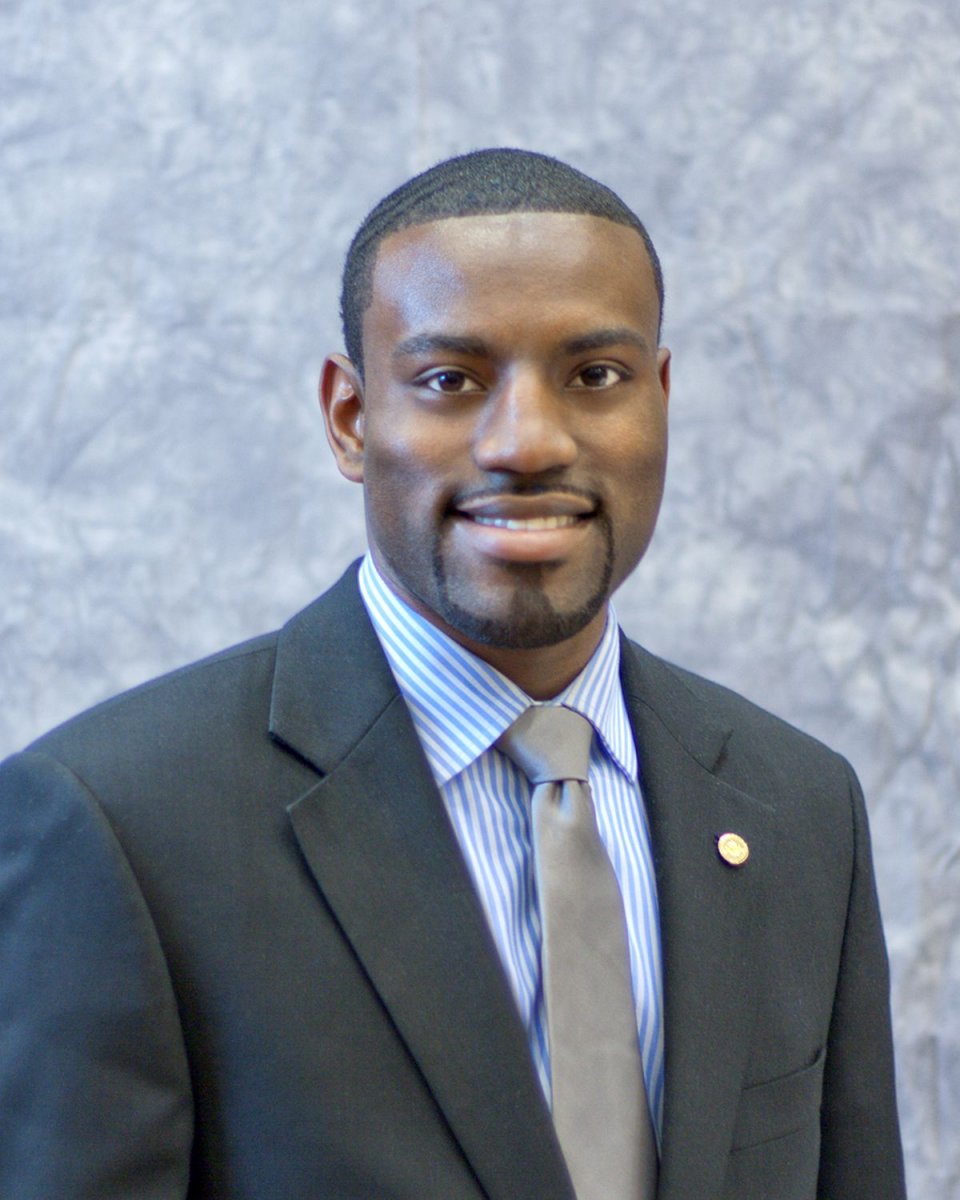 Apr 8th, 2021 by State Rep. David Bowen
"These Actions Are Not Only Welcome, They Will Undoubtedly Save Lives"