Press Release
Rep. Barnes Applauds President Obama's Efforts to Curb Gun Violence
"Just in Milwaukee alone, we had 125 gun-related homicides last year, and we already have one homicide in the first days of 2016."
MADISON – Today, President Barack Obama released a series of Executive Actions to reduce gun violence in America and make communities safer. Wisconsin State Representative Mandela Barnes (D-Milwaukee) released the following statement regarding this announcement:
"Families across our state and our county have been devastated by an epidemic of gun violence. Just in Milwaukee alone, we had 125 gun-related homicides last year, and we already have one homicide in the first days of 2016.
"As elected officials, we have a duty to keep our communities as safe and secure as possible from gun violence. However, lives continue to be lost to violent shootings at a shockingly record pace, and elected officials across our state and our nation continue to turn a blind eye to this tragic and growing epidemic.
"Last year, I led a group of 27 Wisconsin state legislators in calling on the White House to investigate and pursue all possible options under executive authority to reduce gun violence. I applaud President Obama for not only hearing our voices – but those across the nation who have been impacted by the scourge of gun violence – by deciding to use his executive powers to shrink deadly loopholes and protect our communities.
"While it's clear that Republicans in Congress and here in Wisconsin have no intention of standing up to special interests who want to maintain the status quo, I will continue to fight for real and immediate action to prevent unnecessary and menacing gun violence from spreading any further across Wisconsin and our nation."
Mentioned in This Press Release
Recent Press Releases by Mandela Barnes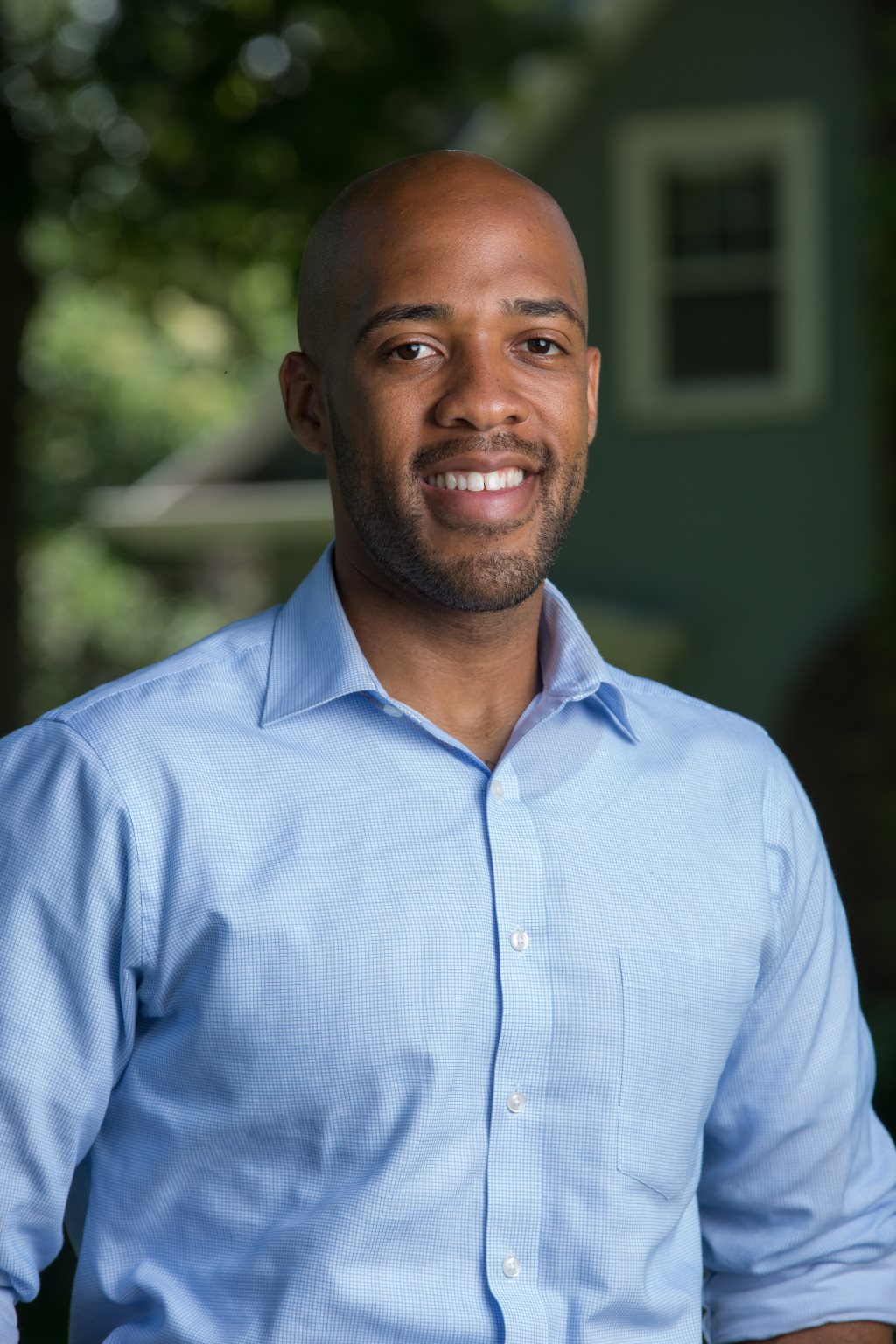 Aug 14th, 2018 by Mandela Barnes
"It is absolutely essential that we unify for the common good"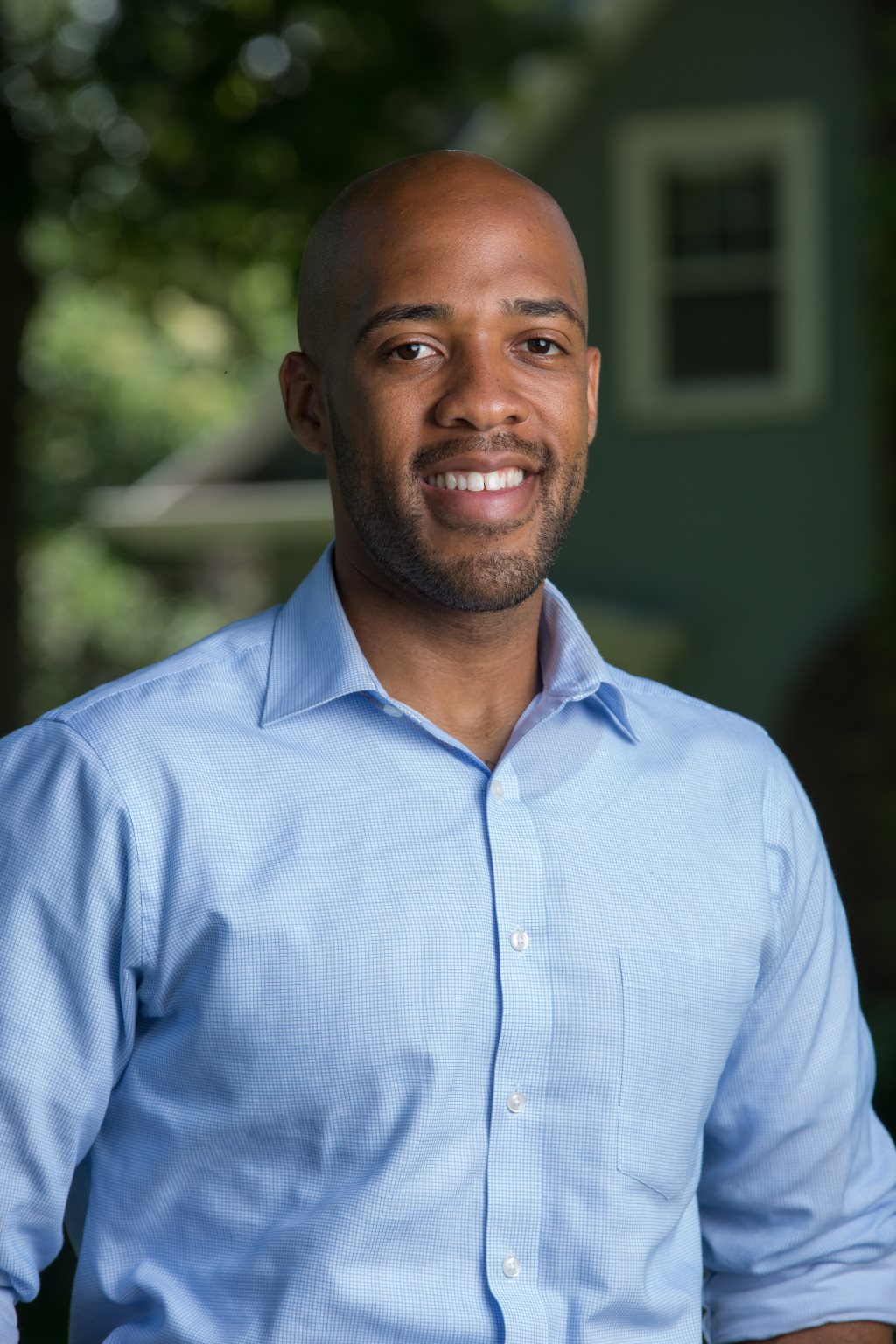 Aug 6th, 2018 by Mandela Barnes
Becomes the 30th legislative Democrat to endorse Barnes in 2018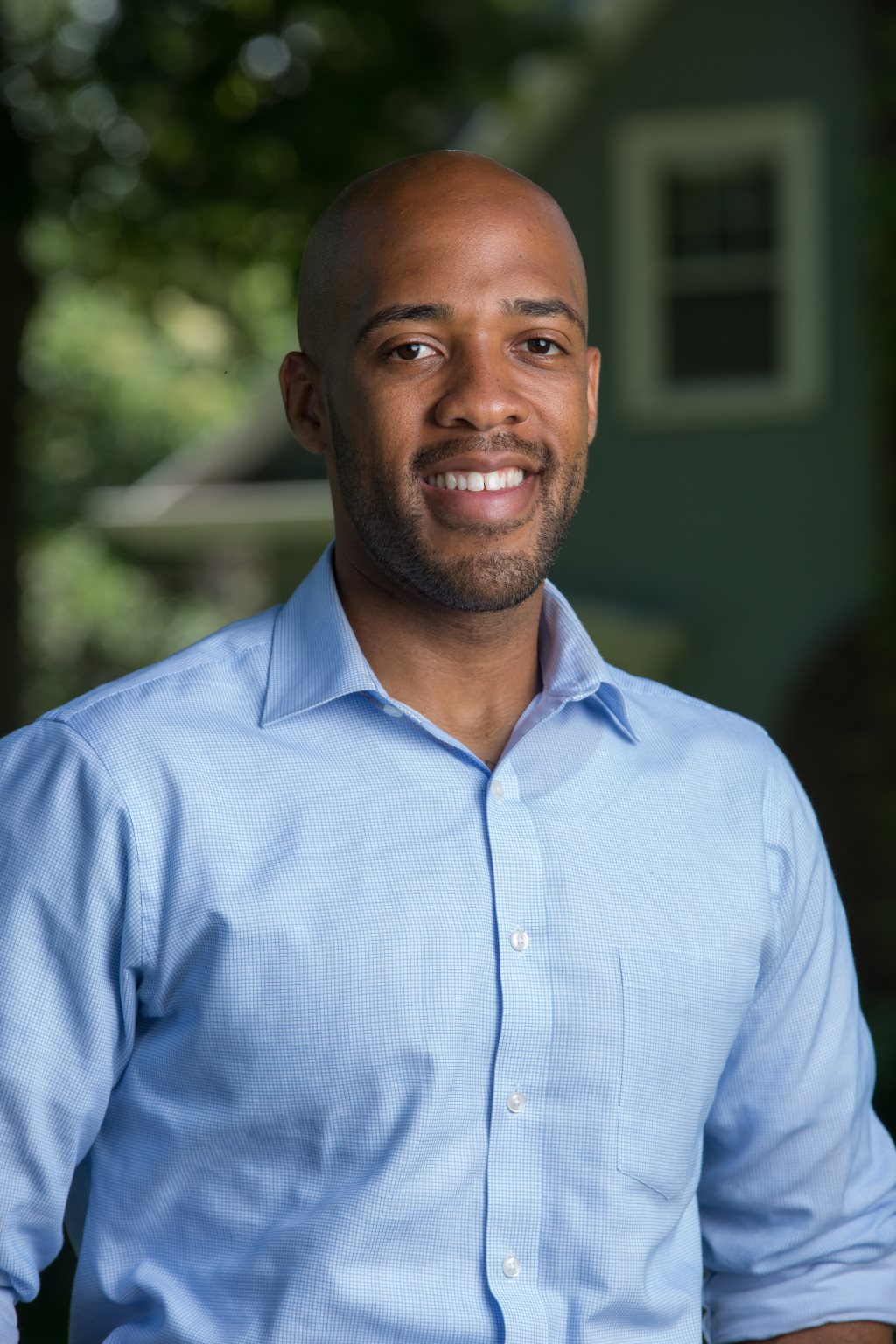 Aug 2nd, 2018 by Mandela Barnes
The SEIU Wisconsin State Council endorsement is the latest in a string of support for the Mandela Barnes campaign.