Press Release
Relatively calm County budget exemplifies signs of fiscal progress
But two key measures to resolve budget gap could impede march toward sustainability
In its annual analysis of the Milwaukee County Executive's recommended budget, the Public Policy Forum finds that the budget "offers another source of evidence that Milwaukee County is making substantial headway in its long and grueling march from perennial financial crisis to relative fiscal normalcy." Yet, it is that very progress that also prompts questions in the report regarding a substantial draw from County reserves and potential creation of a new hole in the Sheriff's budget.
"The budget reflects the County's remarkable progress in reducing health care expenditures and debt service obligations – two of the primary drivers of its long-term structural imbalance – by accommodating an unanticipated spike in its pension contribution with few service reductions and a flat property tax levy, while also providing a pay increase for employees," says the 2016 County budget brief. "Such a scenario would have been unthinkable five years ago."
Despite that good news, the report cites continued pressure from the County's pension fund liabilities and its immense infrastructure needs, and cautions that the County will struggle to accommodate those expenditure demands in light of a "flat revenue picture" and the likelihood that enormous health care savings produced by earlier plan redesign soon will run their course.
"In light of these concerns, the drawdown of $17 million in reserves in the recommended budget should merit careful consideration," says the report. "Are circumstances sufficiently dire in 2016 to merit such a move, notwithstanding the impacts of an error by the pension fund actuary that contributes to a sharp increase in next year's pension payment? Or should use of reserves be balanced by additional measures to bolster long-term structural balance, possibly including revenue enhancements?"
In addition to considering the sufficiency of County reserves, the budget brief raises concerns regarding the recommended budget for the Office of the Sheriff, which contains a $9.8 million lump sum reduction that could lead to significant service reductions or deficit spending.
"While it is reasonable to expect that there is some ability within the Sheriff's $82 million budget to reduce expenditures without impacting mandated responsibilities, a $9.8 million abatement appears excessive," says the report. "As we have pointed out in previous budget briefs, appropriate scrutiny needs to take place regarding the Sheriff's service array and organizational structure, but that scrutiny also must define and acknowledge what resources are required for him to fulfill his mandated duties."
The budget brief also cites several areas of priority spending in the recommended budget, including a substantial increase in transit funding, additional resources for initiatives to end chronic homelessness and provide more mental health care in community-based settings, and funds to conduct countywide space planning and "reduce the County's footprint."
"Overall, the budget's ability to fully fund the service requirements of most County departments while shoring up pension obligations, holding the line on taxes, and re-investing in its workforce, mark a significant change from previous years, when the County's ferocious fiscal pressures demanded sacrifice from workers and threatened service and staffing levels," says the report.
It concludes, however, that "it is the progress that has been made toward fiscal sustainability and the relative ease with which the 2016 budget gap was bridged that call into question two of the most contentious elements of the recommended budget…While a sizable reserve draw and sacrifice from the Sheriff both can be justified from a variety of perspectives, the extent to which these deficit reduction strategies are used in the recommended budget should be carefully reviewed, with particular focus on whether they might erode the County's recent steps toward sustainability."
The county budget brief can be downloaded at www.publicpolicyforum.org. The Forum's 2016 City of Milwaukee budget brief was released earlier this week.
Milwaukee-based Public Policy Forum, established in 1913 as a local government watchdog, is a nonpartisan, nonprofit organization dedicated to enhancing the effectiveness of government and the development of southeastern Wisconsin through objective research of public policy issues.
Mentioned in This Press Release
Recent Press Releases by Public Policy Forum
Dec 22nd, 2017 by Public Policy Forum
The report notes that 2016-17 marks a year of relative stability when it comes to assessing district and school performance.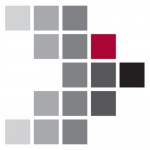 Dec 21st, 2017 by Public Policy Forum
The two organizations will officially merge on January 1.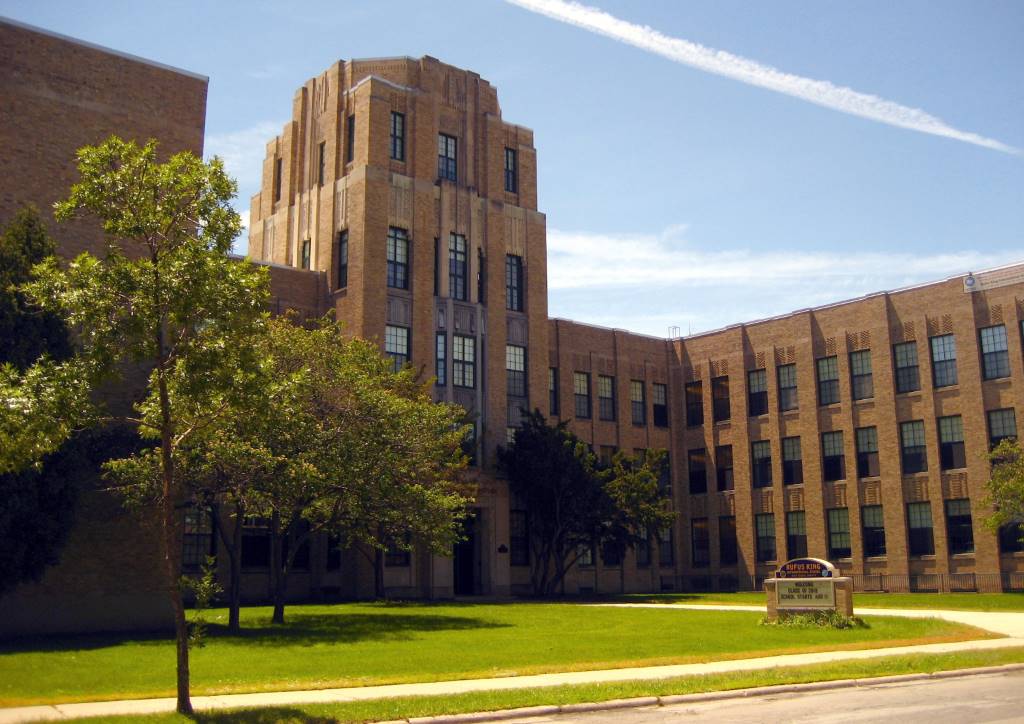 Dec 1st, 2017 by Public Policy Forum
But departing teachers are increasingly younger and newer to the profession