Press Release
Real Time
From May to May, a year of innovative live performance
Milwaukee, WI – April 20, 2016 – Real Time, Milwaukee's ongoing movement performance series created and curated by independent artists Andrea and Daniel Burkholder, continues its commitment to bring a consistent affordable live performance option to the city with its thirteenth installment this month. This performance series takes place on the first Friday of every month from 8:30-9:30pm. Andrea and Daniel Burkholder will present it's next event on Friday, May 6, 2016 at Danceworks (1661 North Water Street, MKE 53202).
This month, Real Time founders, Andrea and Daniel Burkholder welcome Maria Gillespie as they rehash all thirteen events from Andrea and Daniel's "Unfolding Series of Events", created especially for Real Time performances throughout this past year. The performers will create a structured evening that allows for the events to flow between aerial arts, dance, audience participation, and number of performers on stage. Always with a focus on the art of movement, Real Time includes aerial arts, dance, music, improvisation, and conversation in an informal setting to bring a breadth of artistic performances to new and returning audiences. Previews and excerpts of our shows can be found on our You Tube channel,
Real Time: MKE.
All shows in the Real Time series last about one hour. To end the evening, join the artists for drinks, provided free of charge, and conversation afterwards.
The performance series is completely funded by its open-priced ticket structure. The cashonly tickets go on sale beginning at 8pm and are available pay-what-you-will, where the audience puts it's own value on the live art it comes to see. While NOT a donation format everyone must pay- the payment is meant to reflect what each individual can afford.
Real Time is curated by Andrea Chastant Burkholder and Daniel Burkholder. It has featured aerial dance from Andrea Chastant Burkholder, improvisational dance from Daniel Burkholder, duets from the two of them, as well as solos and collaborative work with guest artists from Milwaukee and elsewhere in the United States. All shows in the series offer a new insight into the performance form of dance and what it can encompass. With each show lasting one hour or under, there is always time for drinks and conversation at the end of the night.
"We are working to meet our community where it's at as far as seeing the arts, and from there, we hope to develop together as performers, audience, and as a larger community." says Andrea Chastant Burkholder one of the creators of Real Time.
Andrea Chastant Burkholder and Daniel Burkholder arrived in Milwaukee the fall of 2014, after being performers, choreographers, teachers, and arts activists in the Maryland/DC region's dance scene. Andrea founded and ran Arachne Aerial Arts in Washington, DC for over 10 years, teaching and performing aerial arts across the metropolitan region. Daniel ran Daniel Burkholder/The PlayGround for 12 years, bringing a new understanding to improvisational performance to the area. Their companies have performed at, among many more venues and events, the John F. Kennedy Center for the Performing Arts, Clarice Smith Center for the Performing Arts, Corcoran Gallery of Art, Capital Fringe Festival, and outdoors at the Northern Virginia Fine Arts Festival. Since being in Milwaukee, besides Real Time (monthly since May, 2015), Daniel has introduced his dance/hike performance, Scenic Route to much acclaim. After a fall and winter hike, the next iteration will happen in May 15. Andrea debuted her dinner and performance event, Bayou's State, in Milwaukee on April 16 &17, at Danceworks (andreaburkholder.com/bayous-state).
Both Andrea and Daniel are certified somatic practitioners, Andrea in Pilates and Daniel in Feldenkrais. Daniel is now an Assistant Professor of dance and Andrea choreographs aerial elements for theater performances, most recently "a woman's Place" and Homestead High School's "Peter Pan", and teaches Pilates at Movement MKE in Shorewood. The Burkholders strive to find ways to allow for open access to the arts, through events such as Real Time, and are excited to have an artistic home here in Milwaukee.
Maria Gillespie is Assistant Professor in the Department of Dance at UWM's Peck School of the Arts. She is a choreographer, performer, dance educator, artistic director of Oni Dance and was named one of Dance Magazine's "25 to Watch". Gillespie's choreography has been presented nationally at venues including The Ford Amphitheatre, The Getty Museum, REDCAT, UCLA, CalArts, Joyce SoHo, and Counterpulse. She performs and teaches internationally in Mexico, Japan, and China. A four time Lester Horton Award winner, Gillespie received grants from The Durfee Foundation, The Irvine Foundation, UWM Center for Latin American & Caribbean Studies, Center for International Education, and Office of Undergraduate Research.
For more information, audiences can go to andreaburkholder.com/upcoming or for directions, call Danceworks box office at 414-277-8480×6025.
Real Time 2016 Schedule/Information
Future Dates
Friday, May 6, 2016- 8:30pm
Friday, June 3, 2016- 8:30pm
Friday July 1, 2016, 8:30 pm (outdoor venue TBD)
Friday, August 5, 2016, 8:30 pm (outdoor venue TBD)
Location Though June 2016
Danceworks
1661 N. Water Street
Milwaukee, WI 53202
Mentioned in This Press Release
Recent Press Releases by Press Release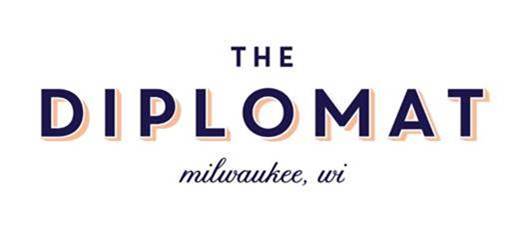 Jul 21st, 2021 by Press Release
Chef Baldwin adds top-tier talent to restaurant.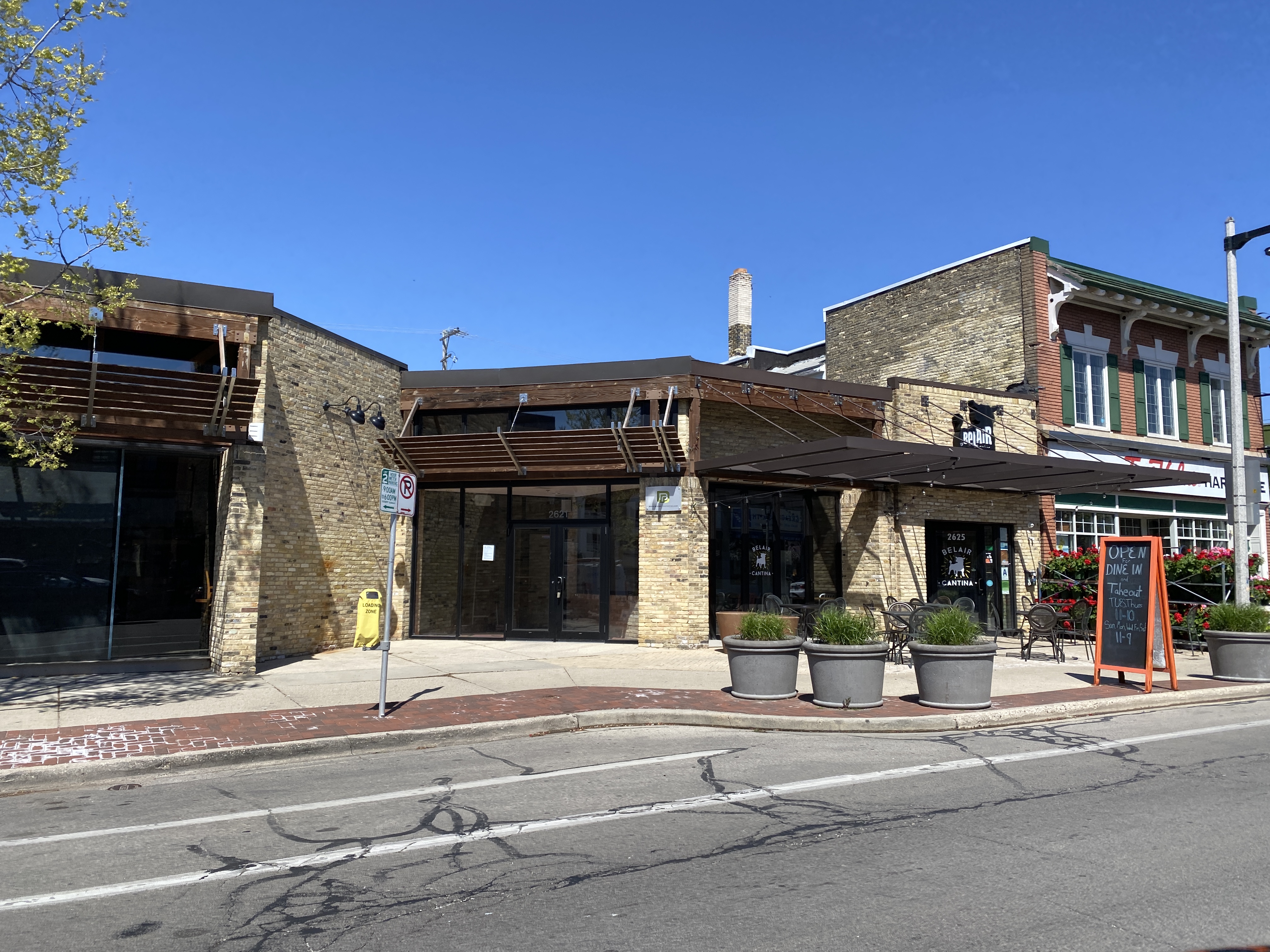 May 13th, 2021 by Press Release
New Retailer on Downer Avenue to Serve Breakfasts and Lunches Daily