Press Release
Randy Bryce Blasts Speaker Ryan for Inaction on Homeless Veterans
"Wisconsin's veterans need this funding restored immediately"
KENOSHA—Today, candidate for Congress Randy Bryce called out Paul Ryan for a lack of leadership on restoring funding for state programs that house homeless veterans in Wisconsin's 1st Congressional District.
"Wisconsin's veterans need this funding restored immediately," said Bryce. "Leadership requires strength, and Ryan's office's mealy-mouthed response sends the signal he simply doesn't care or doesn't understand. Either way, it's not enough.
"Forget politics – just stand up and clearly say, 'Restore This Funding,'" said Bryce. "It's pretty simple.
Senator Wirch and Senator Baldwin spoke out against the change in the Kenosha News, while Speaker Ryan refused to do so and simply said he would "work with" officials.
The letter calling for a restoration of funding from Congresspersons Pocan, Moore, and Sensenbrenner can be found on Medium.
Bryce can be found on Twitter at @ironstache, on Facebook at /randybryce2018, and on the web at randybryceforcongress.com.
Randy Bryce For Congress
Mentioned in This Press Release
Recent Press Releases by Randy Bryce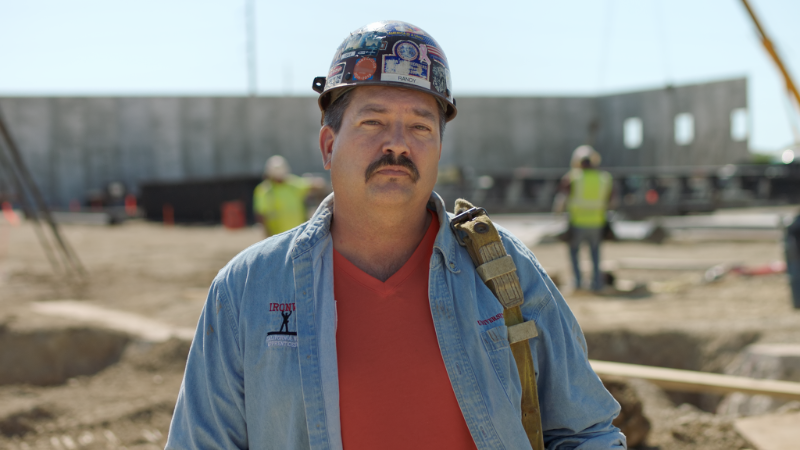 Mar 16th, 2018 by Randy Bryce
Kenosha County has seen six suspected overdose deaths in the last two weeks, and the County is currently suing opioid manufacturers for the personal devastation and fiscal strain the opioid crisis has caused the County's residents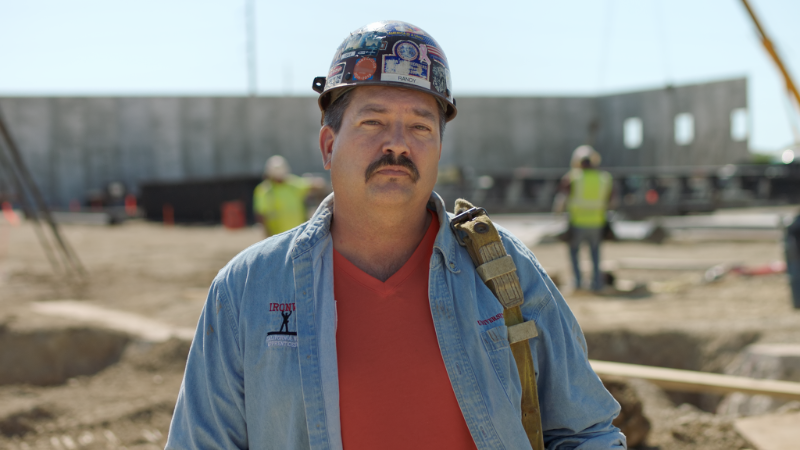 Mar 16th, 2018 by Randy Bryce
Says Randy Bryce's campaign is making the seat more competitive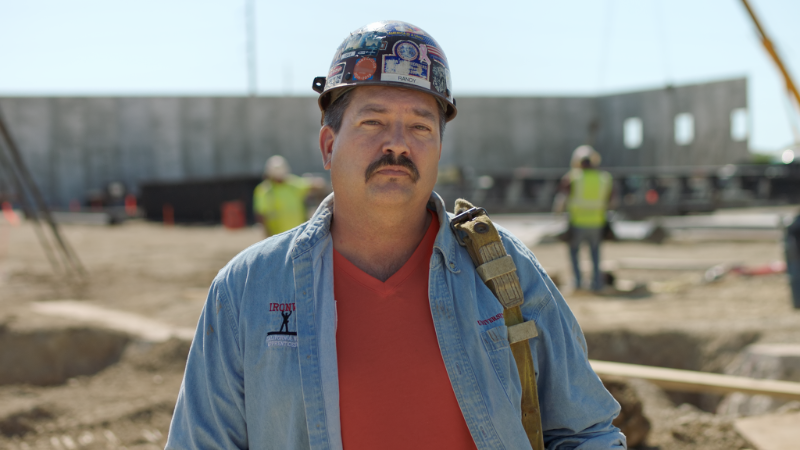 Mar 12th, 2018 by Randy Bryce
Allergan is currently being investigated by 41 state Attorneys General for marketing and distributing their products illegally.