Press Release
Radio Milwaukee Names Former Artist Manager and DJ Ayisha Jaffer as Afternoon Drive Host / Promotions Coordinator
Beginning today, Jaffer will host the station's weekday afternoon on-air shift (2 p.m. – 6 p.m.).
Milwaukee (Sept. 16, 2019) – 88Nine Radio Milwaukee (WYMS-FM 88.9) has named former artist manager and radio DJ Ayisha Jaffer as afternoon drive host / promotions coordinator, the station announced Monday.
Beginning today, Jaffer will host the station's weekday afternoon on-air shift (2 p.m. – 6 p.m.). As promotions coordinator, Jaffer will book the station's weekly 414 Live on-air performance show featuring Milwaukee artists (5:30 p.m. Thursday), DJ and host Radio Milwaukee events and represent the station at partner events and concerts.
"When I think of Milwaukee success stories, I think of Ayisha," Program Director
Jordan Lee
said. "Born and bred here in Milwaukee, she's traveled the world and worked with some of the coolest artists in contemporary music. She brings knowledge, industry experience and passion to the Radio Milwaukee team."
Jaffer most recently owned and ran Greater Than Propaganda, which focused on artist management, tour management, venue promotion and production, and developing brand and partnership campaigns for artist and projects. She previously worked for Saiko Management and Punkdafunk, and as a DJ at two non-commercial alternative-music stations in New Zealand, 95bFM and Aotea FM, and part-time at Radio Milwaukee.
"I am excited to join the Radio Milwaukee team and represent the hometown that made me who I am today," Jaffer said. "I think it's important to be a part of something bigger than yourself, and Radio Milwaukee is an excellent example of a major contributor to a growing community. I hope to be proactive in our city and with our station to help improve an already great place, raising the ceiling on a platform for artists and leaders to be heard."
About Radio Milwaukee
88Nine Radio Milwaukee (WYMS-FM 88.9) has been a positive force for Milwaukee on air, online and in the community since its 2007 launch. The station broadcasts and streams a unique blend of musical styles, including at least one song by a Milwaukee artist each hour and short Community Stories that foster engagement and positive change. The award-winning station receives the great majority of its financial support from its 6,000 contributing members, more than 200 underwriters and 25 foundations. The station runs a separate 24/7 all-Milwaukee music HD2 broadcast channel and web stream available on HD2 radios and at 414Music.fm online. Learn more about 88Nine and stream the station at http://www.RadioMilwaukee.org or via the 88Nine mobile app.
Mentioned in This Press Release
Recent Press Releases by Radio Milwaukee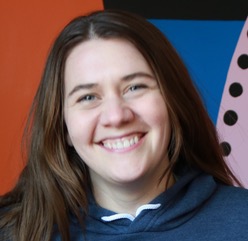 Jun 13th, 2019 by Radio Milwaukee
Corry holds a master of public administration-nonprofit management degree from New York University.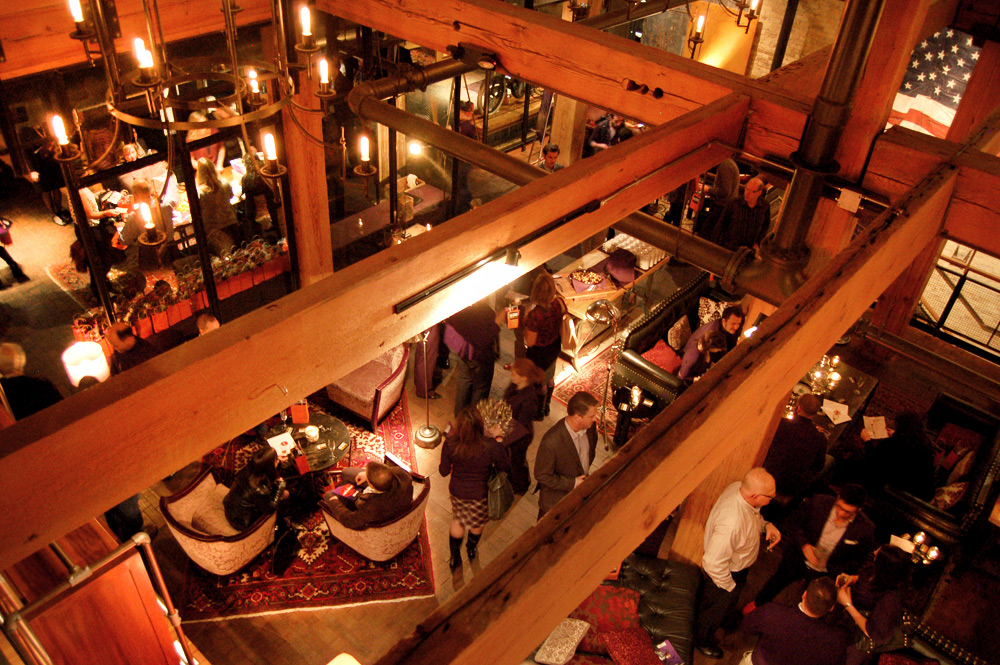 Jan 23rd, 2017 by Radio Milwaukee
Newest Milwaukee restaurants included in 88Nine Radio Milwaukee SoundBites fundraiser Feb. 9 at the Iron Horse Hotel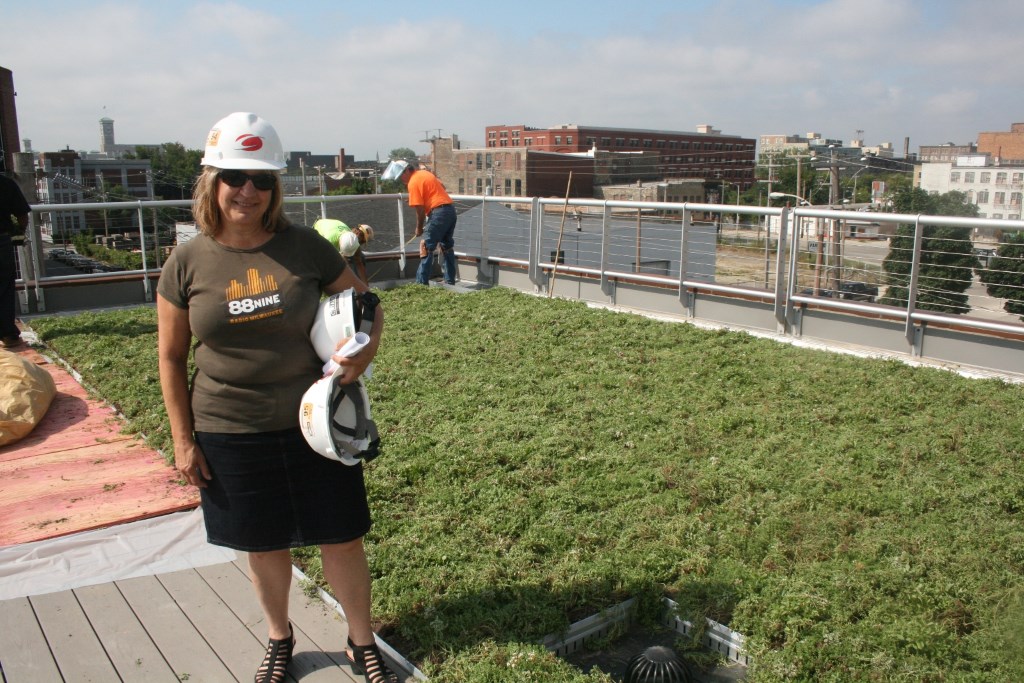 Jan 15th, 2016 by Radio Milwaukee
Mary Louise Mussoline, 88Nine Radio Milwaukee's longtime Executive Director, has decided to leave the progressive, community-focused station in March 2016.