Press Release
Questions About Brian Hagedorn's Ability to Fairly Serve All Remain Unanswered
Bigoted Views, Affiliations With Hate Group and Conflicts of Interest Cast Cloud Over Newest Member of State High Court
MADISON, Wis. — As Brian Hagedorn is publicly sworn in as a justice on the Wisconsin State Supreme Court today, questions remain unanswered about how he will be able to fairly treat all those who come before him given his bigoted views, associations with a hate group and conflicts of interest.
One Wisconsin Now Research Director Joanna Beilman-Dulin said there are many unanswered questions impacting Hagedorn's ability to serve in a fair and impartial role like:
Other conflicts Hagedorn potentially faces include cases involving the state Republican Party, his single largest donor contributing over $156,000 to his campaign, the Wisconsin Institute for Law and Liberty who frequently sues to advance right-wing causes and Wisconsin Family Action that affiliates with the hate group the Alliance Defending Freedom, from whom Hagedorn has personally taken thousands of dollars in payments and travel.
"A last minute flood of out-of-state, right-wing campaign cash funded ads stoking fear, hate and division to help get Brian Hagedorn elected," said Beilman-Dulin. "Questions still remain unanswered about how Hagedorn can possibly treat all people appearing before him fairly, as justice demands, given his documented bigoted views, affiliations with a hate group and many conflicts of interest."
One Wisconsin Now is a statewide communications network specializing in effective earned media and online organizing to advance progressive leadership and values.
Mentioned in This Press Release
Recent Press Releases by One Wisconsin Now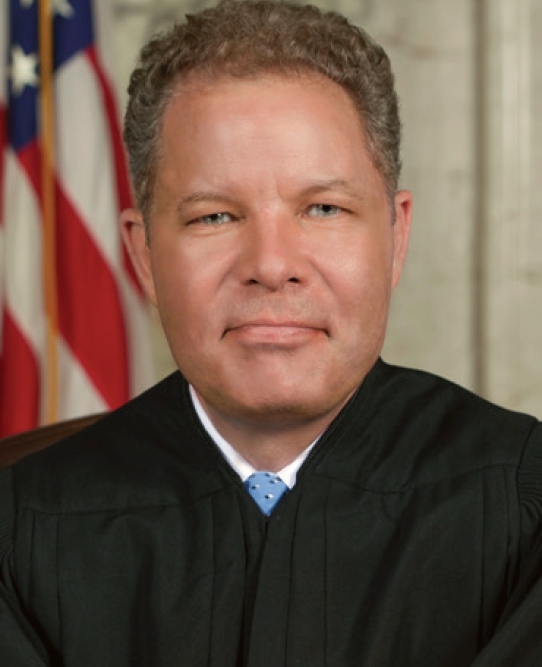 Jan 30th, 2020 by One Wisconsin Now
State Supreme Court Candidate Co-Authored Column Opposing Efforts to Clean Up Court Campaigns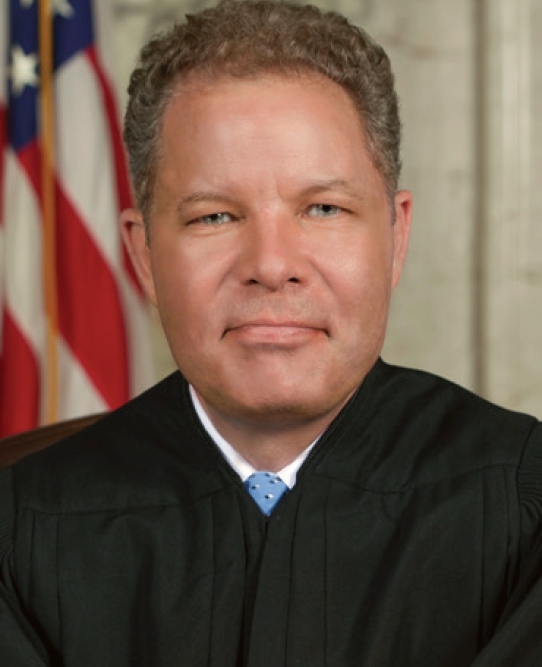 Jan 16th, 2020 by One Wisconsin Now
Over $14,000 from Board Members of Right-Wing Legal Group to State Court Justice's Campaign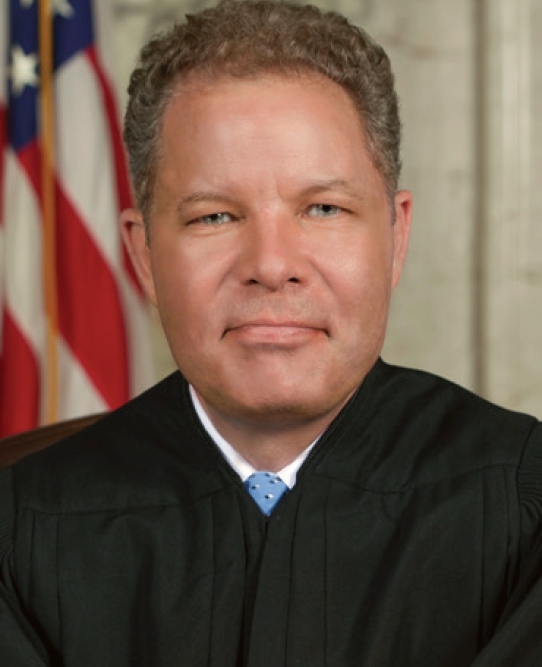 Jan 15th, 2020 by One Wisconsin Now
Dan Kelly Supporters Want Court Action to Allow Enforcement of Abortion Ban Dating to 19th Century