Press Release
Quarles & Brady Signs on for Mansfield Rule Certification to Strengthen Diversity Efforts
June 29, 2021 (Milwaukee) – The national law firm of Quarles & Brady LLP announced that it will participate in the Mansfield Rule 5.0 certification process, which is designed to increase the representation of diverse lawyers in law firm leadership.
Operated by Diversity Lab, Mansfield Rule certification has helped participating firms over its first four years significantly increase the representation of diverse attorneys in their management committees. This year's process begins July 15.
To receive Mansfield Rule 5.0 certification, firms must track and measure that they have considered at least 30 percent women, lawyers from underrepresented racial and ethnic groups, lawyers with disabilities and LGBTQ+ lawyers for top leadership roles, senior-level lateral hiring, equity partnership and participation in client meetings.
"Our firm has a long-standing and demonstrated commitment to diversity, equity and inclusion," said Mike Aldana, managing partner. "We are intent on continuing to build the type of welcoming, inclusive and collaborative culture that will enable us to attract and retain high-performing attorneys and staff. Mansfield Rule certification will play an important role in helping us achieve this goal."
About Quarles & Brady LLP
Quarles & Brady, founded in 1892, is a full-service AmLaw 200 firm with approximately 475 attorneys offering an array of legal services to clients ranging from individuals to small entrepreneurial businesses to Fortune 100 companies. The firm has practices focused in health care and life sciences, business law, labor and employment, real estate, intellectual property, data privacy and security, and complex litigation. Its 10 U.S. offices are in Chicago, Indianapolis, Madison, Milwaukee, Minneapolis, Naples, Phoenix, Tampa, Tucson and Washington, D.C. Additional information can be found at quarles.com, as well as on Twitter, LinkedIn, YouTube and Facebook.
Mentioned in This Press Release
Recent Press Releases by Quarles & Brady LLP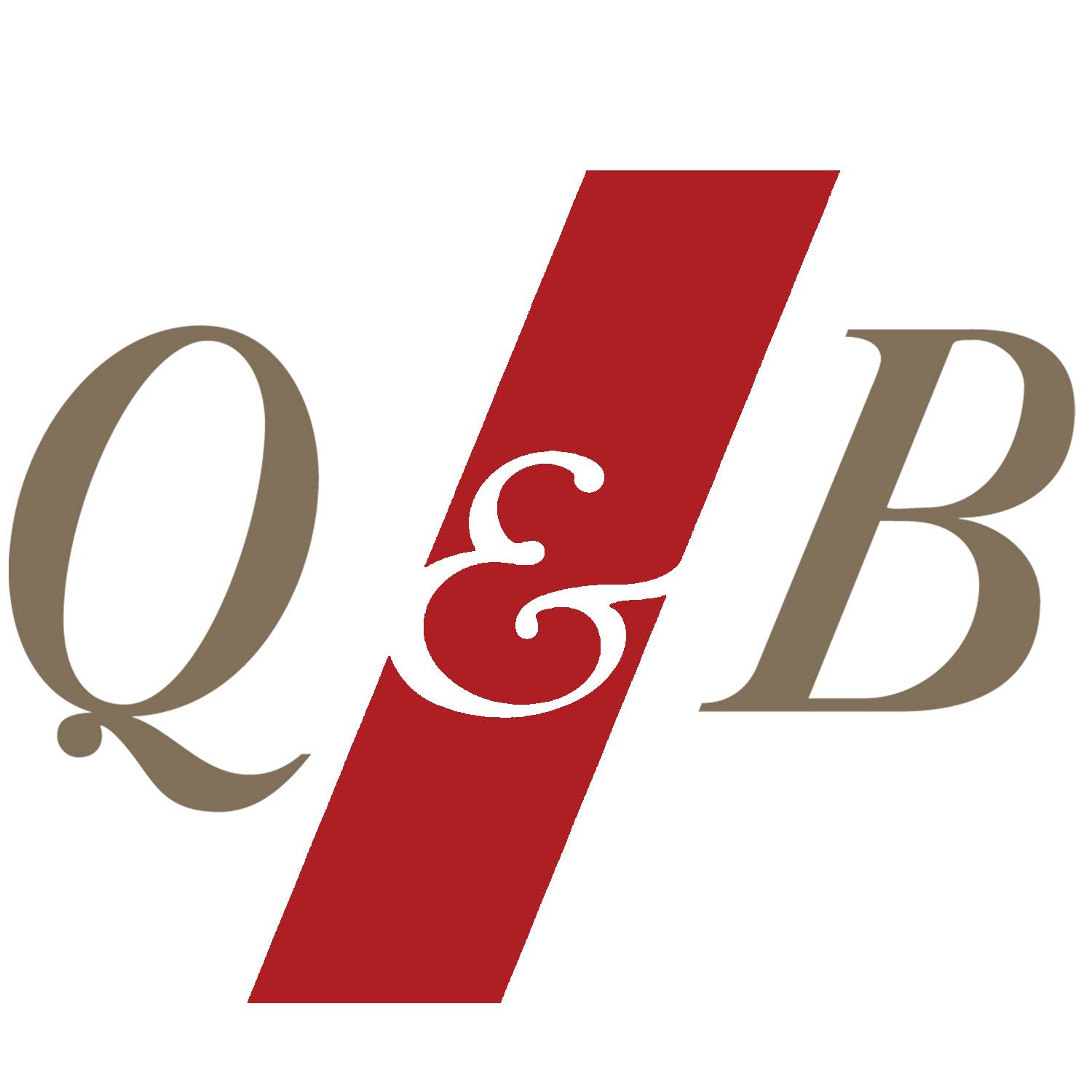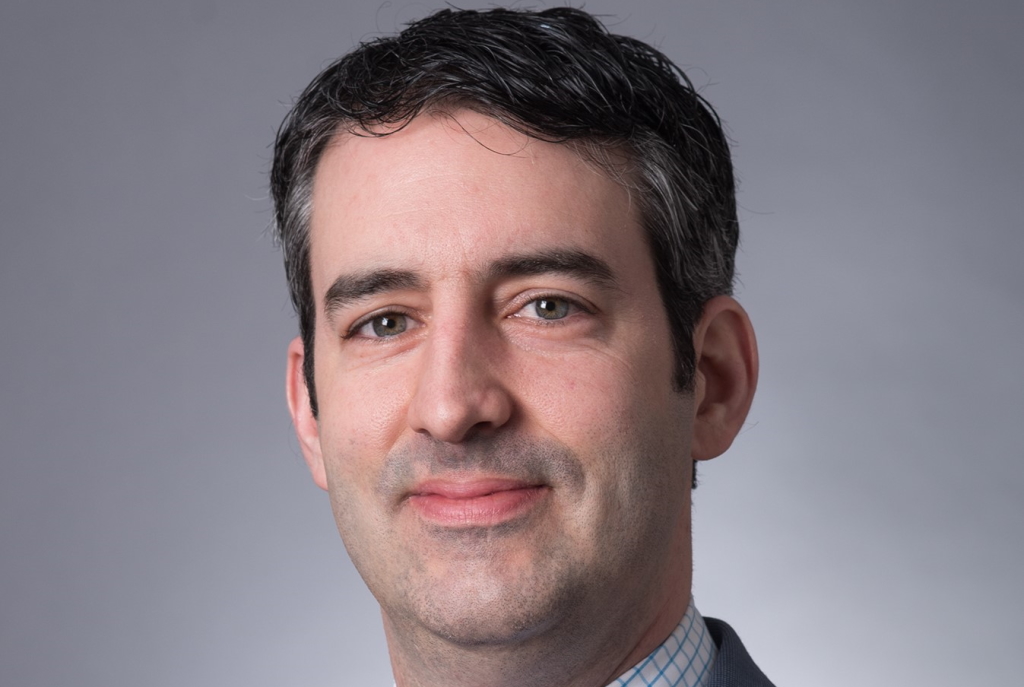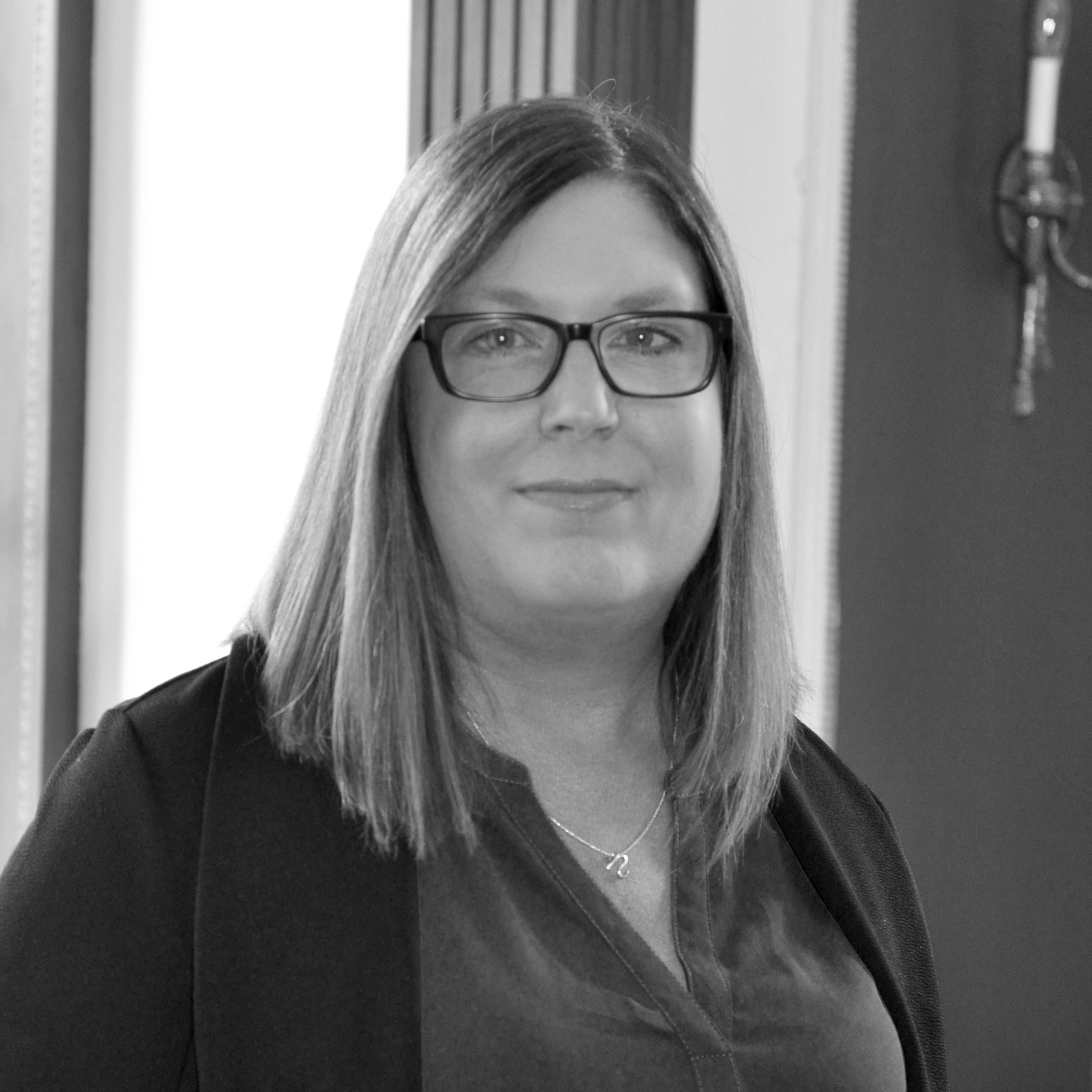 Feb 3rd, 2020 by Quarles & Brady LLP
Two long-time Quorum Employees, Natalie Strohm and Matthew Edwards, AIA, have been promoted to partner. Architect and UWM instructor, Kate Edwards, AIA, made Senior Associate. Historic Preservation advocate and Architects, Jessica Breitbach, AIA promoted to Associate