Press Release
Public Policy Forum Agrees: Milwaukee County is "Turning the Corner" Under County Executive Abele
County's "Diligent Efforts" Lead to "Positive" State of Affairs
Weeks after Milwaukee County Executive Chris Abele released his 2016 budget proposal, the fifth straight budget that increases services without raising taxes, independent research organization Public Policy Forum (PPF) has released an analysis of the budget that praises the County's state of affairs under Abele's leadership.
The report notes that, "The County Executive has referred to his 2016 recommended budget as "a demonstration of Milwaukee County turning the corner towards a sustainable and better future." We find that there is much in the budget to support that statement."
In January 2010, PPF examined the "immediate and substantial fiscal and programmatic challenges" facing Milwaukee County government and even posed the question of County government, "Should it stay or should it go?" At the time, the County's structural deficit was forecast to increase to a staggering $106 million by 2014.
Despite a number of challenges, County Executive Abele has made significant progress in paying down the County's debt and reducing the deficit. This disciplined decision-making with an eye towards future sustainability allowed Abele to present a 2016 budget that is, "another source of evidence that Milwaukee County is making substantial headway in its long and grueling march from perennial financial crisis to relative fiscal normalcy," according to PPF.
PPF also notes the County's "remarkable progress" in reducing two primary drivers of structural deficit, health care expenditures and debt service obligations, while also providing a pay increase for employees, commenting that "such a scenario would have been unthinkable five years ago."
The PPF report follows a report from Standard & Poor's Ratings Services affirming the County's stable financial outlook with an 'AA' rating, citing the County's overall economic performance, it's "very strong management," "very strong liquidity," and "strong institutional framework."
Read the entire PPF analysis here.
Mentioned in This Press Release
Recent Press Releases by County Executive Chris Abele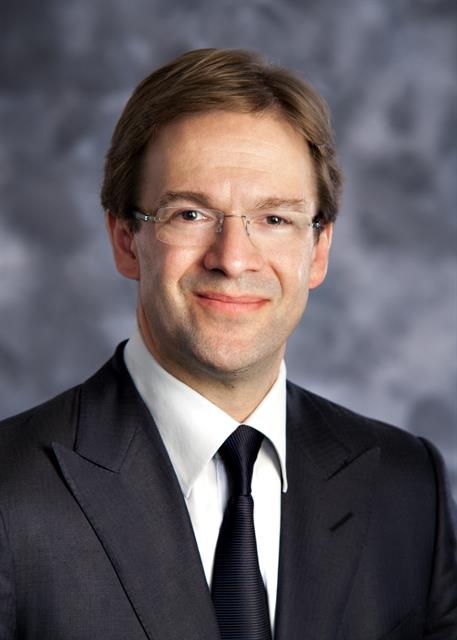 Apr 29th, 2020 by County Executive Chris Abele
Milwaukee County leaders commit to eliminating institutional racism by addressing County polices, practices and power structures through a racial equity lens