Press Release
Public Hearing Held on Liquid Nicotine Safety Caps
Rep. Kerman & Rep. Taylor Joint Statement on Liquid Nicotine Safety Caps Bill
Madison – Tuesday, January 5, 2016, Representative Samantha Kerkman (R-Salem) and Representative Chris Taylor (D-Madison) testified before the Assembly Committee on Consumer Protection on the bill they co-authored, Assembly Bill 502 (AB 502). This bill is a common-sense, bipartisan piece of legislation aimed at protecting children by requiring childproof packaging for liquid nicotine, a toxic substance.
Liquid nicotine is a common ingredient used for electronic cigarettes (e-cigs). Certain types of e-cigs allow for consumers to purchase liquid nicotine for filling their devices. Liquid nicotine products are readily available on the open market, however; they are not regulated. The U.S. Food and Drug Administration also does not regulate electronic cigarettes nor liquid nicotine. This bill simply requires that liquid nicotine cartridges have child resistant packaging.
Rep. Kerkman said, "Many people do not know how dangerous liquid nicotine can be. Just a little bit on your skin can cause an adult to have severe reactions. By requiring it to be in child resistance packaging, it makes it harder for poisoning accidents occur."
According to the American Association of Poison Control Centers, the number of cases of liquid nicotine poisoning has increased exponentially over the last four years. One 18-month-old toddler died from ingesting liquid nicotine that was not contained in a child safe container. Liquid nicotine is sold in colorful packages and comes in flavors that appeal to young children, such as gummy bear and bubble gum. As little as a teaspoon can kill a small child.
"This bill is about protecting our children, as even a small amount of liquid nicotine can kill a young child," Rep Taylor said, "This is such an easy fix, and is one that will undoubtedly save lives."
No organization registered in opposition to AB 502, and groups registered in favor included the Wisconsin Medical Society, Columbia St. Mary's, the Wisconsin Grocers Association, and RAI Services Company (Reynolds American). Rep. Kerkman and Rep. Taylor are optimistic that their legislative colleagues will agree that AB 502 is much needed, proactive legislation.
By Rep. Samantha Kerkman and Rep. Chris Taylor
Mentioned in This Press Release
Recent Press Releases by State Rep. Chris Taylor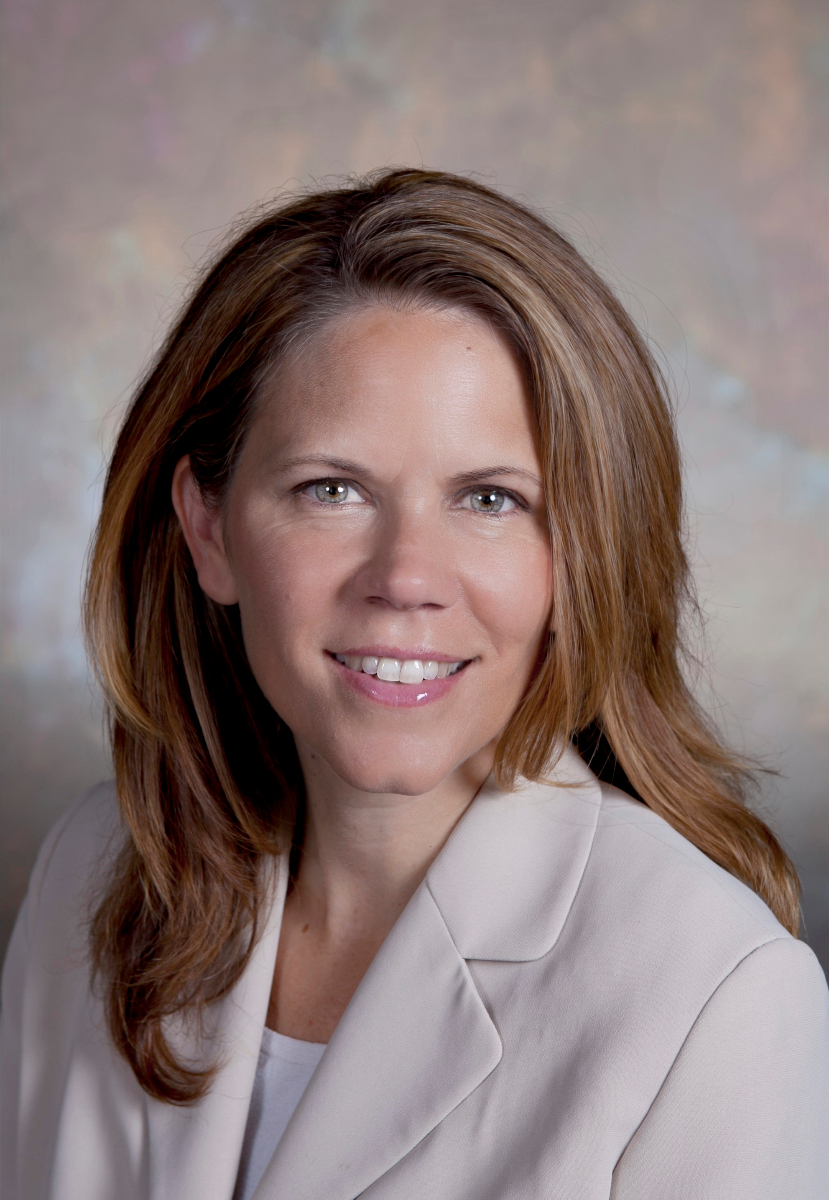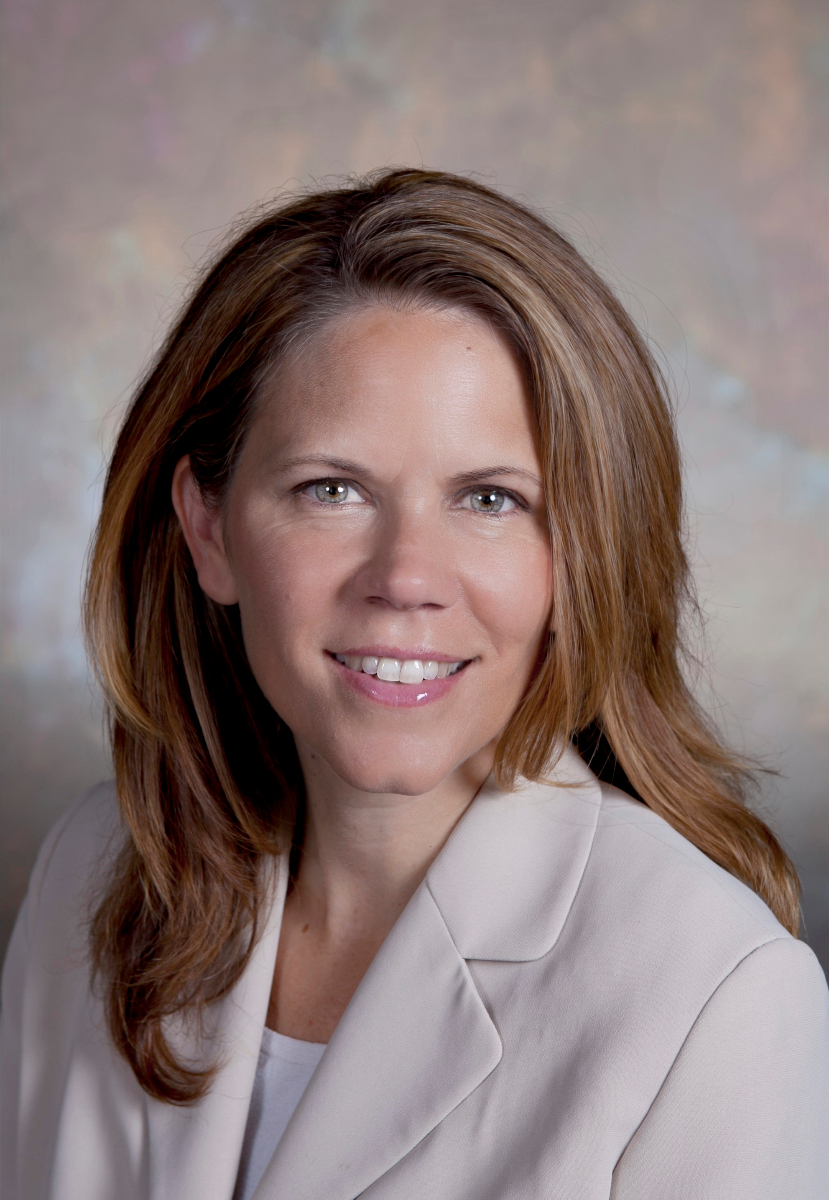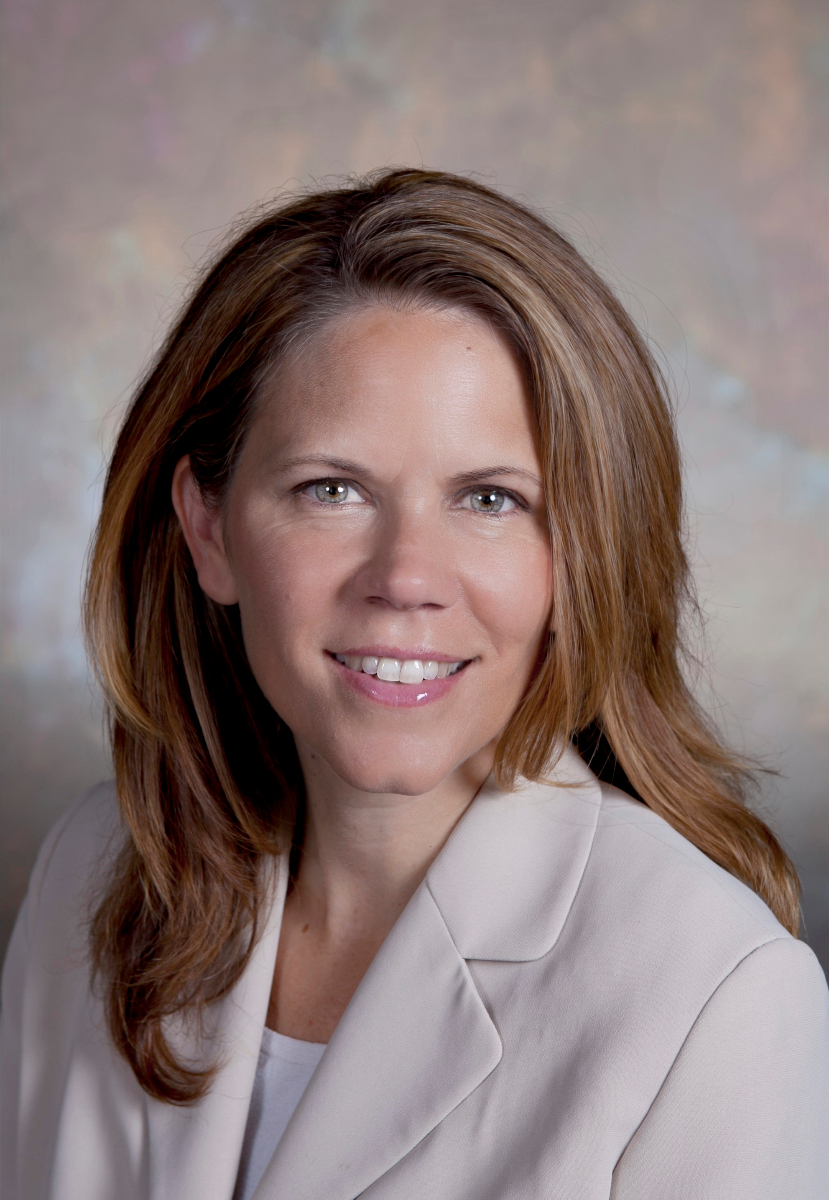 Jun 26th, 2018 by State Rep. Chris Taylor
Files detail Flynn's involvement covering up child sexual abuse by Catholic priests