Press Release
Protect Wisconsin students; Pass voucher school accountability
"While Republicans focus on cutting local school funding and turning the state's superintendent into a partisan political position, Wisconsin students and families are being left behind."
MADISON, WI – An investigative report by FOX6 News in Milwaukee has revealed the unexpected closure of a private school in Gov. Walker's voucher program. According to the FOX6 report, the Daughters of the Father Christian Academy closed less than two weeks into the school year leaving dozens of families scrambling to find a new school for their children. This news comes one week after Republican legislators appeared poised to fast-track another expansion of Gov. Walker's unaccountable private school voucher program. In response to this latest scandal, Senate Democratic Leader Jennifer Shilling (D-La Crosse) released the following statement:
"While Republicans focus on cutting local school funding and turning the state's superintendent into a partisan political position, Wisconsin students and families are being left behind. Time and time again, Republican legislators have failed to deliver on their promise to hold failing voucher schools accountable. After repeatedly turning a blind eye to waste, fraud and abuse in the voucher program, Republican inaction has resulted in yet another troubling scandal.
"Despite mounting cases of waste, fraud and abuse, Republican legislators have spent over $1.1 billion in state taxpayer funding on Gov. Walker's private school subsidy program. Rather than selling out Wisconsin students to protect the special interests behind Gov. Walker's presidential campaign, we need action now to prevent further cases of voucher fraud. I urge my colleagues to strengthen student protections and immediately pass Senate Bill 3."
Mentioned in This Press Release
Recent Press Releases by State Sen. Jennifer Shilling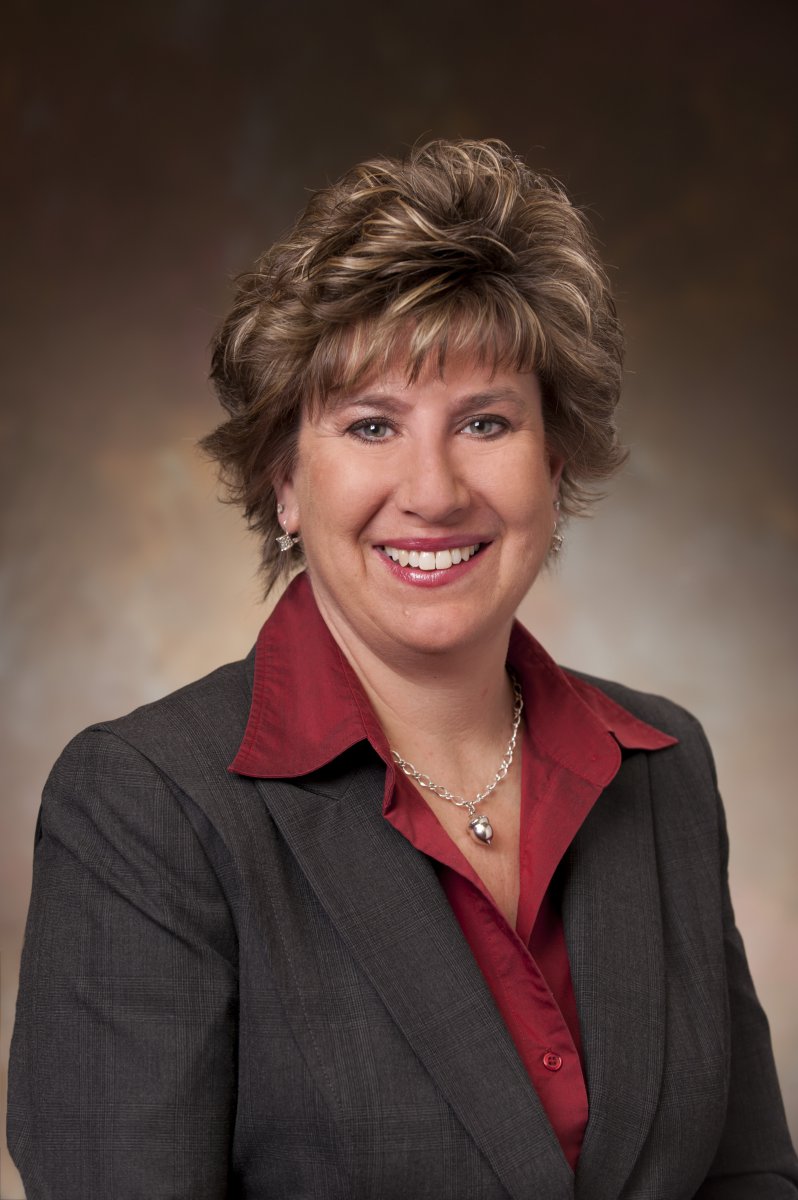 Jun 19th, 2019 by State Sen. Jennifer Shilling
"The Republican budget protects tax breaks for millionaires while raising property taxes on working families by the highest amount in a decade."