Press Release
Prof. Pinkerton's Christmas Caravan Coming to the East Side & Downer Ave this Friday
Milwaukee, WI – The East Side and Downer Avenue Business Improvement Districts (BIDs) are teaming up again to host Professor Pinkterton's Christmas Caravan throughout the business districts and surrounding neighborhoods this Friday, December 18th. The Caravan will start at Thermo Fisher at 4pm, and travel throughout the east side for the next 2-3 hours, making various short stops for people to enjoy the holiday music and decked out trailer.
Professor Pinkerton Xyloma, known to many Milwaukeeans for his Dead Man's Carnival, has assembled his Irrelevant Orchestra for several nights of merriment throughout our city. They have been visiting a variety of neighborhoods, and this Friday he brings the crew to the east side.
This project came about because Prof. Pinkerton saw a need to bring much-needed joy to this year. "We're doing what we're doing because we believe hope is for everyone not a luxury item. We have been donating our time and talent with the belief that by paying it forward we can Inspire others to do what they can to help the community through this exceptionally difficult time," he says.
In a year when so many artists, musicians, and performers have been without work, organizers are happy to be able to provide a stipend to bring the Christmas Caravan to the area. The East Side, Downer Avenue, Thermo Fisher, Scott Norris Photography, and Jen Norris and Jim Schleif of Shorewest Realtors are all stepping up to help pay for this special holiday treat for their neighbors.
Final stops and approximate times of each are still in progress, and will be posted on the event's Facebook page (https://www.facebook.com/events/256618672488448) when solidified. The Christmas Caravan will be traveling around the area, so residents may also be able to catch the show from their front yards. Anyone coming out to watch should wear a mask and remain socially distanced.
Mentioned in This Press Release
Recent Press Releases by East Side BID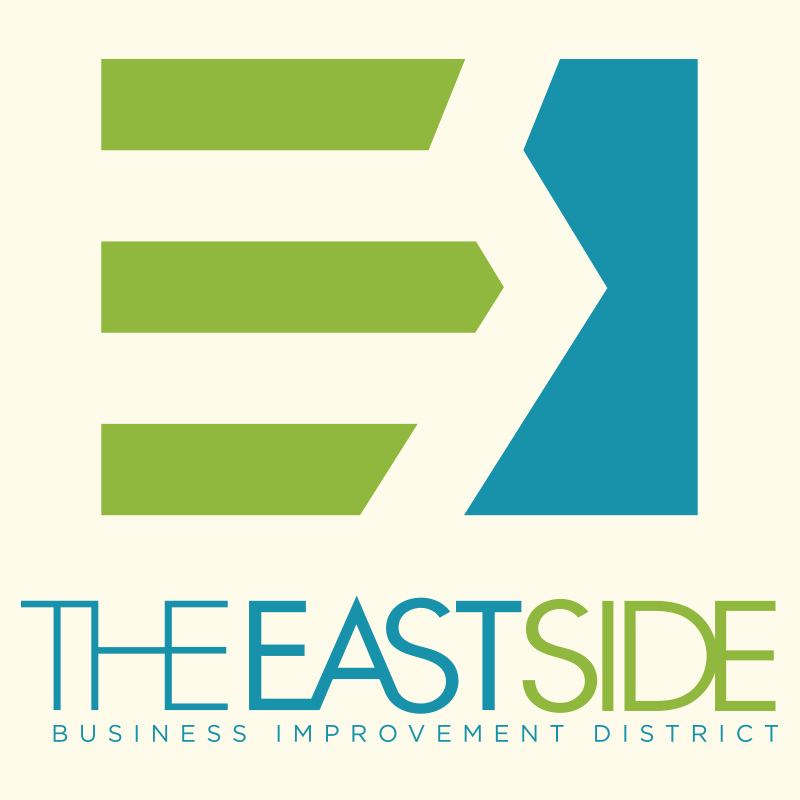 Oct 5th, 2021 by East Side BID
Dynamic Leader Sought for Milwaukee's Creative Crossroads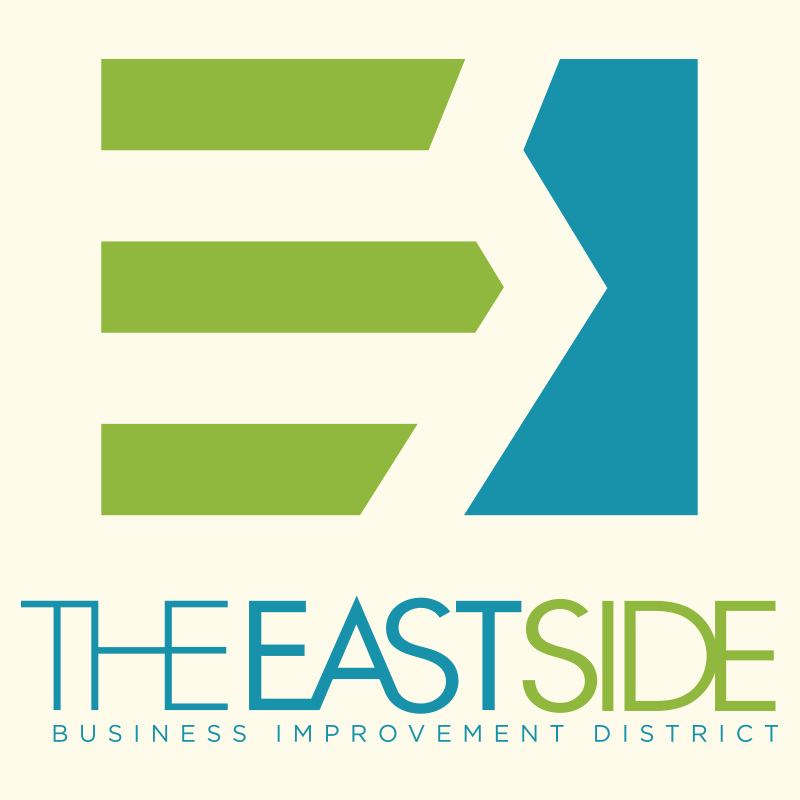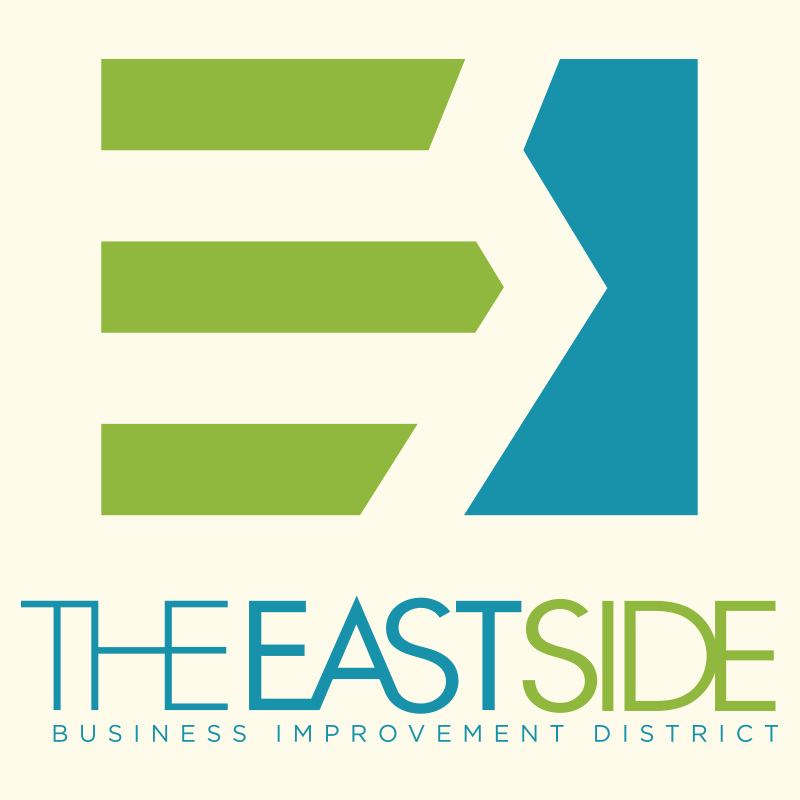 May 17th, 2021 by East Side BID
Brady, East Side, and Downer Restaurants and Bars Work Together to Fill Wide Variety of Open Positions