Press Release
PrideFest Milwaukee celebrates marriage equality victory
Wisconsin makes its moment on festival's opening day
Milwaukee, WI –  Within minutes of PrideFest Milwaukee's gates opening, U.S. District Court Judge Barbara Crabb ruled that Wisconsin's ban against same-sex marriage "violates the plaintiffs' fundamental right to marry and their right to equal protection of laws under the Fourteenth Amendment to the United States Constitution."
A thunderous response was heard from Milwaukee's lakefront, where hundreds had already gathered for the 27th annual celebration of Wisconsin's LGBT culture and community.
At PrideFest's opening ceremonies, Milwaukee County Executive Chris Abele raised spirits into a crescendo by announcing that marriage licenses were being issued immediately at the Milwaukee County Courthouse.  Abele pledged to keep the courthouse open until 9 p.m. Friday evening and from 9 a.m. to 1 p.m. Saturday morning to allow couples the freedom to marry.
"When we first met with the ACLU of Wisconsin to plan the Plus One campaign this spring," said PrideFest President Scott Gunkel, "we never would have dreamed we'd be here today.  But here we are.  And this is happening.  And we have never been more proud to call Wisconsin home."
Early Saturday morning, it was still unclear what this motion meant for couples registered as same-sex domestic partners, and what counter-action might be taken by Wisconsin Attorney General Van Hollen or Wisconsin Governor Scott Walker.  If Crabb's ruling is not appealed or reversed, Wisconsin will join 19 states with marriage equality and 7 states that have overturned their ban on same-sex marriage.  It is estimated that 45.3% of the American population will now enjoy the freedom to marry. 
Also at the opening ceremonies, PrideFest presented three local Community Achievement Awards with the PrideFest Medal, including philanthropist William Radler, who recently made a one million dollar donation to the AIDS Resource Center of Wisconsin; Pathfinders, whose Q-BLOK program provides critical support for homeless LGBT youth; and the American Civil Liberties Union of Wisconsin, for its furious battle for marriage equality that made today's victory possible.
Milwaukee was most certainly the epicenter of LGBT culture on Friday, June 6, with over 6,000 attending PrideFest Milwaukee on opening day, hundreds registering for marriage at courthouses in Milwaukee and Dane Counties, and thousands attending a masterpiece performance by Cher and Cyndi Lauper at the BMO Harris Bradley Center.  In partnership with BMO Harris Bradley Center staff, PrideFest Milwaukee offered free shuttle service to and from the concert so visitors could enjoy the best possible experience.
"There has never been an Opening Day quite like this in our history," said Kate Sherry, festival co-producer. "Today is an emotional triumph for all of us. People are so excited to express their pride, their love, and their hope for the future. There is so much happiness in the air, it's intoxicating."
PrideFest Milwaukee is proud to host the nation's largest showcase of national, regional and local LGBT talent at Henry W. Maier Festival Park June 6, 7 and 8.  Festival grounds are open from noon to midnight Saturday and Sunday.
Headline performances this weekend include:
Saturday, June 7:   Steve Grand, Mary Lambert, Big Freedia, Macy Gray
Sunday, June 8:  Dangerous Muse, Lisa Lampanelli, Sandra Bernhard
Over the three-day weekend, these headliners will be joined by nearly 100 national, regional and local performers on a dozen stages throughout the festival grounds.  Preview our full entertainment line-up.
PrideFest Milwaukee proudly honors last year's ticket prices with no increase at any level of admission.
Single-day gate admission prices are $16. Single-day VIP passes, which includes access to the exclusive VIP Deck, are $100. The PrideFest Milwaukee box office is open from 3:00 p.m. to 11:00 p.m. Friday and 12:00 p.m. to 11:00 p.m. Saturday and Sunday.
On Saturday and Sunday, PrideFest Milwaukee partners with the ARCW food pantry for a special promotion, which allows visitors to exchange three non-perishable canned goods for a 50% admission ticket ($8.)  The ARCW Food Truck program happens outside the PrideFest main gate  from 11 a.m. to 2 p.m. Saturday and Sunday.
PrideFest Milwaukee is grateful for the partnership of the Pabst / Riverside / Turner Hall group and the BMO Harris Bradley Center in creating a regional pride destination for 2014.  For weekend travel considerations, see the Visit Milwaukee Destination Pride website.
For up-to-the-minute PrideFest news throughout the year, follow us on Facebook and  Twitter. 
Without the generous support of our community, PrideFest Milwaukee would not be possible.  We welcome performers, volunteers, vendors, sponsors and media partners to be part of the 2014 festival operation.  To learn more about these opportunities, visit our website, contact us at info@pridefest.com or call 1-414-272-3378.
About Us
The mission of PrideFest is to celebrate the diversity of lesbian, gay, bisexual and transgender (LGBT) culture and community. PrideFest, Inc is a 501c4 nonprofit organization, compliant with all State of Wisconsin and IRS rules.
PrideFest is accomplished through the work of the Board of Directors, which oversees year-round organizational business, and the Production Team, which plans and implements the day-to-day operations of the weekend festival. Each year, this unpaid volunteer team is committed to securing all resources necessary to produce the safe, memorable and meaningful experience you deserve.
Mentioned in This Press Release
Recent Press Releases by PrideFest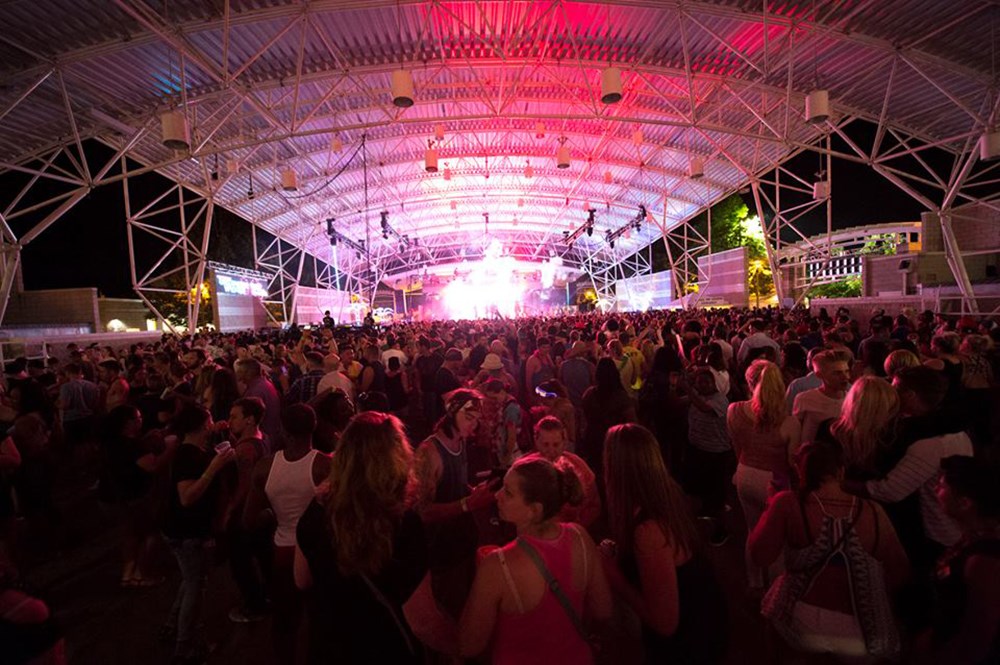 Jun 13th, 2017 by PrideFest
30th anniversary celebration welcomed over 37,000 guests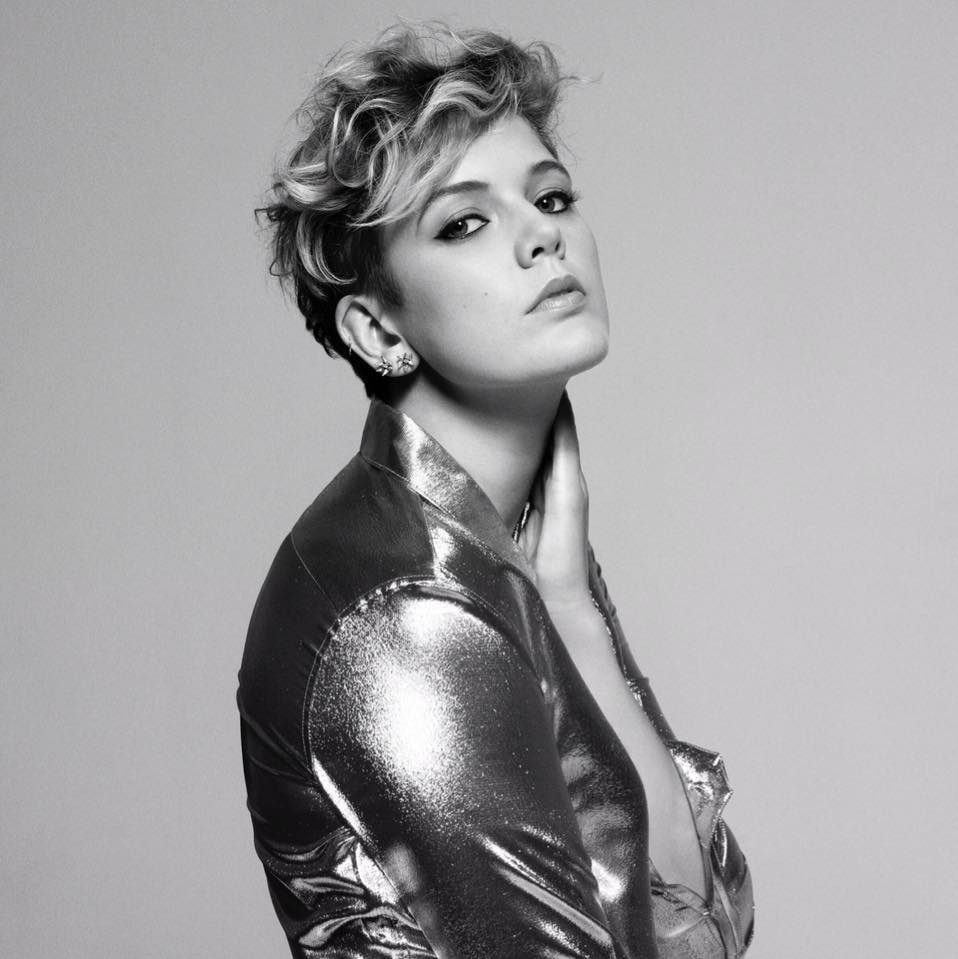 Feb 27th, 2017 by PrideFest
Book 3-day weekend passes for just $30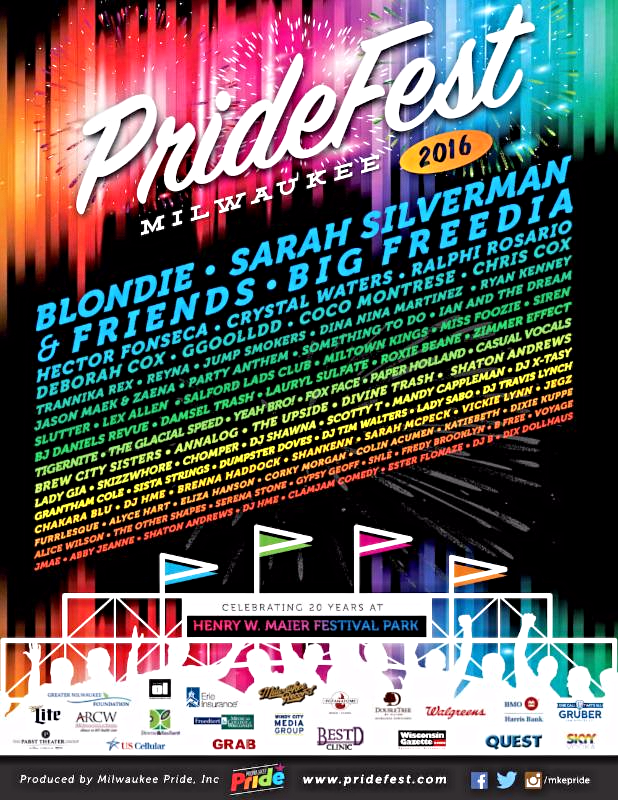 Jun 7th, 2016 by PrideFest
PrideFest celebrates community heroes Friday, June 10