Press Release
Present Music Season Opener Celebrates Past Commissions and Presents a World Premiere
Made for Milwaukee – September 3, 2016 at 7:30 p.m. Helene Zelazo Center for the Performing Arts, 2419 E. Kenwood Blvd., Milwaukee
(Milwaukee, Wis.) Artistic Director, Kevin Stalheim, founded Present Music, Milwaukee's contemporary music ensemble, 35 years ago. Much has been accomplished through robust season programming, commissioning of new works and the constant exploration of what new music can mean to this city's devoted and engage arts community. Present Music has lead the charge in pushing boundaries and, as a result, Present Music and Milwaukee have become forever linked in contemporary music conversations across the world. Present Music's 35th season opener, Made for Milwaukee, celebrates four past Present Music commissions that were premiered in Milwaukee and will introduce another brand new Present Music commission and premiere.
"We can use the past tense and say that Present Music was made in and for Milwaukee. This concert features some of our favorite composers and music that was made for us and played here in Milwaukee for the first time – music that has since been performed throughout the world by other ensembles and recorded for future generations to hear. We can also use the present tense and say that Present Music is in a constant state of making and being made. This concert features a world premiere by the exciting young composer, Ryan Carter. I'm deeply flattered when some of the best musicians and composers from around the world tell me that they are so surprised and amazed by what we do here in Milwaukee. I tell them that it's a collaboration and that Milwaukee helped make and continues to make Present Music," states Stalheim.
Kamran Ince – Arches – first performed in June 10, 1994
Michael Torke – Four Proverbs – first performed May 28, 1993
Ryan Carter – On a better filtering algorithm (world premiere)
Sean Friar – Breaking Point – first performed May 25, 2013
Jerome Kitzke – Haunted America – first performed June 1, 2002
The Present Music ensemble will be joined by several special guest performers and composers. Alisa Jordheim, soprano, will perform Michael Torke's Four Proverbs. Ryan Carter will be in attendance for the rehearsals and premiere of his new work, On a better filtering algorithm. Jerome Kitzke will return to his hometown of Milwaukee as the soloist for his work, Haunted America. The post-Made for Milwaukee concert will feature Milwaukee glam/party rockers, Tigernite. The post-concert is included in the Made for Milwaukee admission.
Season Subscriptions & Single Tickets
Present Music 2016-17 season subscriptions are still available. Subscriber benefits include exclusive invites to special events, better prices for better seats, free transferable ticket vouchers, free ticket exchanges and 25% off additional single ticket purchases. Single tickets are available for $35/$25/$15 and are on sale now.
Purchase tickets at www.presentmusic.org or call (414) 271-0711.
Present Music is Milwaukee's internationally acclaimed new music ensemble. Celebrating 35 years of new music, Present Music commissions, performs, records, and tours the music of living composers. In the past quarter century, more than 55 new works, by composers from around the world, have come into existence because of Present Music. Founded by Kevin Stalheim, Present Music works closely with many of the world's most exciting and significant composers while supporting the talents of emerging voices. It nurtures the next generation of composers through its education program, the Creation Project.
Present Music is a member of the United Performing Arts Fund, which provides major financial support. This season is supported by a grant from the Wisconsin Arts Board with funds from the State of Wisconsin and the National Endowment for the Arts. Additional support provided by CAMPAC and by the generosity of foundations, corporations and individuals. PM has won the ASCAP/Chamber Music America's Adventurous Programming Award an unprecedented six times and can be heard on nine compact disk recordings on the Argo, Albany, Aoede, Northeastern, Naxos and Innova labels. Present Music engages artists and audiences in imaginative and provocative experiences with new music through ensemble performance, education and commissioning.
Mentioned in This Press Release
Recent Press Releases by Present Music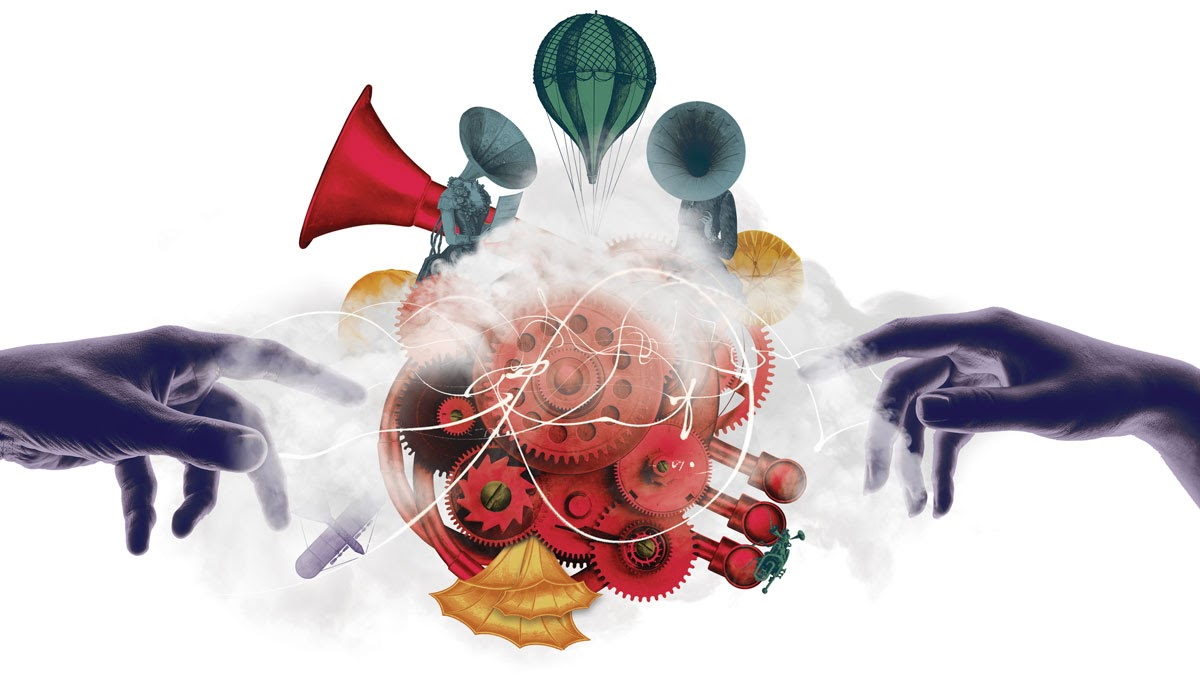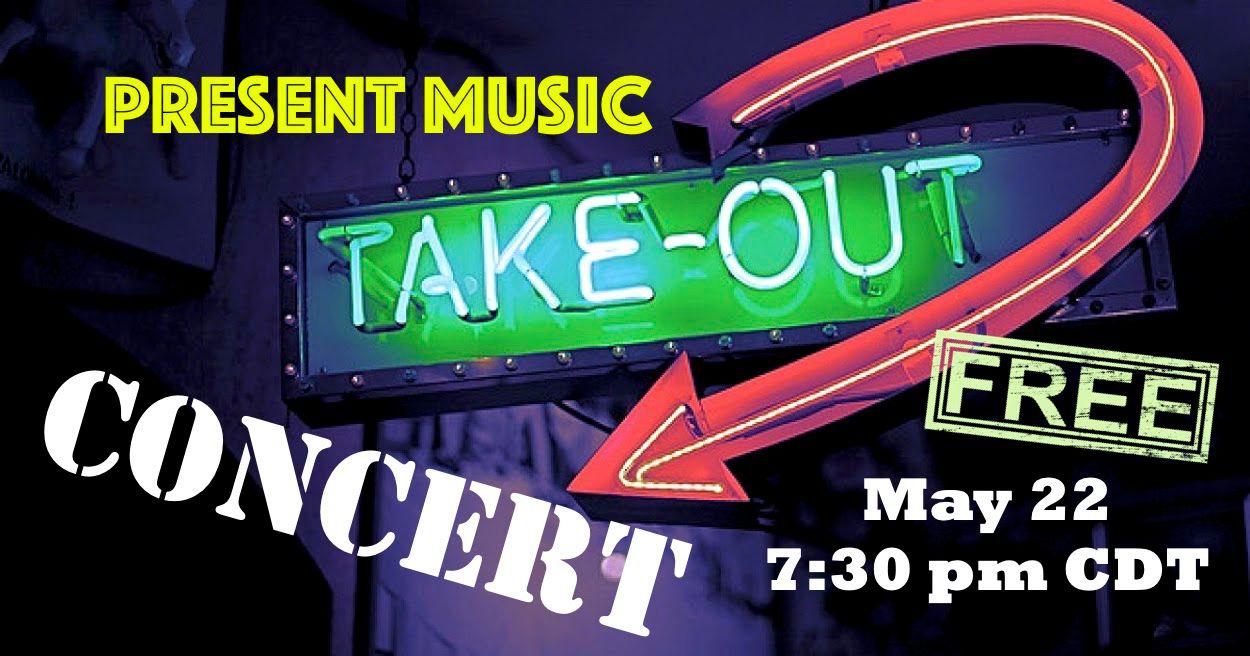 Oct 14th, 2019 by Present Music
Sunday, November 17, 2019 - 5pm. Cathedral of St. John the Evangelist