Press Release
Pocan Statement on Wisconsin AG Brad Schimel's Decision to Join Challenge to President's Transgender Student Guidance
Pocan Calls the Decision an Attack on Youth for the Sake of Ideology
Washington, DC – U.S. Rep. Mark Pocan (WI-02), Co-Chair of the Congressional LGBT Equality Caucus, released the following statement after Wisconsin Attorney General Brad Schimel joined 10 other states in challenging President Obama's federal guidance for schools on how to protect the rights of all students regardless of gender identity:
"Schimel's decision should come as no surprise to those familiar with Scott Walker's backwards approach to governing the state. While Governor Walker and Schimel may couch this decision in protecting Wisconsin's interests, nothing could be farther from the truth. It's a poor and pitiful attempt to catch a dying wave of shameful political attacks on transgender youth, in an effort to advance an antiquated ideology.
"Instead, we should be looking to support policies in our schools that make students safer, not eliminate protections for some of our most vulnerable students. Many of our country's leading education groups including the National PTA and the National Education Association have embraced these federal guidelines, signaling they would provide students with safe and welcoming schools. I couldn't agree more. We cannot lose sight of the fact that these are students who want nothing more than to live authentic lives free of discrimination."
Mentioned in This Press Release
Recent Press Releases by U.S. Rep Mark Pocan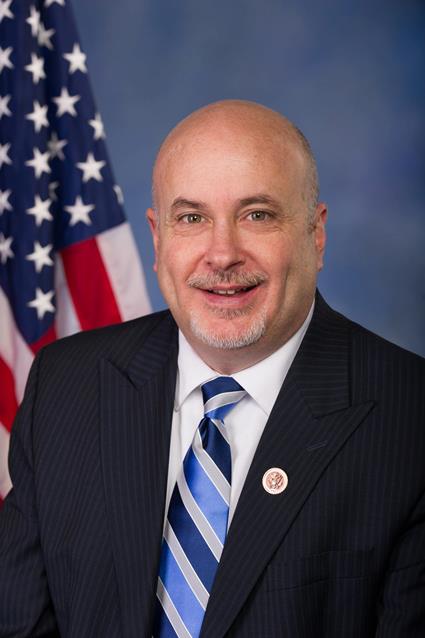 Apr 18th, 2019 by U.S. Rep Mark Pocan
"The fact remains that at least 16 people involved in the President's campaign had at least 102 contacts with representatives of the Kremlin..."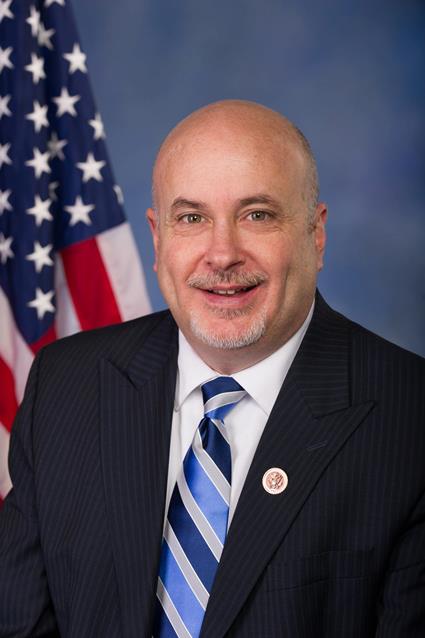 Mar 28th, 2019 by U.S. Rep Mark Pocan
"And by the way, can someone pull Betsy from under the bus?"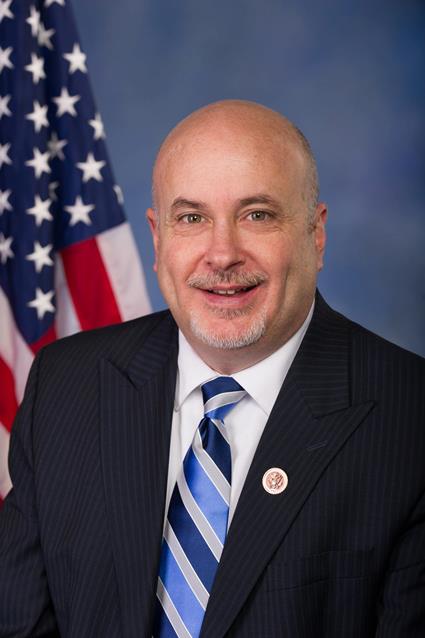 Mar 25th, 2019 by U.S. Rep Mark Pocan
"The American people deserve the full truth behind the Special Counsel's report and any attempts to censor it will be unacceptable."