Press Release
Pocan Joins House Democrats in Launching 'A Better Deal' Agenda
'A Better Deal' will boost wages, lower costs, and unrig the economy so it works for all Americans,
WASHINGTON, DC – Congressman Mark Pocan (WI-02) today joined House Democratic leaders to discuss their bold, new economic agenda and to present Americans with 'A Better Deal' that will boost wages, lower costs, and unrig the economy so it works for all Americans, not special interests or just the wealthiest few.
Here are the remarks, as delivered:
Thank you, Annie. I'm here to represent the Progressive Caucus—Raul Grijalva and I are co-chairs—that caucus is the largest values based caucus within our (Democratic) caucus, mid 70s in members.
We have always said that the core economic issues are at the center of everything that we need to talk about, what people talk about at their kitchen table—whether or not they can afford their mortgage, have health insurance for their family, send their kids to college if they want to, or take a family vacation.
Those are the core issues, and if we are going to talk to people about anything else that we care about—and there are many things we care about—we have to be centered around better jobs, better wages, and better a future.
So we are glad to share these values with all the different caucuses within the Democratic Caucus. We are all on the same page, and if you look at the Republican Party, not only are they not on the same page, but they're not reading out of the same book, and whatever books they're reading from aren't even in the same language.
So, we are glad to all be here, united around this core economic message that's so very important, and the Progressive Caucus is glad to work with everyone else in advancing these principles as we move forward. And it's my pleasure to introduce someone from my class, who is representing the New Dems, Scott Peters from San Diego, California.
Here is Rep. Pocan's response to a question on apprenticeships:
If I can just add real quick, I've been a small-business owner for nearly three decades, and one of the issues that we had up in Appropriations, which I serve on, last week is they also gutted every single dime of money for apprenticeship grants.
One of our focuses is on apprenticeships, and we had the previous question, I think last week or two weeks ago, on a bill that I have called the LEARNS Act, where we are trying to expand apprenticeships and go beyond a traditional just building trades model into healthcare and IT and a lot of other areas.
So apprenticeships are a way to give people the training and the skills that they need to get the jobs that are out there, and we are very focused on it. In contrast, Republicans are literally gutting every single dime, not just President Trump's budget, but the Congressional Republicans as well.
Mentioned in This Press Release
Recent Press Releases by U.S. Rep Mark Pocan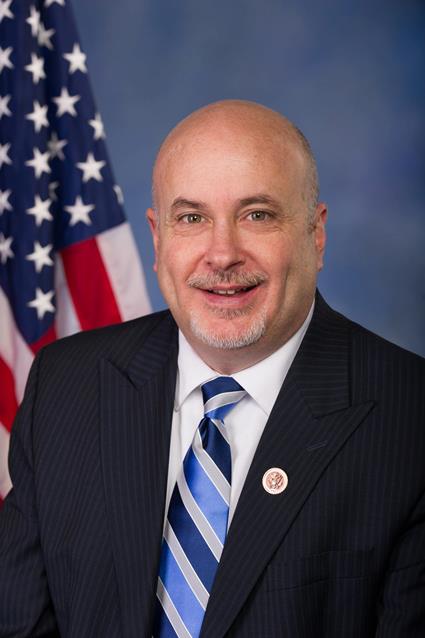 May 17th, 2019 by U.S. Rep Mark Pocan
"Today is a truly historic day for civil rights in our country."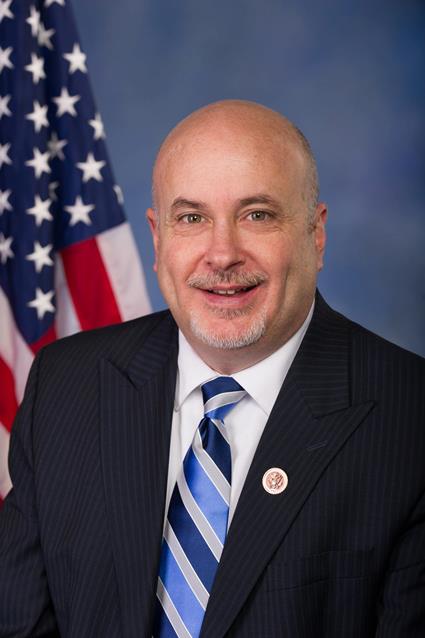 Apr 18th, 2019 by U.S. Rep Mark Pocan
"The fact remains that at least 16 people involved in the President's campaign had at least 102 contacts with representatives of the Kremlin..."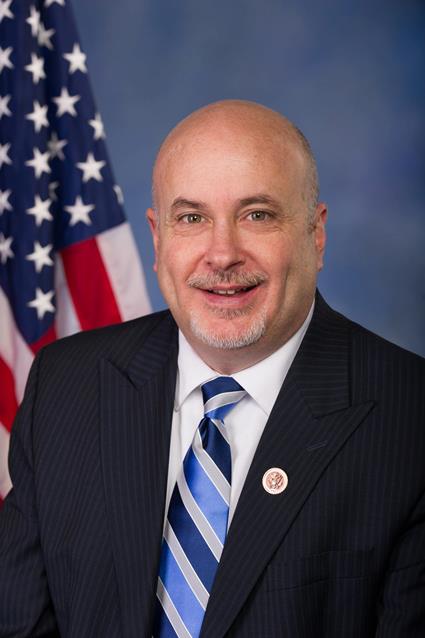 Mar 28th, 2019 by U.S. Rep Mark Pocan
"And by the way, can someone pull Betsy from under the bus?"