Press Release
Paul Ryan's Cave Doesn't Get House Out of Swamp
'Ryan Was Either Feckless or Complicit in Attempted Dismantling of House Ethics Rules'
MADISON, Wis. — One Wisconsin Now Executive Director Scot Ross released the following statements about U.S. House of Representatives Speaker Paul Ryan presiding over the attempted gutting of House ethics rules. Late Monday morning, Republicans hastily announced the planned floor vote for today will be delayed, for now.
"This was Paul Ryan's failure. He was either feckless or he was complicit in the attempted dismantling of the House ethics rules. The sacred cow of politics has shown he is nothing but a paper tiger.
"House Republicans have learned the lesson Donald Trump learned about Paul Ryan: You can say and do whatever you want, and Paul Ryan will always cave if it means holding onto his own personal power."
One Wisconsin Now is a statewide communications network specializing in effective earned media and online organizing to advance progressive leadership and values.
Mentioned in This Press Release
Recent Press Releases by One Wisconsin Now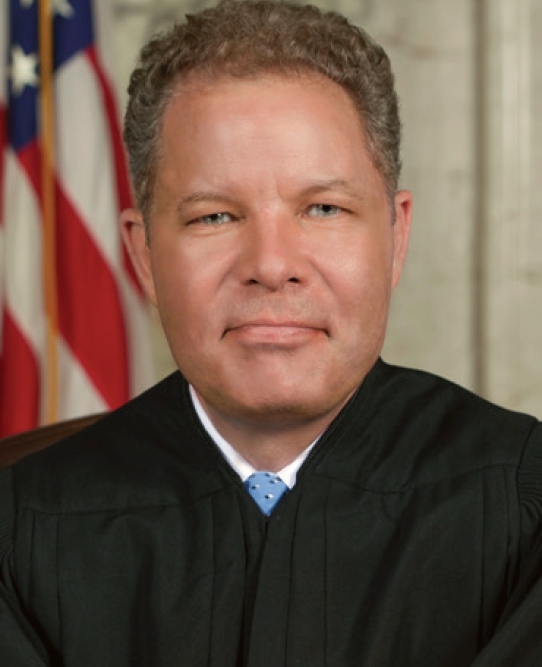 Jan 30th, 2020 by One Wisconsin Now
State Supreme Court Candidate Co-Authored Column Opposing Efforts to Clean Up Court Campaigns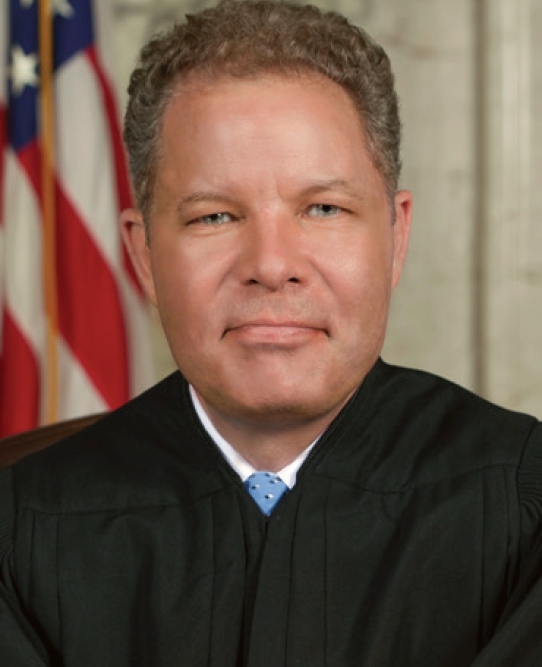 Jan 16th, 2020 by One Wisconsin Now
Over $14,000 from Board Members of Right-Wing Legal Group to State Court Justice's Campaign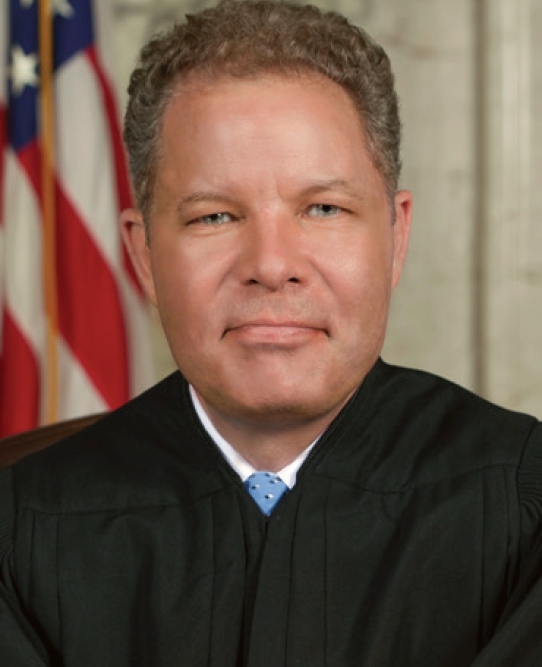 Jan 15th, 2020 by One Wisconsin Now
Dan Kelly Supporters Want Court Action to Allow Enforcement of Abortion Ban Dating to 19th Century