Press Release
Paul Ryan Refuses to Debate Ryan Solen
Solen Statement on Paul Ryan Refusing to Debate
Today, I was informed that Paul Ryan would not be participating in the debate that I arranged. Apparently, common courtesy is no longer practiced as he, nor his staff, could be bothered to communicate directly with my campaign. Instead, we were forced to find out of his forfeiture through the press on the last day before the event.
No effort was needed on his, or his campaign's part. We set up the venue, arranged for a moderator, purchased the insurance, and rented the equipment. His only responsibility would be to show up for the two-hour event. He was given almost two weeks' notice when the invitation was delivered. Instead, he has chosen to spend his time out-of-state doing more fundraising for other Republicans.
This is not how the people of Wisconsin should be represented. It is, however, a perfect example of how Congress has maintained a sub-teen approval rating while managing such a high re-election rate. Our government is, and always was, meant to be about the people. Service as a representative is an honor not to be taken lightly.
There are a certain set of expectations that our representatives should live up to. We expect that they will take the time to listen to their constituents. We expect that they will put the good of the country and the people above their own, or their party's interests. We expect that they will choose to preserve their integrity at all costs, even if it appears that it will negatively impact their re-election prospects. Unfortunately, within Wisconsin's 1st Congressional district, those expectations are not being met.
Ultimately, Paul Ryan didn't decide to forgo debate because he doesn't need to. He chose not to debate because he is afraid of me. He is afraid of anyone not motivated by money, because money is the only political language he knows. Unable to intimidate me with his financial excess, he is forced to fall back to a position where the only option left is to explain himself and his failed decisions. Unable to do so, he has chosen to retreat. His agenda has nothing definitive except continued demonstration that he is not capable of rising above partisan or corporate interests. He has sold his loyalty to the highest bidder.
The people of Wisconsin's 1st Congressional district can easily rid themselves of this puppeteering. On November 8th, Paul Ryan can be sent back to the private sector. It's time for real progress. It's time for the people to vote for a stronger future.
Committee to Elect Ryan Solen for Congress
Mentioned in This Press Release
Recent Press Releases by Ryan Solen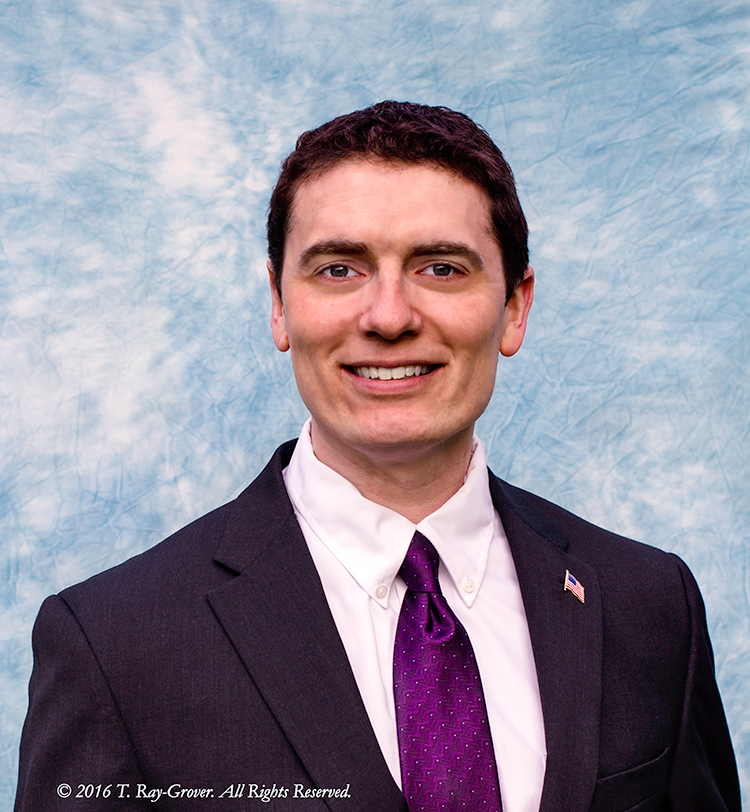 May 7th, 2017 by Ryan Solen
Today I would like to declare my support for David Yankovich to seek the nomination.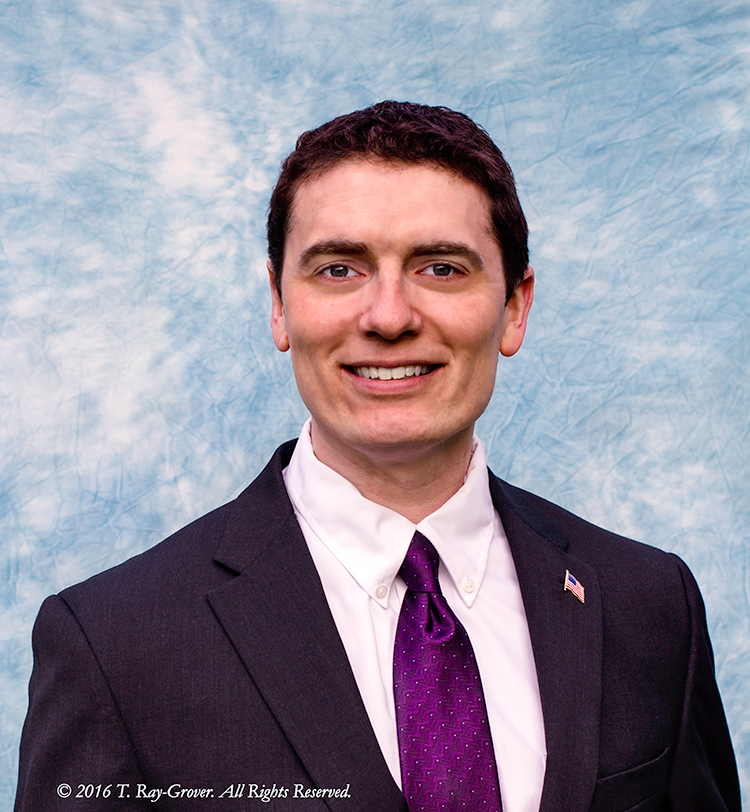 Nov 7th, 2016 by Ryan Solen
We have spent many months now fighting to break the status quo.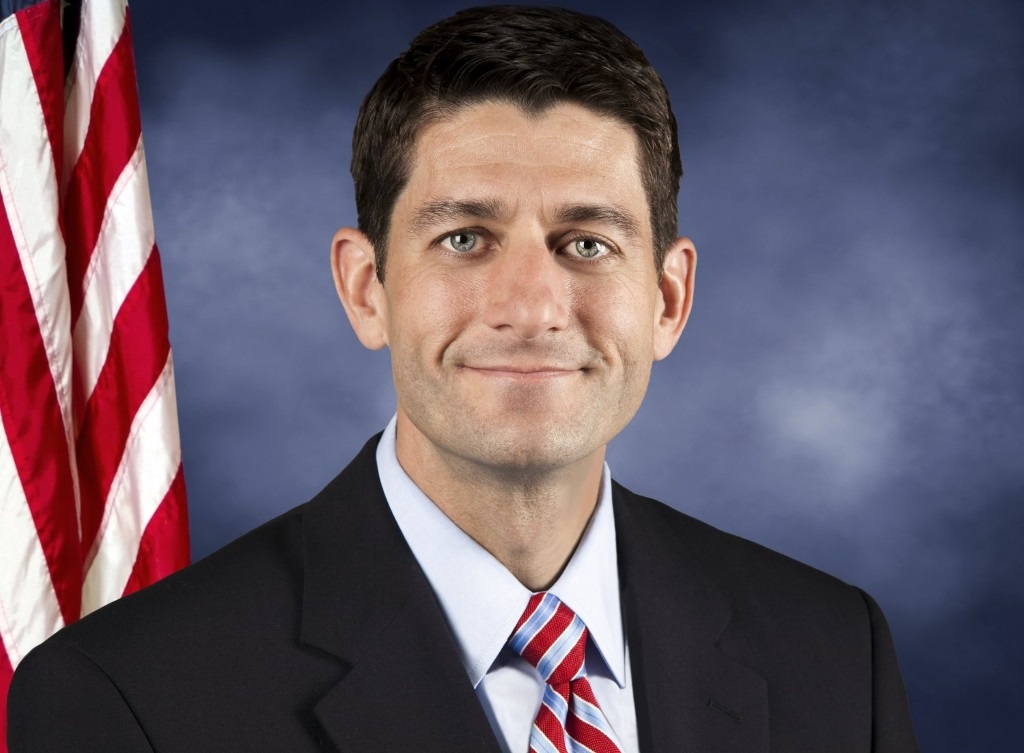 Nov 5th, 2016 by Ryan Solen
Paul Ryan should have behaved like a real leader today and stood up to heckler who threatened the life of Hillary Clinton