Press Release
Paul Ryan and the GOP Majority's Terribly Homophobic Week in Congress
"I personally was sad to see Ryan's leadership show its true face."
WASHINGTON, D.C. – U.S. Rep. Mark Pocan (WI-02) released the following statement after the GOP majority executed two anti-equality measures in major legislation this week, with the complicity of Speaker Paul Ryan.
The first action was in direct violation of the promise Ryan made when he became speaker – Congress would have regular order, which allows for full consideration of amendments in floor debate. This week, the GOP Majority prevented a bipartisan amendment from coming before the full House for a vote, to the National Defense Authorization Act (NDAA), which would have stripped the bill language allowing some federal contractors to discriminate in their hiring practices against LGBT individuals and other groups. This bipartisan amendment would have restored President Obama's executive order banning anti-LGBT discrimination by federal contractors.
The second action occurred on the floor Thursday, when an amendment to prohibit federal contractors from getting government work if they discriminate against the LGBT community failed. After initially securing enough votes for passage, GOP leadership cajoled several of their members to switch their votes to defeat the amendment. In an unprecedented move, House Republican Leadership refused to release the names of the individuals who switched their vote.
"Paul Ryan had a terrible week this week. His image of inclusion was shattered as he, not once but twice, led his majority to deliver bigoted votes against the LGBT community in America. Apparently, Ryan thinks it's OK to fire someone simply for who they are or who they love. The actions this week show why the GOP majority under the leadership of Ryan and Donald Trump are clearly out of touch with the majority of American people.
"I personally was sad to see Ryan's leadership show its true face. I've always had a cordial relationship with the Speaker, but when he so easily is willing to see people be discriminated against and fired simply because of who they are shows what Paul really thinks of me and so many of his own constituents. If he thought differently, he could have stopped the actions that occurred.
"The GOP majority's willingness to so openly discriminate against the LGBT community underscores why the fight for equality in America is not over. We must continue to fight to ensure everyone can go through their daily lives without facing the threat of discrimination, regardless of sexual orientation or gender identity."
Mentioned in This Press Release
Recent Press Releases by U.S. Rep Mark Pocan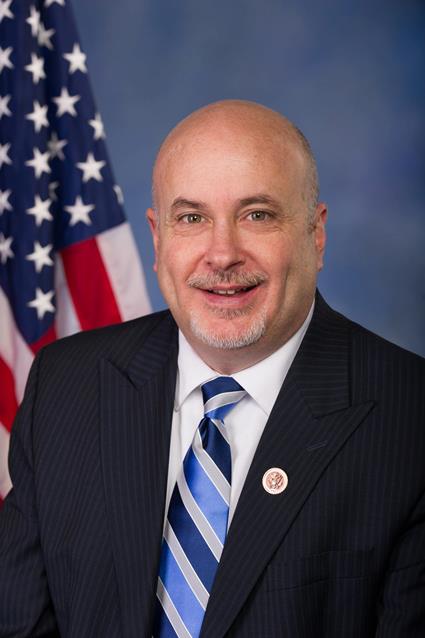 Sep 24th, 2019 by U.S. Rep Mark Pocan
"The president not only broke the law by asking a foreign government to attack a political opponent, threatening foreign aid in the process--but this time he admitted to his actions."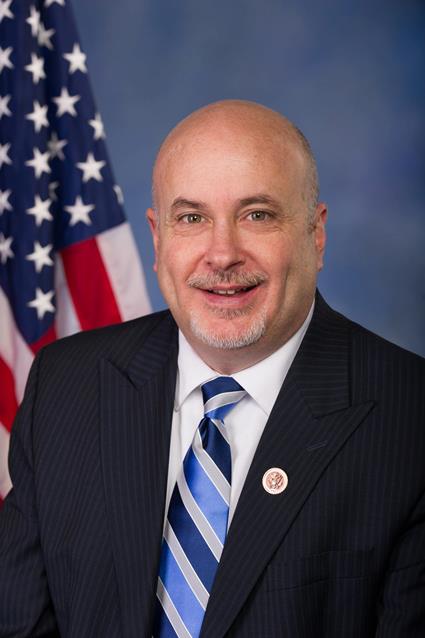 Jul 25th, 2019 by U.S. Rep Mark Pocan
Pocan and Lowenthal's legislation currently has the support of 27 other House Members.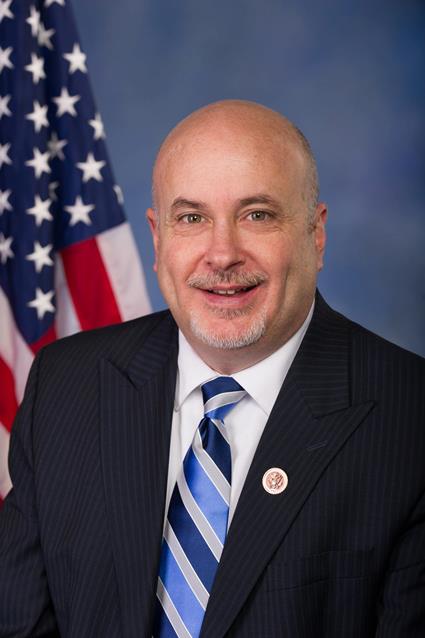 Jul 18th, 2019 by U.S. Rep Mark Pocan
"The Raise the Wage Act gives a well-deserved raise to nearly a quarter of the workforce and takes a step in the right direction to level the playing field."