Press Release
Park East Apartment Project Moves Forward
Wangard Partners and Weidner Apartments Homes advance Avenir, bringing 146 new units to downtown Milwaukee
MILWAUKEE – The final two phases of Avenir, a downtown Milwaukee apartment development will move forward now that it has received final approval from Milwaukee County. The next two phases will incorporate a combined 146 units that will add to the vitality of the growing Park East corridor with unit styles ranging from studio apartments to three-bedroom townhouses.
"We are excited to add to our growing portfolio of properties in the Milwaukee metro area where we see lots of opportunity for jobs and economic growth," said Greg Cerbana vice president of public relations for Weidner. "We are particularly grateful to the county for all of its hard work to make this transaction possible, and for the opportunity to work with a proven local firm like Wangard Partners."
The agreement enables the buyer, Weidner Apartment Homes, to complete phases two and three of the Avenir development, adding to the successful first phase of the project originally developed by Wangard Partners. Weidner expects to close on the purchase of the property before the end of 2019. Weidner will team with Wangard Partners to develop the next two phases of the project. Wangard Partners expects to select a construction company within the next 30 days. AG Architecture is the project architect and Pierce Engineers is the structural engineer.
Weidner is recognized by the NMHC as the 15th largest owner of apartments in the United States with close to 55,000 residential units in its portfolio. They have roots in Wisconsin and have recently made numerous investments in Milwaukee and Madison. The firm is also well known for establishing and funding higher education departments that support the real estate management industry including the founding of the Weidner Center for Residential Property Management at UW – Stout in Menomonee, Wisconsin.
"We have enjoyed the professional relationship with Weidner and look forward to working with them on the completion of phase two and phase three of Avenir," said Stewart Wangard, chairman and CEO of Wangard. "We greatly appreciate the hard work by Milwaukee County in advancing this important development, which will bring new jobs to area residents. The Avenir will also help weave together the fabric of this great neighborhood, which is within easy walking distance of many fine amenities."
The project will meet or exceed the requirements of the Park East Redevelopment Compact (PERC), which helps ensure residents and businesses in Milwaukee County benefit from new developments, including through payment of prevailing wage, provision of workforce training and set goals for Disadvantage Business Enterprise and resident participation in the project.
Wangard Partners is Wisconsin's largest Hispanic developer and has been actively involved throughout the state. It is known for its catalytic development in the Milwaukee area and has developed such notable projects as 1433 N. Water, the home of Bader Rutter and Freshwater Plaza in Walker's Point.
Weidner acquired the Wangard-developed Avenir phase one project at the beginning of 2019. A related entity of Wangard Partners has a minority interest in phase two and is the lender on the phase three land. The new ownership group will provide surety to Milwaukee County to assure all the construction timelines are met. The selling entity also provided a $100,000 payment to Milwaukee County as a good faith gesture. The agreement also increases the community involvement goals from the original agreement which will add significant construction opportunities for Milwaukee County residents.
About Wangard Partners
Founded in 1992, Wangard is an innovative, full-service real estate company committed to excellence in development, investment brokerage and management, syndication as well as property and asset management.  Based in Wauwatosa, Wangard operates on a regional platform in Wisconsin, Illinois and Minnesota, providing a broad range of development, investment, property and construction management under one roof. Wangard Partners, Inc. – Investment Real Estate. Simplified.
About Weidner Apartment Homes
Founded in 1977, Weidner Apartment Homes offers residents and associates stability in an ever-changing economic climate.  Weidner is a recognized leader in providing a wide variety of quality rental housing options in each of the communities it serves. Weidner is consistently ranked among the top apartment owners throughout the US and Canada.  With more than 270 buildings, and just shy of 55,000 units owned and self-managed, Weidner is known for holding on to their properties for the long term, and is committed to excellent customer service, responsive management, and sustainable living practices.  www.weidner.com
Mentioned in This Press Release
Recent Press Releases by Wangard Partners, Inc.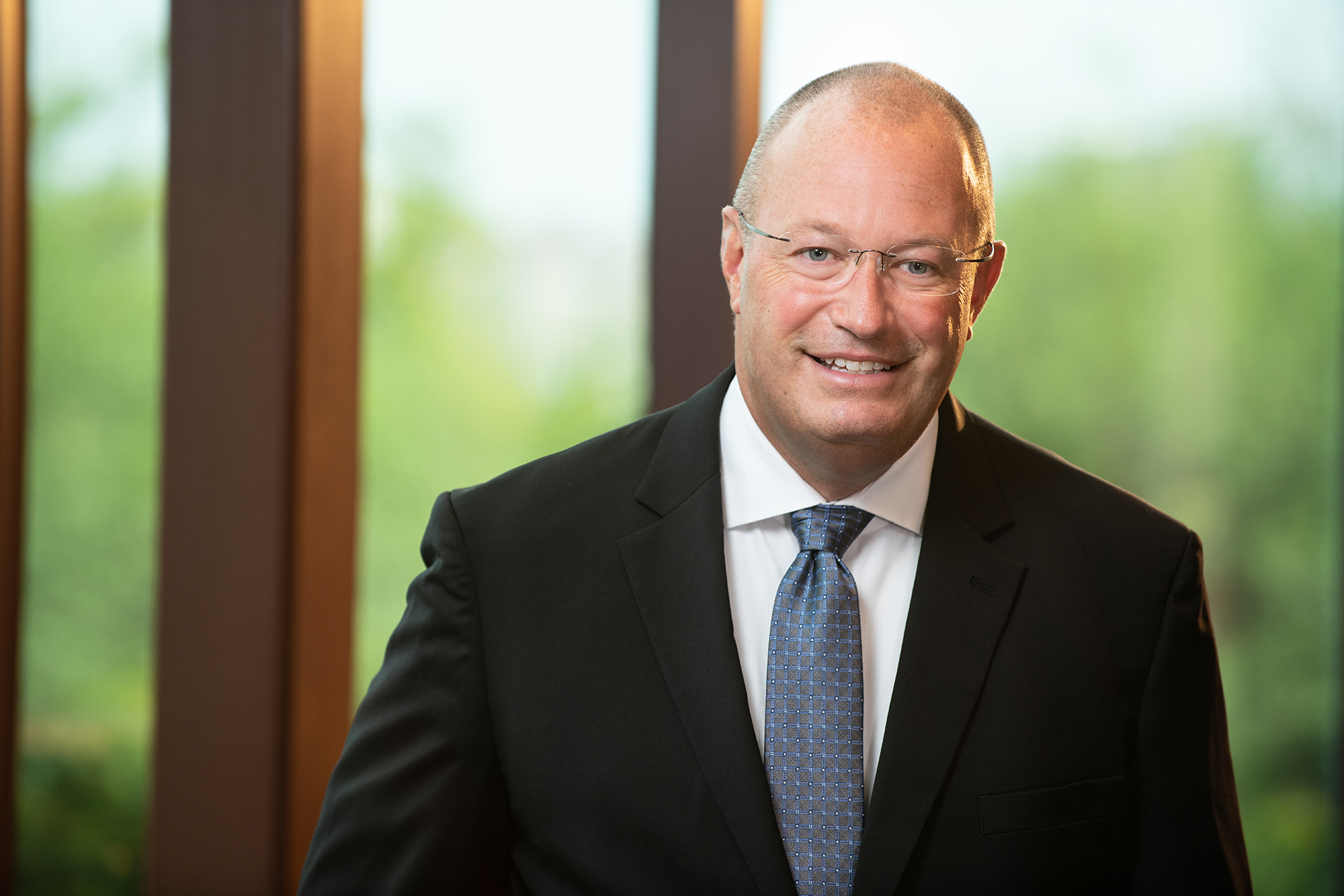 Oct 13th, 2020 by Wangard Partners, Inc.
Matt Moroney named President and COO; Burton Metz named President of Investments and Acquisitions

Jan 7th, 2020 by Wangard Partners, Inc.
Wangard development project will rehab 91-year-old building into center for STEM-related industries with goal of creating 'innovation ecosystem' to reduce city's racial wealth divide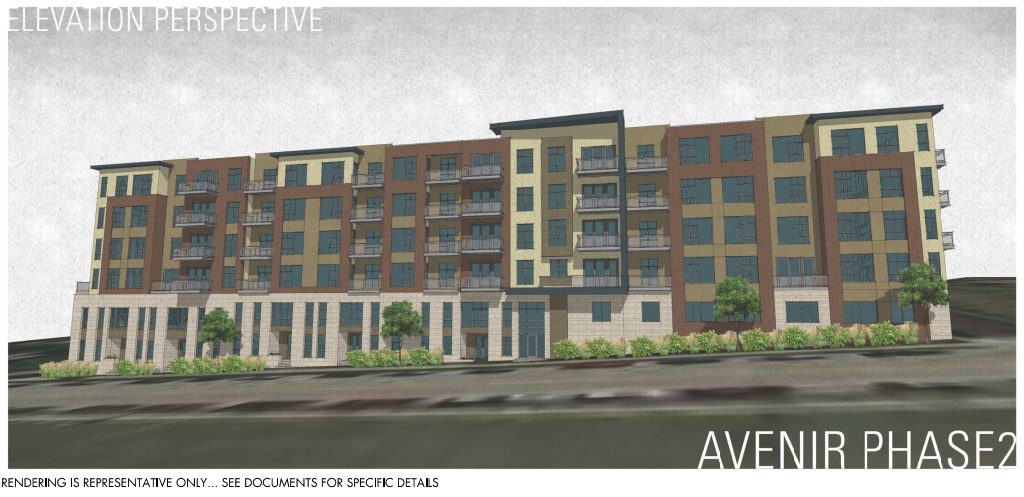 Nov 7th, 2019 by Wangard Partners, Inc.
Wangard Partners and Weidner Apartments Homes advance Avenir, bringing 146 new units to downtown Milwaukee