Press Release
Public Schools are Being Strangled by Governor Walker and His Friends
Statement from Senator Jon Erpenbach on Republican's 29 page education omnibus motion.
"We tried to make the Republican plans for public and private schools better but they remain committed to listening to private school special interests over parents, teachers and public school advocates. Our public schools are being strangled by Governor Walker and his Republican friends and the reality is we are building a private school system in Wisconsin on the backs of public school kids. Monies are being diverted to voucher schools in this budget – it is undeniable. Vouchers schools don't have the accountability of public schools; Republicans never delivered on their promise to create accountability for taxpayers and students in voucher schools"
"Instead of addressing any of the toxic issues surrounding the Milwaukee Public School district like lack of employment, poverty, economic and justice disparities the Republicans have created an opening for a special interest operation. Republicans created a scheme to take over Milwaukee Public School system. This is a public entity with an elected school board and a superintendent chosen by this board and parents; this is ridiculous and begs the question which school district is next?"
"They also want to allow people without teacher licenses to teach in the classroom; it minimizes the education and training of licensed teachers which should not be a surprise give Governor Walker and the JFC Republicans views on the value of teachers as a profession."
"Finally on special education vouchers, disability advocates oppose this move because special education children have no protections under state and Federal laws when they move to private unaccountable schools. This proposal does not have support the disability community, it is something Speaker Vos wants"
Mentioned in This Press Release
Recent Press Releases by State Sen. Jon Erpenbach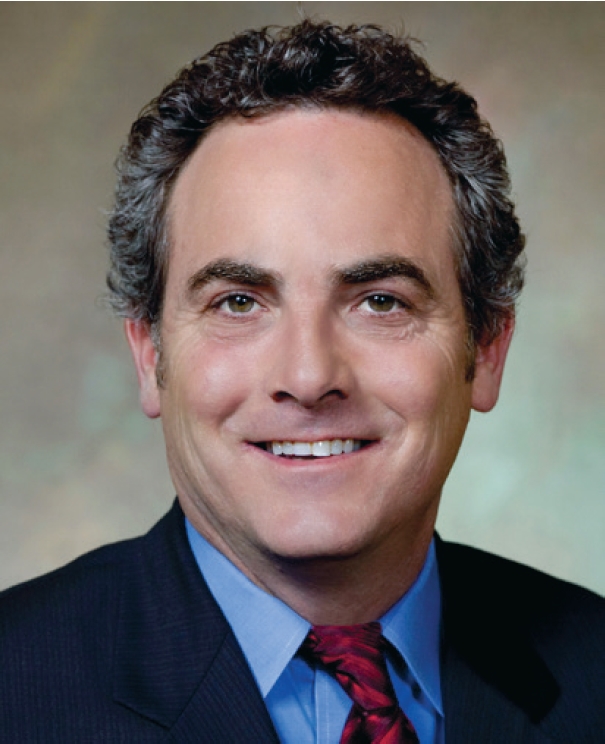 Jan 22nd, 2020 by State Sen. Jon Erpenbach
After a both successful and trying year in 2019, Governor Evers was able to deliver on promises and move the needle on many of the issues that Wisconsinites care about.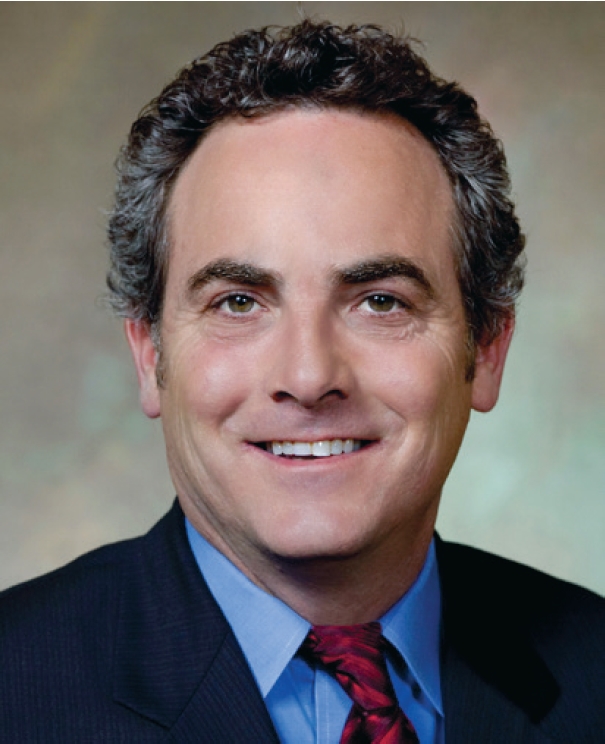 Dec 10th, 2019 by State Sen. Jon Erpenbach
Many taxpayers have had to increase their own taxes in order to keep their public school doors open while vouchers drain the district's resources without any transparency or accountability.