Press Release
Oshkosh Corporation's New 190,000-Square-Foot Global Headquarters, Expansion of its Defense Business Receive Support from WEDC, WisDOT
Tax credits, grant will aid company as it builds a new global headquarters that will house up to 650 employees
MADISON – Governor Scott Walker announced today that the Wisconsin Economic Development Corporation (WEDC) is providing Oshkosh Corporation with $8 million in state income tax credits to support the company's plans to expand the capabilities of its Oshkosh Defense business and to build a new 190,000-square-foot global headquarters in Wisconsin.
"Oshkosh Corporation is an iconic company that not only employs more than 6,500 workers in Wisconsin, but also purchases goods and services from nearly 1,500 businesses in every region of the state," Governor Walker said. "We congratulate Oshkosh Corporation on its expansion and continued growth, and thank the company for its ongoing commitment to Wisconsin. Oshkosh Corporation is the latest major employer to expand operations in the state because of the positive business climate and dedicated workforce."
In addition to the tax credits, the City of Oshkosh will receive $787,500 from the Transportation Economic Assistance (TEA) program of the Wisconsin Department of Transportation (WisDOT) for road improvements that will provide easy access off nearby Interstate 41 to the headquarters.
"It's an exciting time in the Oshkosh Corporation family. We recently celebrated our 100-year anniversary, we have a great People First culture, our business units are positioned for success and we've begun construction on our new global headquarters," said
Wilson R. Jones
, Oshkosh Corporation President and Chief Executive Officer. "We are grateful to the Wisconsin Department of Transportation and the Wisconsin Economic Development Corporation for their support of our growth in our hometown of Oshkosh, and we couldn't be more excited for the future."
Construction is now underway on the 190,000-square-foot, four-story building that will house up to 650 employees. Company officials say the new global headquarters is needed to accommodate the company's current and future growth, and to operate more efficiently. Oshkosh Corporation officials also say the state‑of‑the-art headquarters with modern amenities will help the company attract and retain top talent. The headquarters, which is being built on the site of the former Lakeshore Golf Course off the Fox River, is expected to be completed by October 2019.
In addition, the company will make significant investments in its Oshkosh Defense business. Oshkosh Defense has recently been awarded two substantial contracts from the U.S. Department of Defense. The Joint Light Tactical Vehicle (JLTV) contract was awarded in August 2015. The JLTV contract is valued at $6.7 billion, and deliveries are expected through 2024. Oshkosh Defense was also awarded the next generation Family of Medium Tactical Vehicles (FMTV) contract in February 2018. Deliveries under this contract are expected through 2026.
In 2010, Oshkosh Corporation was awarded $35 million in performance-based tax credits for an $87 million project expected to create about 1,000 new jobs and result in $1 billion in purchases from Wisconsin suppliers. That contract was amended in 2015, when the amount of capital investment rose to $137 million and projected supply chain expenditures increased to $2 billion.
With the latest amendment, Oshkosh Corporation is now eligible for up to $55 million in tax credits through 2020. The actual amount of credits the company will receive is contingent upon the number of jobs created and retained, the amount of capital investment the company makes, and the amount of goods and services purchased from Wisconsin businesses through 2020.
The TEA grant funding provided by WisDOT will be used to extend North Koeller and North Westfield Streets, as well as make improvements to the Oshkosh Avenue and North Westfield Street intersection.
Improvements are being made to accommodate up to 800 vehicles a day, with minimal impact to the surrounding neighborhood. The road improvements include new pavement, curb and gutter, storm sewers, street lighting, sidewalks and a water quality basin. Intersection improvements include widening Oshkosh Avenue to include dedicated turn lanes, curb, gutter, new pavement, storm sewer, pavement marking, sidewalk, traffic signals and street lighting.
The city of Oshkosh is investing just over $3.4 million in the $4.2 million road project. Road construction is set to begin in August 2018 and is estimated to be completed by September 2019.
The Oshkosh Common Council, Advisory Parks Board and city staff will be leading the planning efforts to convert the remaining 70 acres of the former Lakeshore Municipal Golf Course parcel into a new community park for the public. Immediate plans for the park include a 1-mile recreational trail that will connect the Tribal Heritage Crossing Trail along the Butte des Morts Causeway to Rainbow Park. Oshkosh Corporation recently donated $600,000 toward the trail's development.
Mentioned in This Press Release
Recent Press Releases by Gov. Scott Walker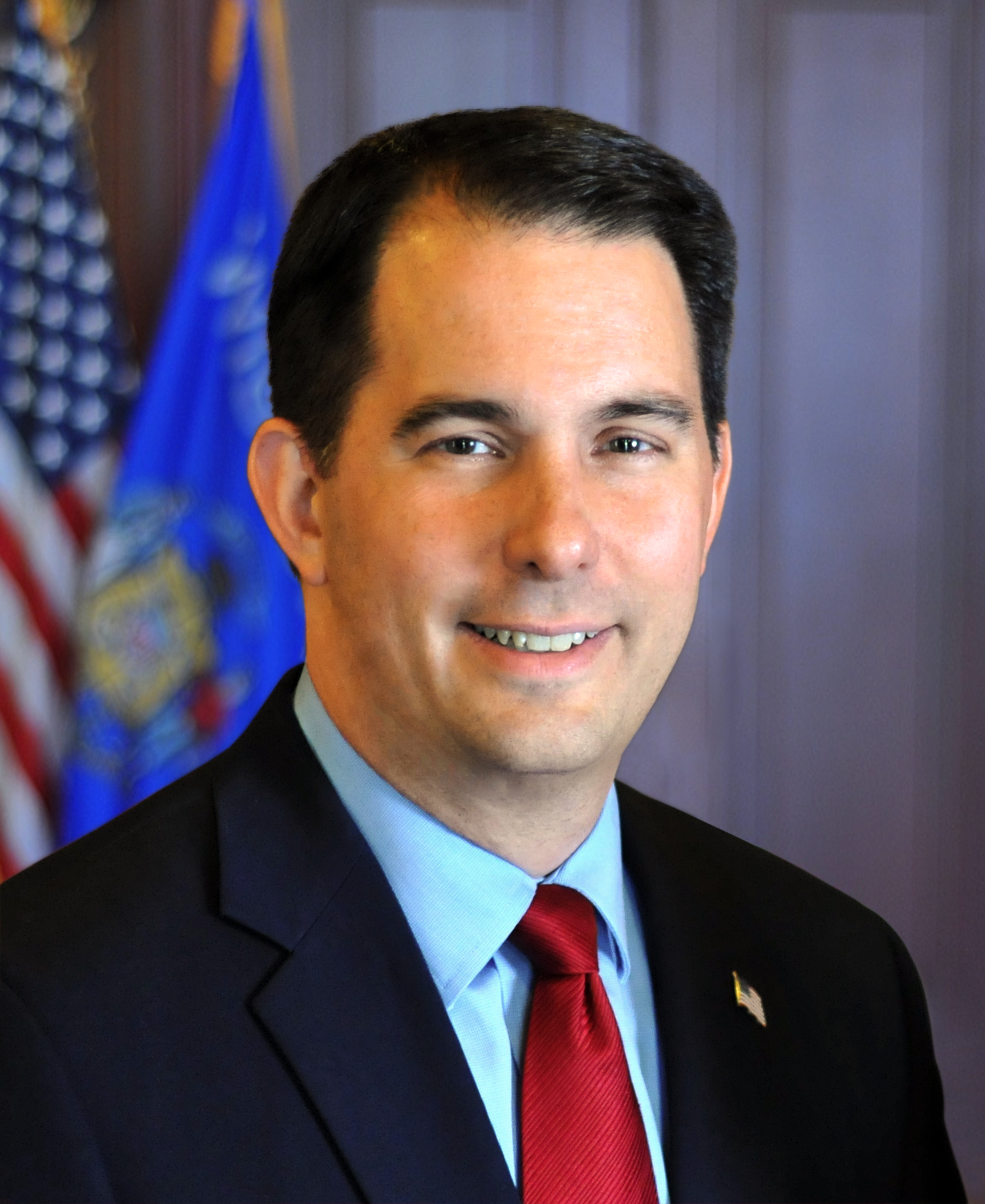 Apr 13th, 2019 by Gov. Scott Walker
Governor Scott Walker ordered flags to half-staff on Saturday, April 14, 2018.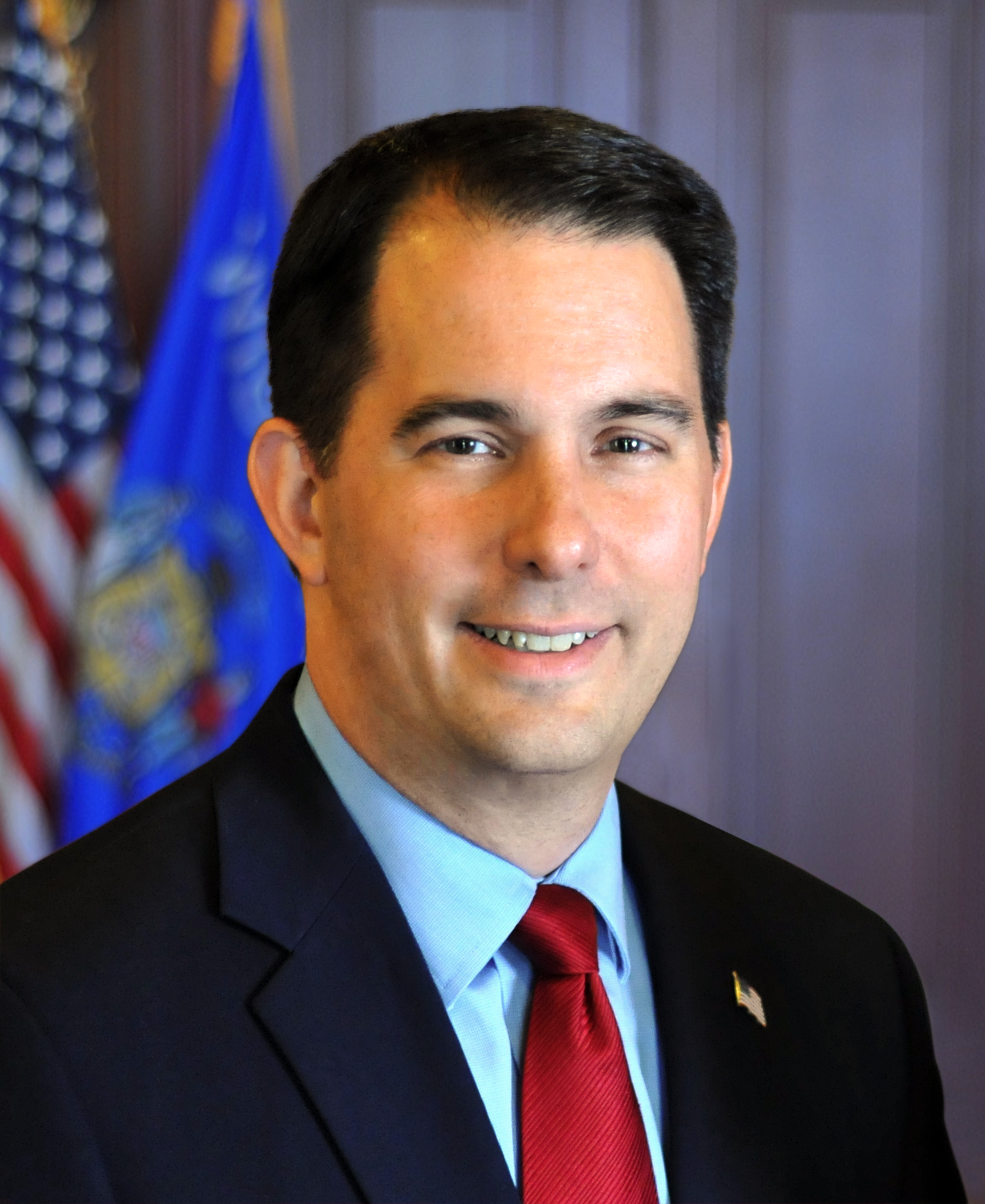 Jan 3rd, 2019 by Gov. Scott Walker
Captain Truman died on December 31, 2018, while selflessly assisting a driver of a crashed vehicle on Highway 12 near the Yahara River Bridge in Monona, Wisconsin.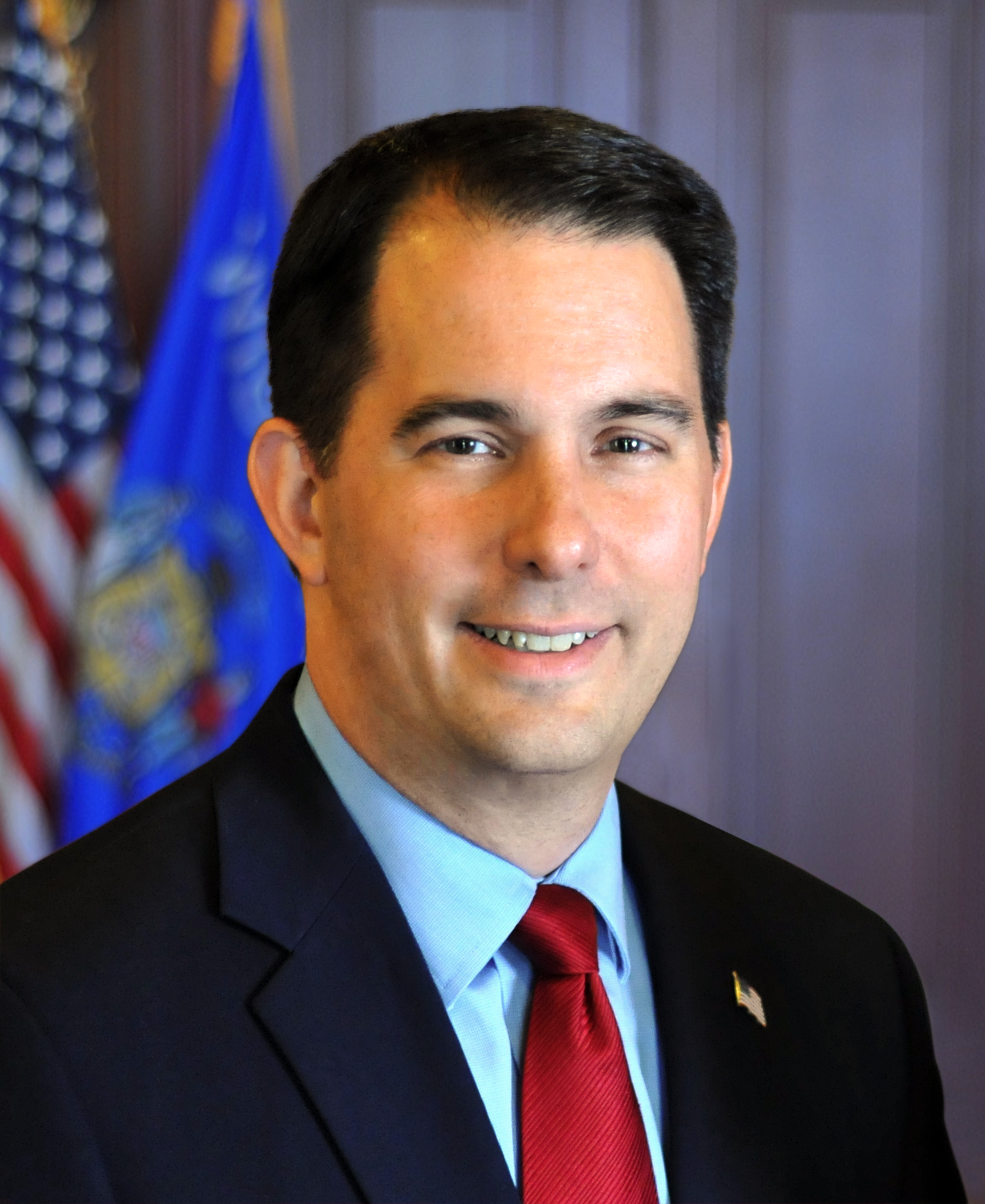 Jan 2nd, 2019 by Gov. Scott Walker
Governor Scott Walker today appointed Attorney Scott J. Nordstrand to serve as a judge on the St. Croix County Circuit Court and Attorney David Meany to the position of Ashland County District Attorney.