Press Release
Oriental Theatre to Host World Premiere of Definitive Betty White Documentary
Sundance Grand Jury Prize winner, The Miseducation of Cameron Post, coming soon
MILWAUKEE – Wednesday, August 8, 2018 – Milwaukee Film announces the world theatrical premiere of Betty White: The First Lady of Television will be hosted at the Oriental Theatre on Saturday, August 18th. Chronicling the life and career of beloved comedian and entertainment industry pioneer, Betty White, this definitive documentary was directed by Milwaukee resident Steven J. Boettcher, who will be in attendance at the premiere.
Filmed over the course of a decade, Boettcher was granted unprecedented access to White. He captured behind the scenes moments on-set, interviews with castmates, and, more personally, the time Betty spent with her closest friends and family. A poignant, heartwarming, and celebratory portrait of television's longest working actress, the film includes interviews with Valerie Bertinelli, Georgia Engel, Tina Fey, Valerie Harper, Jennifer Love Hewitt, Gavin MacLeod, Carl Reiner, Ryan Reynolds, Tom Sullivan, and Alex Trebek.
Best known for her roles on The Mary Tyler Moore Show and Golden Girls, White has long been a pioneer and advocate for women in the still male-dominated industry. She was the first woman to produce a national TV show, the first woman to star in a sitcom, the first producer to hire a female director, and the first woman to receive an Emmy nomination.
"The goal of the film from the beginning was to highlight the universal appeal that is Betty White—to showcase Betty's life in front of and behind the curtain," said Boettcher.
This world premiere screening is sponsored by Milwaukee PBS and will take place on Saturday, August 18 at 6:15 PM. For more information, or to purchase tickets, please visit orientaltheatremke.com.
Additionally, Milwaukee Film is pleased to announce films coming soon to the Oriental Theatre, including the highly anticipated 2018 Sundance grand jury prize winner The Miseducation of Cameron Post, along with expanded Craft Cinema programming. This includes a regular weekend series of family friendly films, starting with The Secret of Kells, and a Festival Favorites Series to celebrate the organization's 10th anniversary, featuring such films as The Beaches of Agnes (MFF2009) on 35mm and Louder Than a Bomb (MFF2011) with guests in attendance. Limited runs of Crystal Moselle's (The Wolfpack) sophomore feature Skate Kitchen and Kimberly Reed's political thriller documentary Dark Money are scheduled to open at the end of the month.
FILMS
COMING SOON
The Miseducation of Cameron Post
(USA | 2018 | DCP | Director: Desiree Akhavan)
In 1993, after teenage Cameron is caught in the backseat of a car with the prom queen, she is sent away to a treatment center in a remote area called God's Promise. While she is being subjected to questionable gay conversion therapies, she bonds with some fellow residents as they pretend to go along with the process while waiting to be released.
CRAFT CINEMA
Betty White: The First Lady of Television
(USA | 2018 | DCP | Director: Steven Boettcher)
Date: 8/18
World Premiere! Guest in attendance! After entertaining audiences for 80 years, beloved and iconic actress Betty White is officially the longest working person in television history. A reflection and celebration of the comedian's remarkable life and career, Betty White: First Lady of Television traces back to her early days in radio, through her most memorable roles on The Golden Girls and The Mary Tyler Moore Show. Unprecedented access to White's life, along with insights from her famous friends, like Ryan Reynolds, Tom Sullivan, and Jennifer Love Hewitt, highlight the bold and humorous spirit of this television pioneer in a heartfelt, funny, and poignant film.
(Ireland, Belgium, France | 2009 | DCP | Directors: Tomm Moore, Nora Twomey)
Date: 8/18
Family friendly! What more fitting a kick-off to our regular weekend family programming than the Academy Award nominated The Secret of Kells, the debut from contemporary master of animation, Tomm Moore (Song of the Sea, MFF2015). Lushly animated and deserving of being revisited on the big screen, the film follows young Brendan on an adventure where he seeks to change the world using creativity and knowledge. Use the Irish mythological inspiration of the film to inspire your visit to Irish fest this weekend!
(USA | 2018 | DCP | Director: Kimberly Reed)
Date: opening 8/24
Dark Money, a political thriller, examines one of the greatest present threats to American democracy: the influence of untraceable corporate money on our elections and elected officials. The film takes viewers to Montana – a frontline in the fight to preserve fair elections nationwide – to follow an intrepid local journalist working to expose the real-life impacts of the US Supreme Court's Citizens United decision. Through this gripping story, Dark Money uncovers the shocking and vital truth of how American elections are bought and sold.
(USA | 2018 | DCP | Director: Eugene Jarecki)
Date: opening 8/24
Filmmaker Eugene Jarecki (The House I Live In, Milwaukee Film monthly member screening alum, 2013) takes a musical road trip across the U.S. in Elvis Presley's 1963 Rolls Royce during the 2016 presidential election, comparing Elvis's transition from country boy to "The King" to America's transformation into an empire.
(USA | 2018 | DCP | Director: Crystal Moselle)
Date: opening 8/24
In the first narrative feature from The Wolfpack director Crystal Moselle, Camille, an introverted teenage skateboarder (newcomer Rachelle Vinberg) from Long Island, meets and befriends an all-girl, New York City-based skateboarding crew called Skate Kitchen. She falls in with the in-crowd, has a falling-out with her mother, and falls for a mysterious skateboarder guy (Jaden Smith), but a relationship with him proves to be trickier to navigate than a kickflip. Writer/director Crystal Moselle immersed herself in the lives of the skater girls and worked closely with them, resulting in the film's authenticity, which combines poetic, atmospheric filmmaking and hypnotic skating sequences. Skate Kitchen precisely captures the experience of women in male-dominated spaces and tells a story of a girl who learns the importance of camaraderie and self-discovery.
(France, Belgium, Luxembourg | 1998 | 35mm | Directors: Michel Ocelot, Raymond Burlet)
Date: 8/25
Family friendly! 35mm! Based on a West African folktale, this exquisite animated fable follows the adventures of the precocious newborn Kirikou who—never mind being straight out of the womb—sets out to save his village from an evil witch. Striking, jewel-box visuals are set to a vibrant soundtrack by Senegalese great Youssou N'Dour to yield a feast of sensory delights. (bam.org)
(USA | 2010 | DCP | Directors: Greg Jacobs, Jon Siskel)
Date: 8/25
Guest in attendance! MFF2014 alum! Every year, more than six hundred teenagers from over sixty Chicago area schools gather for the world's largest youth poetry slam, a competition known as Louder Than a Bomb. Founded in 2001, Louder Than a Bomb is the only event of its kind in the country—a youth poetry slam built from the beginning around teams. Rather than emphasize individual poets and performances, the structure of Louder Than a Bomb demands that kids work collaboratively with their peers, presenting, critiquing, and rewriting their pieces. To succeed, teams have to create an environment of mutual trust and support. For many kids, being a part of such an environment—in an academic context—is life-changing.
(France | 2009 | 35mm | Director: Agnès Varda)
Date: 8/26
35mm! MFF2009 alum! In this autobiographical documentary, celebrated French filmmaker Agnès Varda provides a window into her eventful life as she revisits various locales that have been important to her. Interspersed between these trips are interviews with Varda's collaborators and family members, as well as archive footage and still photographs. This eclectic mix provides both a history of the subject and an illuminating tour of an artist's mind and creative process.
(USA | 1987 | 35mm | Director: Stanley Kubrick)
Date: 8/28
35mm! This film is a part of retrospective series on Stanley Kubrick's filmography happening throughout the fall at the Oriental Theatre. Kubrick's take on the Vietnam War follows smart-aleck Private Davis (Matthew Modine), quickly christened "Joker" by his foul-mouthed drill sergeant (R. Lee Ermey), and pudgy Private Lawrence (Vincent D'Onofrio), nicknamed "Gomer Pyle," as they endure the rigors of basic training. Though Pyle takes a frightening detour, Joker graduates to the Marine Corps and is sent to Vietnam as a journalist, covering — and eventually participating in — the bloody Battle of Hué.
(France, Belgium, Canada | 2011 | DCP | Director: Jean-François Laguionie)
Date 9/01 (tentative)
Family friendly! MFF2012 alum! This wildly inventive film is built around an unfinished painting and the three kinds of characters who live in it: the complete Allduns, the half-finished Halvies, and the undeveloped Sketchies. Convinced of their superiority, the Allduns assert their power over the other two groups. But a band of misfits, desperate for harmony, leave the painting in search of The Painter who made them.
(France, Belgium, Luxembourg | 2012 | Directors: Benjamin Renner, Vincent Patar and Stéphane Aubier)
Date: 9/08 (tentative)
MFF 2014 alum! Bears live above, mice live below, and that's simply the way things are. At least, until independently minded orphan mouse Celestine makes the acquaintance of grumpy/hungry loner bear Ernest. With each helping the other commit acts of petty larceny, a simple, sweet friendship is struck. This Oscar-nominated animated feature (presented here in its star-studded English-dubbed version) is gorgeously rendered by the creators of The Secret of Kells and A Town Called Panic, infusing this tale of unexpected friendship with moments of heartrending beauty alongside riotous sequences of comic anarchy, a combination that will appeal to your youngest and oldest alike.
About Milwaukee Film
Milwaukee Film is a nonprofit arts organization dedicated to entertaining, educating, and engaging our community through cinematic experiences, with a vision to make Milwaukee a center for film culture. The organization is one of the largest of its kind in the country, with over 4,000 members and 84,000 festival attendees. Milwaukee Film recently launched the Milwaukee Filmmaker Alliance, an industry pillar with over 350 members dedicated to stimulating and growing the filmmaking economy in southeastern Wisconsin. In addition, Milwaukee Film operates the majestic Oriental Theatre, a historic three screen cinema committed to high-quality and accessible film and education programming. The 10th Annual Milwaukee Film Festival will take place from October 18 – November 1, 2018. For more information, or to become a member, visit us online at mkefilm.org.
Facebook: OrientalTheatreMKE | Twitter: @TheOrientalMKE | Instagram: @OrientalTheatreMKE
About the Milwaukee Film Board of Directors
Milwaukee Film's independent board is made up of the following members: Chris Abele (Past Board Chair); John P. Bania; Donna Baumgartner; Elizabeth Brenner; Karen Ellenbecker; Alexander P. Fraser; Cecelia Gore; Bill Haberman (Past Board Chair); Susan Haise; Katie Heil; Patti Keating Kahn (Board Chair Elect); Tracey L. Klein (Immediate Past Board Chair); Michael G. Klein; Michael J. Koss Jr.; Mary Ann LaBahn; Alexander Lasry; Steve Laughlin (Past Board Chair); Emilia Layden; Michael R. Lovell; Marianne Lubar; Mark Mone; Kenneth W. Muth; Barry Poltermann; Bob Pothier; John Ridley; Joseph A. Rock; Ramona Rogers-Windsor; Lacey Sadoff; Dave Stamm; Julia Taylor; John Utz; Emeritus members: Tom Barrett; Jacqueline Strayer
Mentioned in This Press Release
People
:
Alexander P. Fraser
,
Barry Poltermann
,
Bill Haberman
,
Bob Pothier
,
Cecelia Gore
,
Chris Abele
,
Dave Stamm
,
Donna Baumgartner
,
Elizabeth Brenner
,
Emilia Layden
,
Jacqueline Strayer
,
John P. Bania
,
John Ridley
,
John Utz
,
Joseph A. Rock
,
Julia Taylor
,
Karen Ellenbecker
,
Katie Heil
,
Kenneth W. Muth
,
Kimberly Reed
,
Lacey Sadoff
,
Marianne Lubar
,
Mark Mone
,
Mary Ann LaBahn
,
Michael G. Klein
,
Michael J. Koss Jr.
,
Patti Keating Kahn
,
Ramona Rogers-Windsor
,
Steve Laughlin
,
Susan Haise
,
Tom Barrett
,
Tracey L. Klein
Recent Press Releases by Milwaukee Film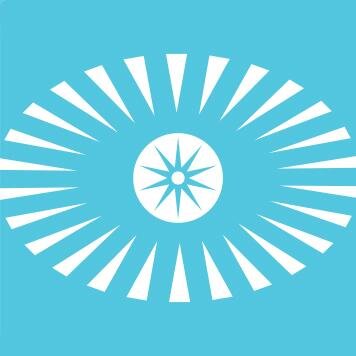 Jan 12th, 2021 by Milwaukee Film
All virtual films and events opening for Milwaukee Film during February will focus on Black voices and experiences for its Black History Month programming, presented by Molson Coors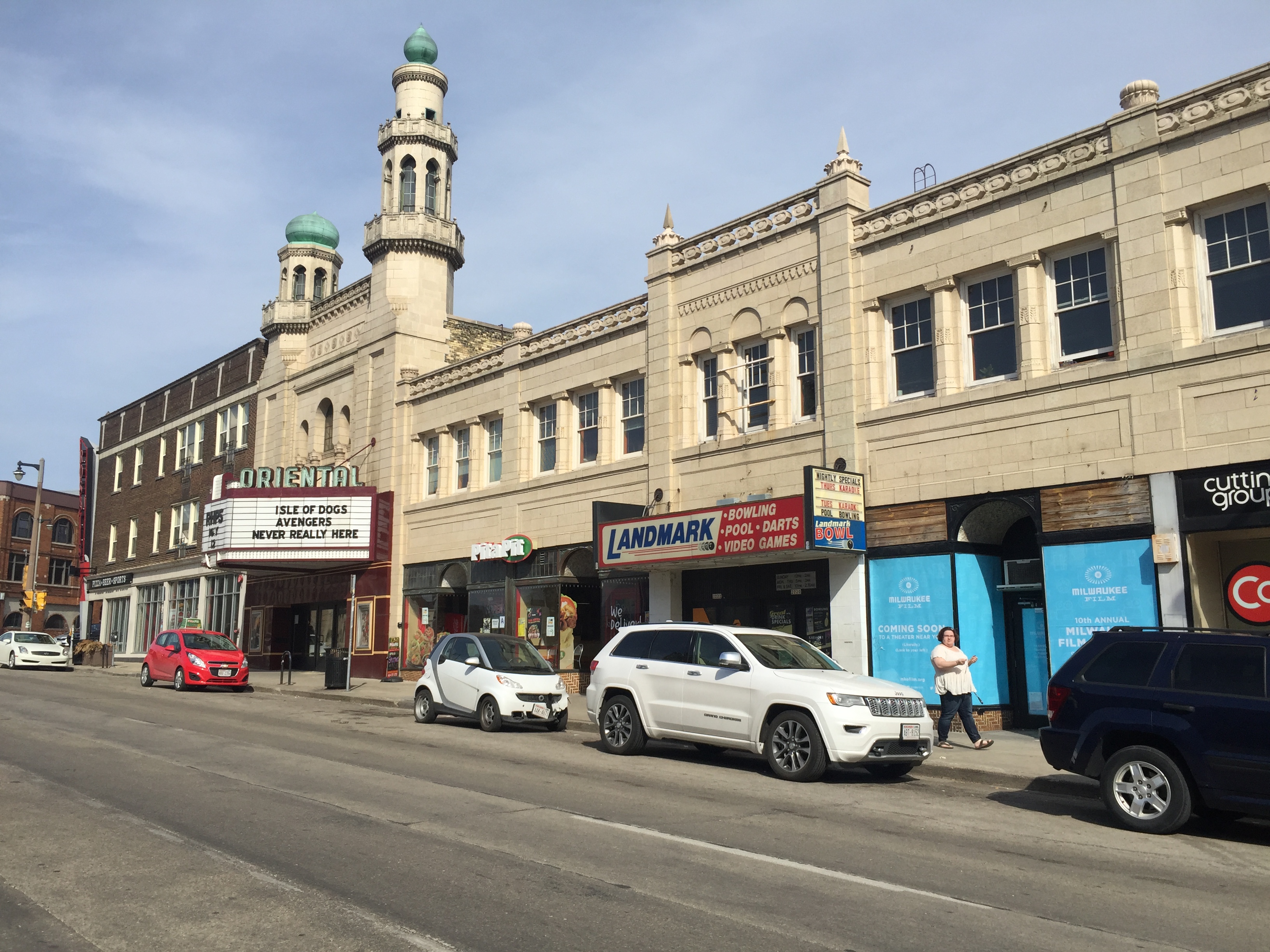 Aug 4th, 2020 by Milwaukee Film
Annual granting program supports Milwaukee filmmakers by providing funds and resources to projects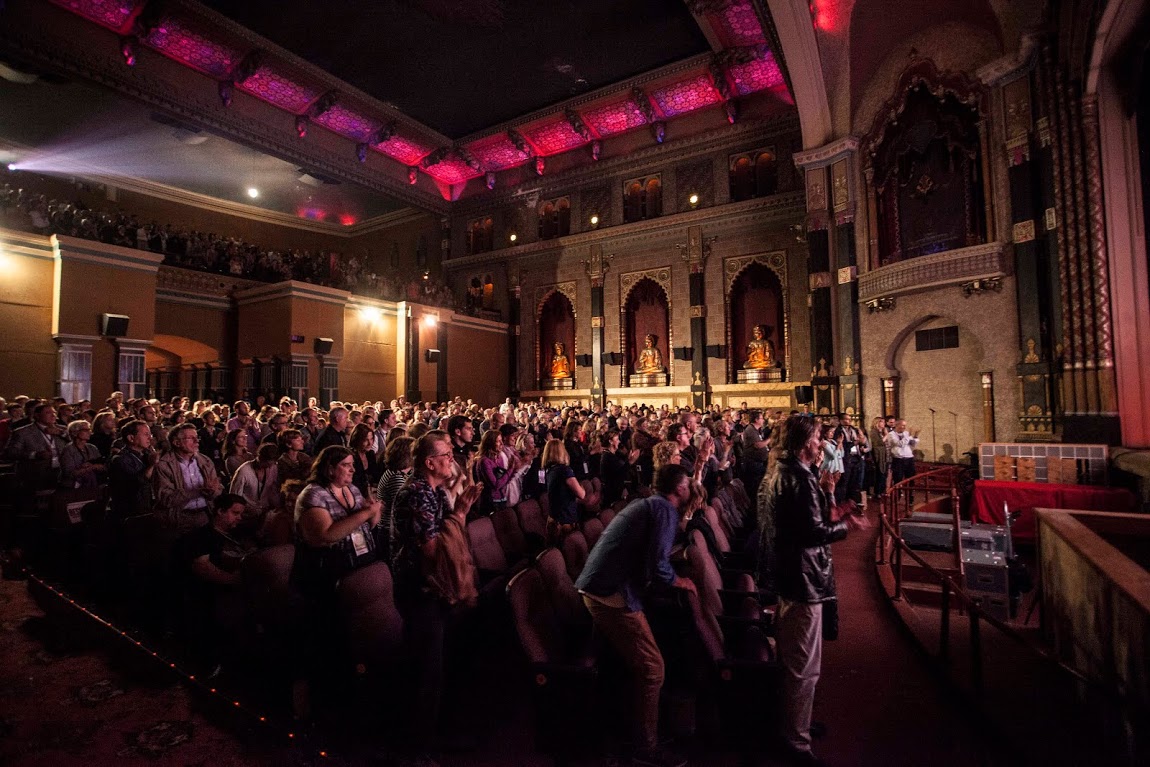 Nov 5th, 2019 by Milwaukee Film
Audience award winners include documentaries on Toni Morrison, Molly Ivins