Press Release
Oprah, Dr. Bruce Perry to Help SaintA Celebrate 170 Years of Caring for Children
Milwaukee-based SaintA called out in Winfrey and Perry's New York Times best-selling book, focused on trauma, resilience and healing
MILWAUKEE — On Thursday, May 20, SaintA will celebrate its 170th anniversary with a virtual celebration, featuring a brief welcome message from Oprah Winfrey and an interview with Dr. Bruce Perry. Together, Winfrey and Dr. Perry authored the recent New York Times bestselling book, "What Happened to You?: Conversations on Trauma, Resilience, and Healing."
Winfrey, who spent time in Milwaukee as a child, credits SaintA with transforming the lens through which she views trauma, as well as her own childhood. Her introduction to the organization spans back to March 2018, when SaintA was featured as part of Winfrey's 60 Minutes story on childhood trauma and resilience. She has since called the piece "the most important story of [her] life."
Dr. Perry and Winfrey's book builds upon the 60 Minutes story to further explore the issue of trauma, referencing SaintA as inspiration for the project.
Dr. Perry, Principal of the Neurosequential Network, Senior Fellow of The ChildTrauma Academy and a Professor (Adjunct) in the Departments of Psychiatry and Behavioral Sciences at the Feinberg School of Medicine at Northwestern University, has been an active teacher, clinician and researcher in children's mental health and the neurosciences over the last 30 years. His work on the impact of abuse, neglect and trauma on the developing brain has impacted clinical practice, programs and policy across the world.
"There is a great need to facilitate equity, learning, healing and wellness in our community," said Ann Leinfelder-Grove, President and CEO of SaintA. "We know that, thanks in part to champions like Oprah Winfrey and Dr. Bruce Perry, we can continue to restore the connections that help children and families thrive and continue to have a positive impact on our community for decades to come."
The anniversary celebration will be held Thursday, May 20, at 7 p.m. The virtual event is free to the public. Emceed by TMJ4 reporter and anchor Katie Crowther, the event will also feature TMJ4 anchor Carole Meekins, vocalist Khalia Baker, musical arranger Maurice Cotton and poet Jasmine Sims. Guests can register online at https://sainta.org/event/170th-anniversary-gala/.
About SaintA:
SaintA is an evolving, community-facing human services organization based in Milwaukee, Wisconsin. As a national leader in recognizing and addressing the impact of trauma, SaintA has been caring for children for more than 170 years. Championing families, SaintA offers a comprehensive array of prevention, intervention and crisis resources to facilitate equity, learning, healing and wellness by restoring the connections that help children and families thrive. Learn more at https://sainta.org/.
Mentioned in This Press Release
Recent Press Releases by Wellpoint Care Network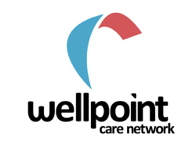 Mar 1st, 2022 by Wellpoint Care Network
$65,000 grant brings critical vaccination access to underserved segment of city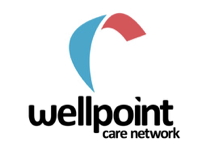 Jan 4th, 2022 by Wellpoint Care Network
Relationships, community at the heart of Wellpoint Care Network's future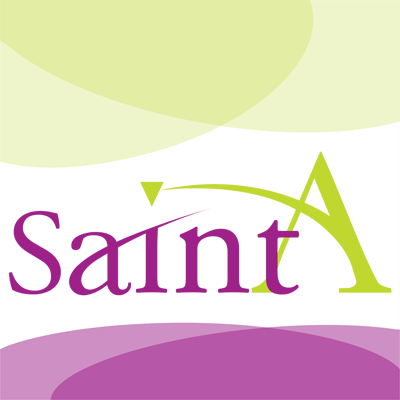 Jun 11th, 2021 by Wellpoint Care Network
SaintA Youth Summer Groups fill gap in children's mental health care during months when access to school-based resources is limited