Press Release
Opportunity in Milwaukee
I believe that there are some specific, pragmatic policies that we can enact to help increase employment and access to opportunity in Milwaukee.
MILWAUKEE – As a community, we continue to talk about what needs to be done in order to increase economic development and access to opportunity in Milwaukee — and we should. This is especially true in Milwaukee's African American community, which has struggled to gain an economic foothold since the collapse of heavy manufacturing in the city decades ago. The stats are downright horrific.
Some neighborhoods have a worse than 50% unemployment rate among African American males. Four out of every five African American children live in poverty and Forbes has ranked our city as the second poorest big city in America. No other state has a higher rate of incarcerated African American males and Milwaukee's 53206 zip code is the most incarcerated in the country. Other statistics could be cited, but I believe that my point is clear — there are real problems to address in our community.
I believe that there are some specific, pragmatic policies that we can enact to help increase employment and access to opportunity in Milwaukee. They include:
Fighting for a livable wage for all workers. I think that we can all agree that no matter what field you're in, if you're putting in full time hours then you should not live in poverty.
Streamline the economic development tool kits available at all levels of government to boost entrepreneurship.
Supporting initiatives like the Office on African American Affairs that aims to close the serious gaps plaguing our community as it relates to education, income, and employment opportunities.
Continue to expand MAWIB (Milwaukee Area Workforce Investment Board) workforce development training programs. We need to develop the soft skills of our young people so that they are better equipped for work where they can earn a few bucks and stay out of trouble as well as ensure training is available for adults retooling for a new career.
Manufacturing might never return the way it once was in Milwaukee. Let's move into the 21st century by developing jobs in urban agriculture, water technologies and health care.
There has been and continues to be, a mismatch between city residents seeking career opportunities and employers in WOW counties (Waukesha, Ozaukee, and Washington counties) needing a larger employee talent pool. Let's work to connect these dots for regional employment and vitality.
Investing in Early Childhood Education leads to better well-rounded adolescents and adults.
There is no one silver bullet.  We've got to go for the big prize even if that means adding up small victories and progressively working to achieve it by incremental gains. I believe in Milwaukee, and when elected as Second District Alderman, I promise to spend my time working to make our community a great place to live, work, and raise a family.
Chevy Johnson recently served as Staff Assistant to the Mayor of Milwaukee. A long time resident of the 2nd district, Chevy is committed to bringing responsible, accessible and dependable leadership to the Milwaukee Common Council. The primary election is February 16th, 2016‬ and the general election is April 5th, 2016‬.
Mentioned in This Press Release
Recent Press Releases by Ald. Cavalier "Chevy" Johnson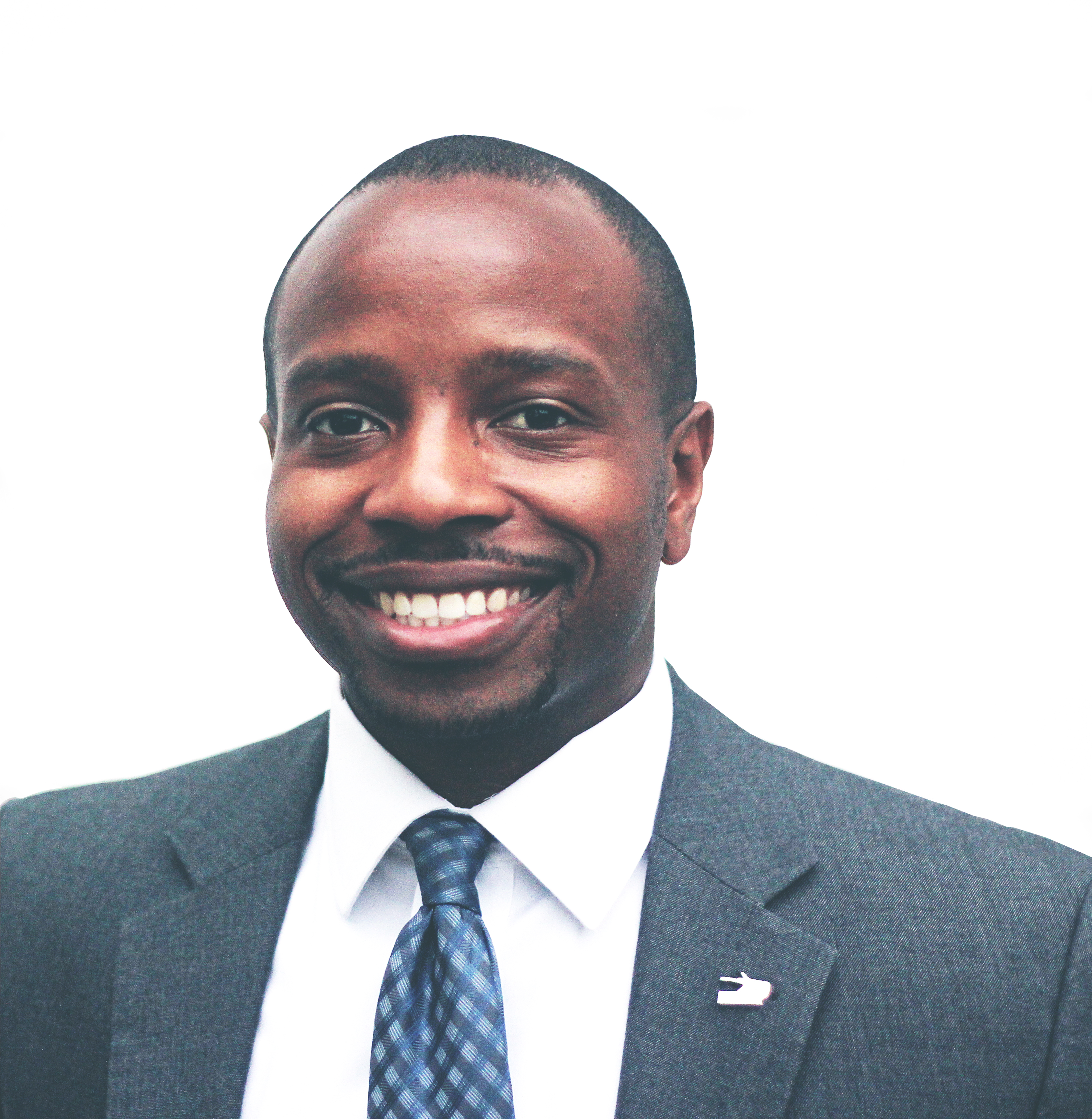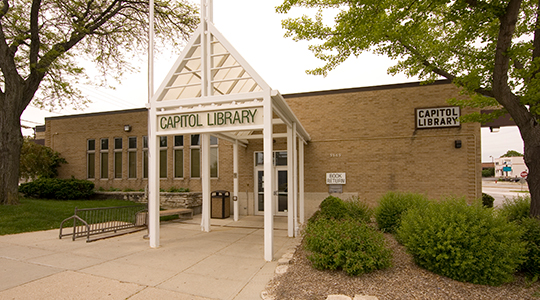 Jan 2nd, 2019 by Ald. Cavalier "Chevy" Johnson
"With the new library being a catalytic community economic development project, this is an exciting opportunity for a developer to help shape the future of this neighborhood."