Press Release
One Wisconsin Now Statements Regarding Michael Gableman Not Seeking Re-Election
'It's No Surprise That After a Decade of Corruption and Incompetence, Mike Gableman Doesn't Want to Face Voters'
MADISON, Wis. — One Wisconsin Now Executive Director Scot Ross released the following statements regarding reports that right-wing Wisconsin Supreme Court Justice Michael Gableman would not seek re-election next year:
"Gableman's 2008 campaign, in which he ran the most racist ad in the history of Wisconsin politics, was the start of a sad era in which the court became beholden to special interests and conservative extremism. Gableman has displayed an appalling lack of ethics in taking free legal services to defend himself, voted to block reforms to clean up the court and all the while toed the line for the big money and corporate special interests that spent huge sums to put him on the bench. It's no surprise that after a decade of corruption and incompetence, Mike Gableman doesn't want to face voters.
"Knowing the public has lost faith in the court, instead of changing their ways, conservatives believe they can win by changing the name on the ballot.
"Reports that Gableman may step down mid-term and allow Walker to appoint a new justice who will continue putting conservative politics before the people of Wisconsin are deeply troubling. However, that sort of partisan scheming appears to be the new playbook for Walker and Republicans."
One Wisconsin Now is a statewide communications network specializing in effective earned media and online organizing to advance progressive leadership and values.
Mentioned in This Press Release
Recent Press Releases by One Wisconsin Now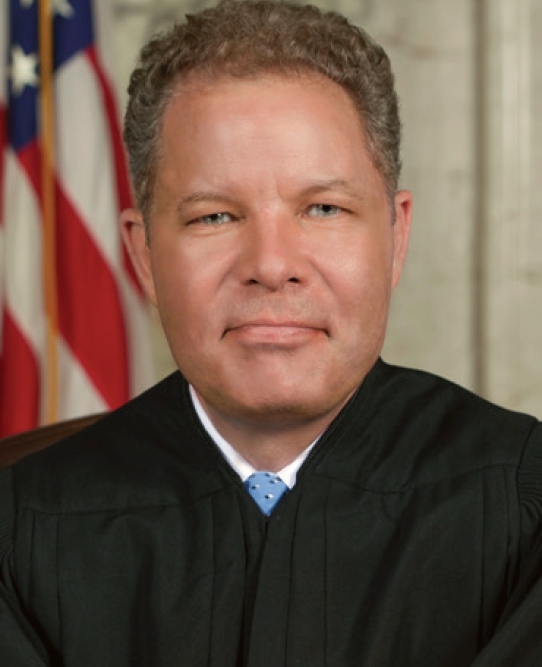 Jan 30th, 2020 by One Wisconsin Now
State Supreme Court Candidate Co-Authored Column Opposing Efforts to Clean Up Court Campaigns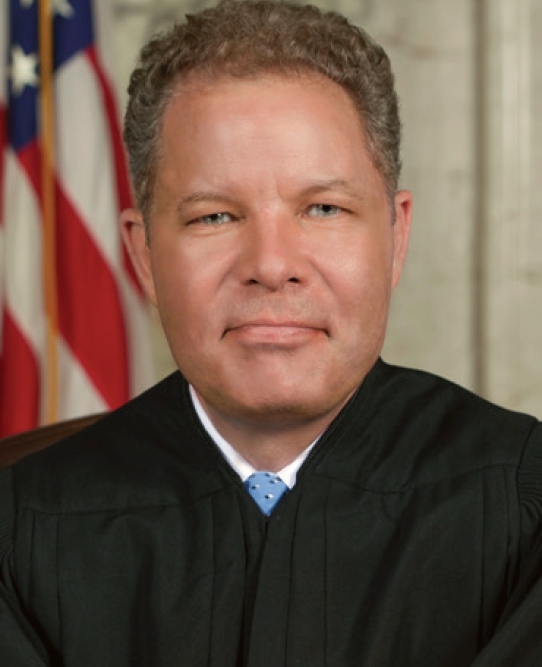 Jan 16th, 2020 by One Wisconsin Now
Over $14,000 from Board Members of Right-Wing Legal Group to State Court Justice's Campaign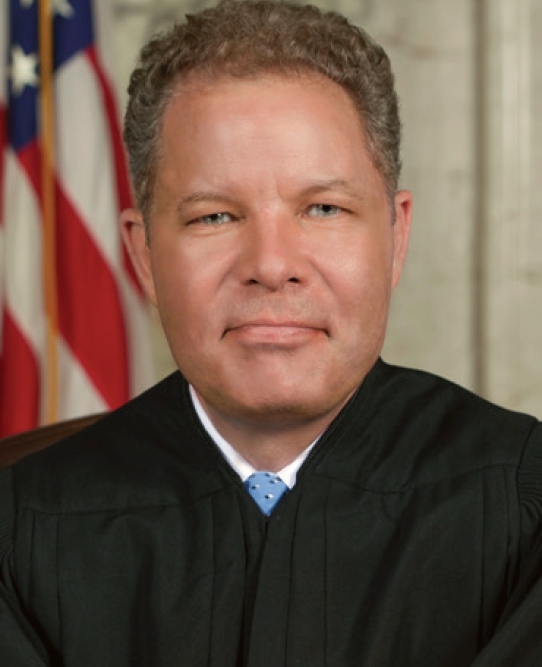 Jan 15th, 2020 by One Wisconsin Now
Dan Kelly Supporters Want Court Action to Allow Enforcement of Abortion Ban Dating to 19th Century