Press Release
One Wisconsin Institute Files Notice of Appeal in Voter Rights Case
'We Will Do All We Can to Ensure the Fraud Committed by Scott Walker Against Voters Ends in Wisconsin'
MADISON, Wis. — One Wisconsin Institute today filed a notice of appeal in the federal voting rights lawsuit One Wisconsin Institute Inc., et al v. Mark Thomsen, et al. In his 119-page decision, Judge Peterson wrote, "The evidence in this case casts doubt on the notion that voter ID laws foster integrity and confidence. The Wisconsin experience demonstrates that a preoccupation with mostly phantom election fraud leads to real incidents of disenfranchisement, which undermine rather than enhance confidence in elections, particularly in minority communities. To put it bluntly, Wisconsin's strict version of voter ID law is a cure worse than the disease."
"Judge Peterson was clear about the discriminatory intent by Gov. Scott Walker and the Republicans in passing laws to disenfranchise legal voters based on their race or partisan affiliation," said Scot Ross, One Wisconsin Now Executive Director. "Friday's decision was a huge victory for Wisconsin voters and we are committed to fully protecting the right to vote from partisan politicians like Gov. Walker."
Over the course of the two-week court trial held in May, testimony from a Republican insider revealed that, in their private deliberations, GOP state Senators were "giddy" over the prospects of passing a law they believed would discourage voting and help them win elections. The witness, under oath, testified current Republican Senate President
Mary Lazich
"told her colleagues to consider its impact in the Democratic strongholds of Milwaukee and the state's college campuses."
Expert testimony showed that the voter ID law had the effect of discouraging electoral participation among targeted groups and how the GOP has displayed a "consistent pattern" of using allegations of voter fraud for political gain. Numerous witnesses and additional information provided by plaintiffs showed how actual legal voters were unable to obtain an ID now required to vote. Election administrators testified how the series of law changes creates additional barriers to voting and difficulty in running efficient polling places.
"We will do all we can to ensure the fraud committed by partisan politicians like Scott Walker to rig the laws for their personal, political gain at the expense of legal voters ends once and for all in the state Wisconsin," said Ross.
One Wisconsin Institute is a non-partisan, progressive research and education organization dedicated to a Wisconsin with equal economic opportunity for all.
Mentioned in This Press Release
Recent Press Releases by One Wisconsin Institute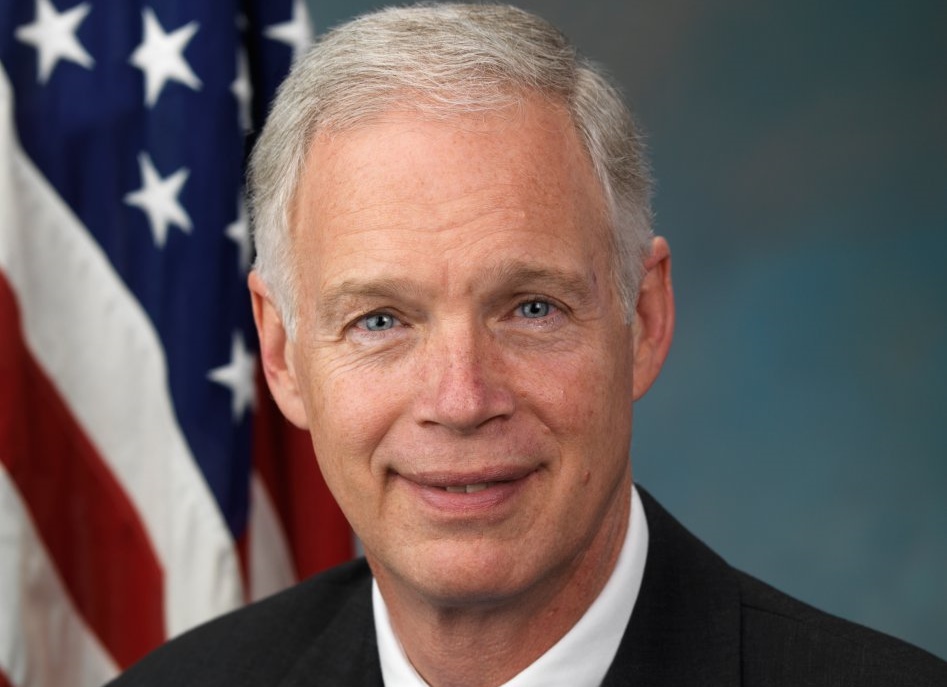 May 10th, 2018 by One Wisconsin Institute
Brennan 'Ought to Have Been Disqualified From, Not Approved For a Lifetime Appointment'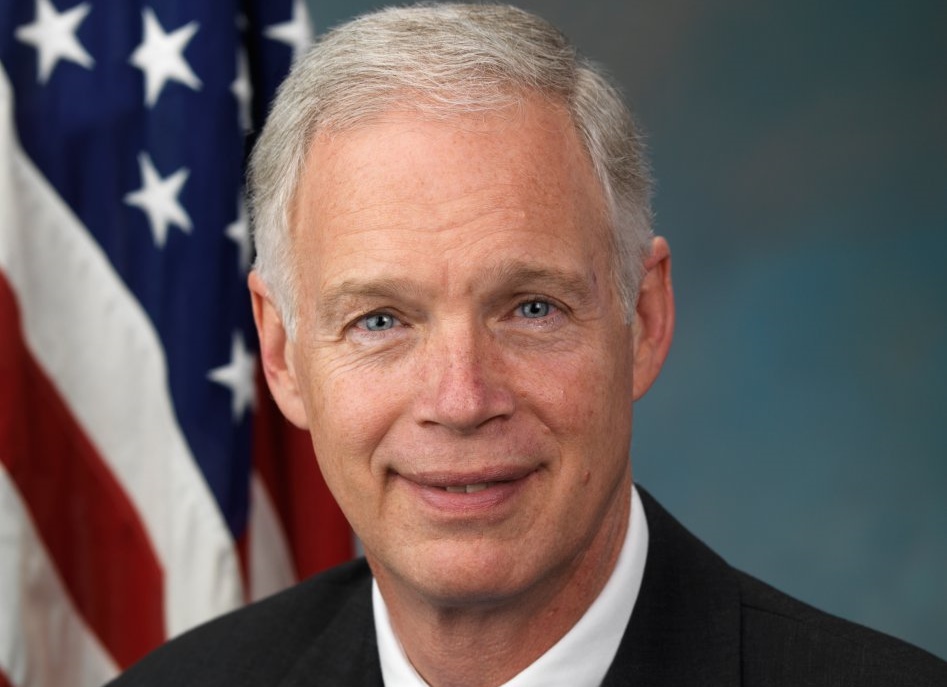 May 9th, 2018 by One Wisconsin Institute
Brennan was chosen despite not being recommended through the traditional bipartisan process used by Wisconsin's U.S. Senators since the 1970s.