Press Release
Officer-involved shootings could be reduced with better police training on mental illness
"Training for law enforcement on how to properly interact with people with mental health challenges is not just the fiscally responsible thing to do, it's the humane thing to do."
(MADISON) – Today, the Joint Committee on Finance took up several budget items concerning mental health, which was a key factor in the shooting death of Dontre Hamilton at Red Arrow Park in Milwaukee. Ranking Senate Democrat on the budget Committee Senator Lena Taylor (D-Milwaukee), who was also the lead Senate author of Wisconsin's law requiring an independent investigation into an officer-involved death, offered a motion today to create a $250,000 per year grant program to train officers in working with people with mental illness. The motion comes on the same day Dane County District Attorney Ismael Ozanne announced he would not prosecute a Madison police officer for fatally shooting Tony Robinson. Following the vote and the announcement, Sen. Taylor released the following statement:
"Training for law enforcement on how to properly interact with people with mental health challenges is not just the fiscally responsible thing to do, it's the humane thing to do. Better training would keep officers safer and it could very well reduce the incidents of officer-involved fatalities. How we handle mental health and AODA issues in our state is directly correlated to our incarceration rate."
Mentioned in This Press Release
Recent Press Releases by State Sen. Lena Taylor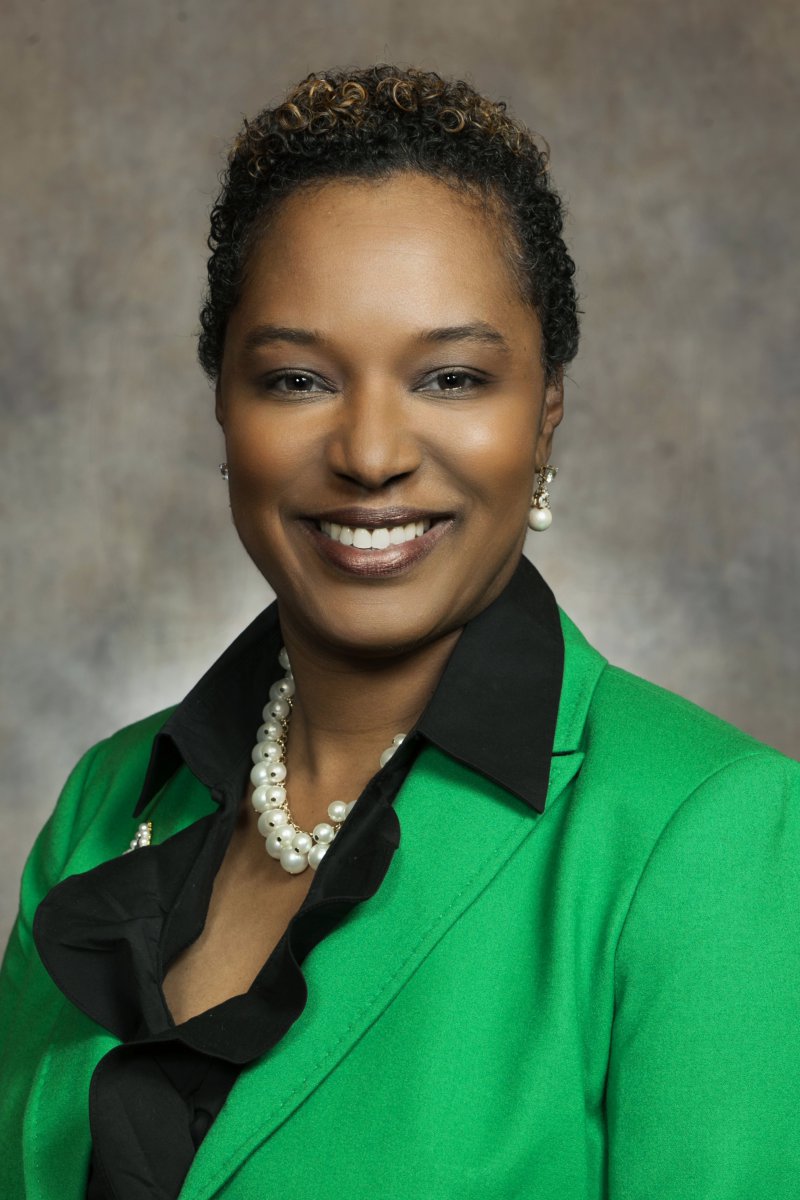 Jun 12th, 2019 by State Sen. Lena Taylor
"I've been calling for something to be done about Lincoln Hills for years."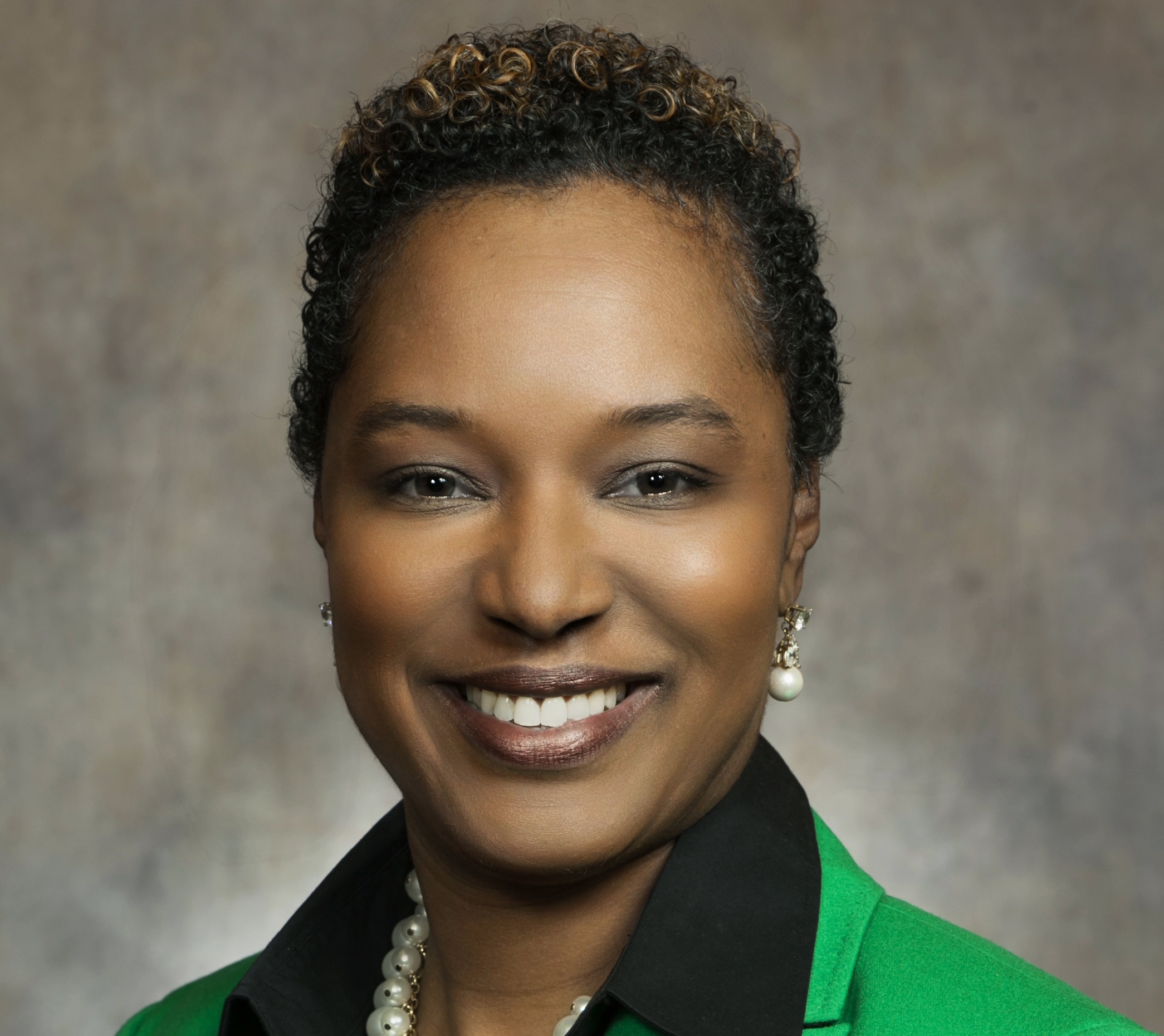 May 31st, 2019 by State Sen. Lena Taylor
"I am thankful for the law enforcement agencies that agreed with the legislation and my colleagues that have helped to champion its merits."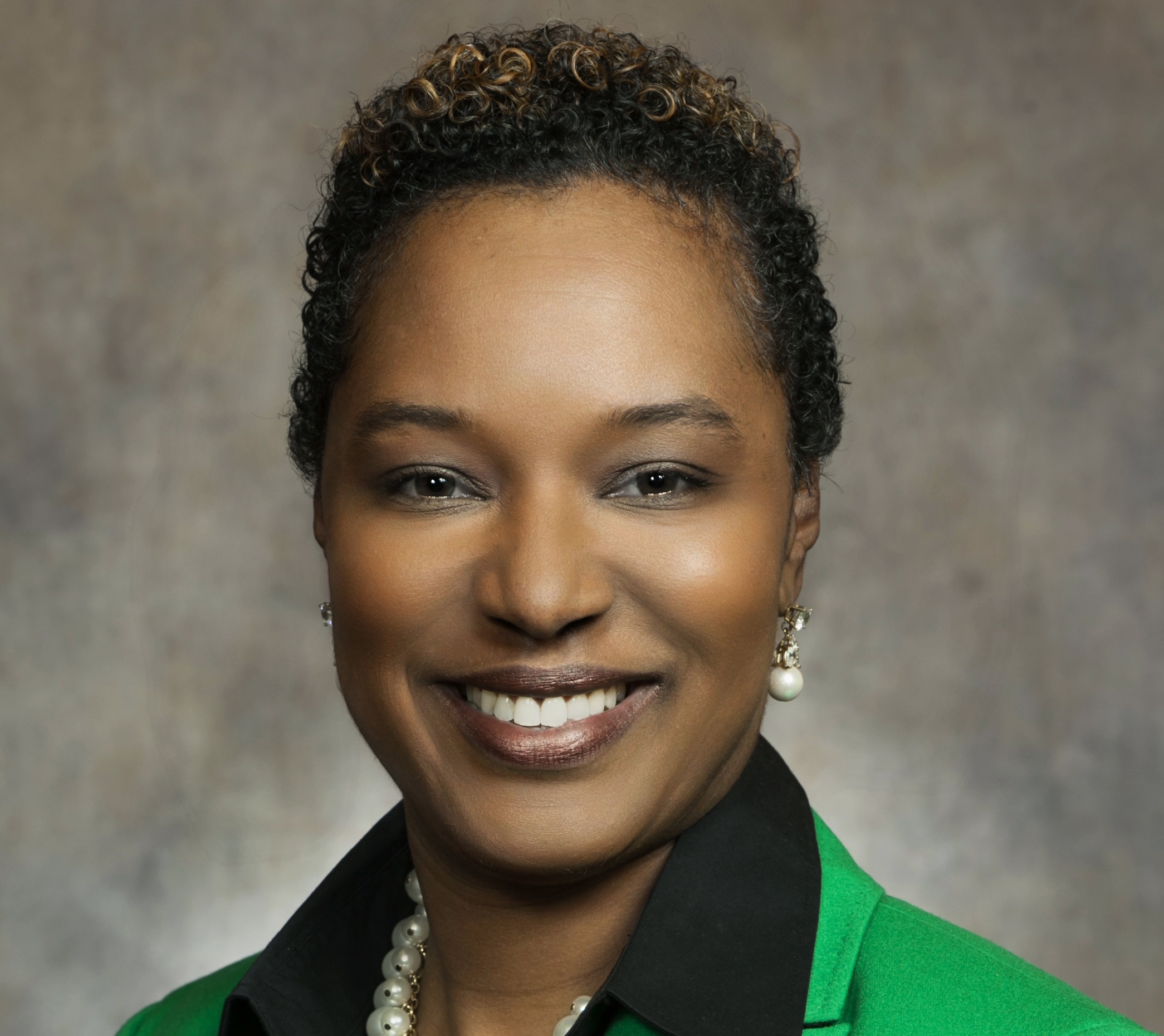 May 31st, 2019 by State Sen. Lena Taylor
"No child in a Wisconsin public school should be denied a lunch or be offered a lesser quality meal due to an outstanding lunch balance."