Press Release
Northwestern Mutual exceeding hiring commitment for downtown building project
Report details involvement of small business enterprises and Milwaukee residents
MILWAUKEE, Sept. 14, 2015 – Northwestern Mutual today announced it is exceeding the hiring commitments for construction of the Northwestern Mutual Tower and Commons, according to the first quarter 2015 report submitted by Prism Technical Management & Marketing Services, LLC to the city of Milwaukee.
The company promised to tap small business enterprises (SBEs) for 25 percent of the project costs and utilize city residents through the Resident Preference Program (RPP) for 40 percent of the hours worked on the project. The report is scheduled to be discussed by Milwaukee Common Council's Zoning, Neighborhoods and Development Committee on Tuesday, Sept. 15.
According to the report, Northwestern Mutual has contracted with SBEs for $98.7 million in contracts and commitments, or 29.6 percent of total value of applicable construction and professional services contracts, through March 31, 2015. More than 46 percent of the construction hours were performed by Milwaukee residents from the RPP program, exceeding the goal by 8,864 hours. The report also shows that 213 city of Milwaukee residents, including 35 apprentices, worked on the project through March 31.
"We've embraced the commitments we made to the city of Milwaukee. We wanted to reinvest in our community by growing our own workforce in Milwaukee and also by creating opportunities for small businesses and residents during the construction of the project," said Sandy Botcher, Northwestern Mutual vice president and project leader.
The report outlines Northwestern Mutual's continued work with its development manager, Hines, as well as the general contractor team of Gilbane | C.G. Schmidt to execute a comprehensive outreach program to share opportunities for local small businesses and Milwaukee residents. The program has included:
Proactively engaging local chambers of commerce, numerous industry representatives, and more than 100 community-based organizations to help ensure the project includes significant participation from diverse segments of the Milwaukee community.
Holding 15 informational sessions to highlight contracting opportunities (including four sessions for SBEs and two matchmaking sessions), all of which were attended by more than 300 businesses and organizations.
Working closely with the Wisconsin Regional Training Partnership/BIG STEP on nine workforce fairs, attracting more than 1,200 city residents. More than 300 of the event attendees have entered career pathways and assessed apprenticeship readiness, pre-employment and training services with WRTP/BIG STEP.
Botcher said the SBEs and Milwaukee residents are performing a variety of construction-related services that range from design and engineering to steel erection, masonry, electrical, transportation and other services.
The 32-story, 1.1 million-square-foot office tower and public space will be completed in 2017 and will preserve 1,100 downtown jobs while adding 1,900 new ones. It will also welcome residents and visitors to the city and anchor Milwaukee's lakefront development.
The first quarter 2015 report can be read here.
For more information about the Northwestern Mutual Tower and Commons, visit the project's website at: https://www.northwesternmutual.com/about-us/what-we-believe/we-believe-in-milwaukee/building-the-future
To sign up for project updates, send an email to BuildingMKE@northwesternmutual.com.
Northwestern Mutual Tower and Commons Renderings
About Northwestern Mutual
Northwestern Mutual has been helping families and businesses achieve financial security for nearly 160 years. Our financial representatives build relationships with clients through a distinctive planning approach that integrates risk management with wealth accumulation, preservation and distribution. With $230 billion in assets, $27 billion in revenues, nearly $90 billion in assets under management in our investment products and services, and more than $1.5 trillion worth of life insurance protection in force, Northwestern Mutual delivers financial security to 4.3 million people who rely on us for insurance and investment solutions, including life, disability income and long-term care insurance; annuities; trust services; mutual funds; and investment advisory products and services. Northwestern Mutual is recognized by FORTUNE magazine as one of the "World's Most Admired" life insurance companies in 2015.
Northwestern Mutual is the marketing name for The Northwestern Mutual Life Insurance Company, Milwaukee, WI, and its subsidiaries. Northwestern Mutual and its subsidiaries offer a comprehensive approach to financial security solutions including: life insurance, long-term care insurance, disability income insurance, annuities, life insurance with long-term care benefits, investment products, and advisory products and services. Subsidiaries include Northwestern Mutual Real Estate Investments, LLC; Northwestern Mutual Investment Services, LLC, broker-dealer, registered investment adviser, member FINRA and SIPC; the Northwestern Mutual Wealth Management Company, limited purpose federal savings bank; and Northwestern Long Term Care Insurance Company.
Mentioned in This Press Release
Recent Press Releases by Northwestern Mutual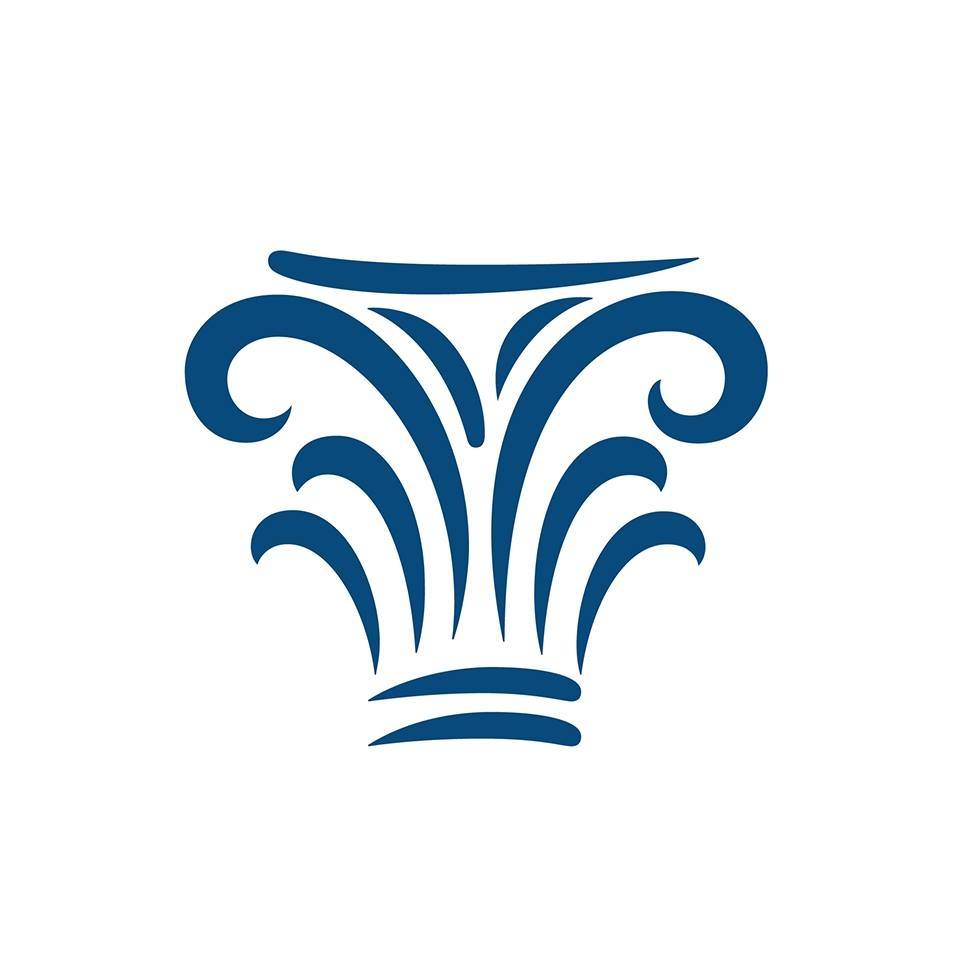 Jan 12th, 2022 by Northwestern Mutual
Partnership to advance K-12 STEM programming in the city of Milwaukee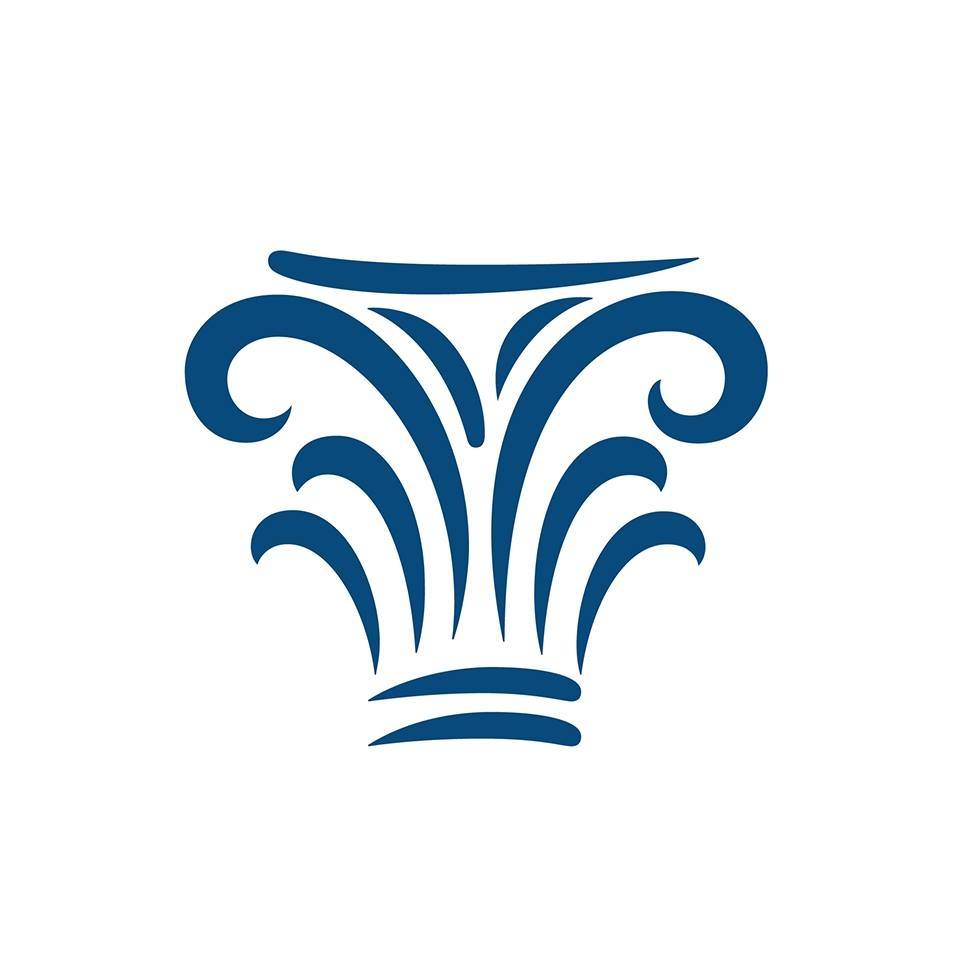 Aug 10th, 2021 by Northwestern Mutual
Fund will include both national and Milwaukee-based investments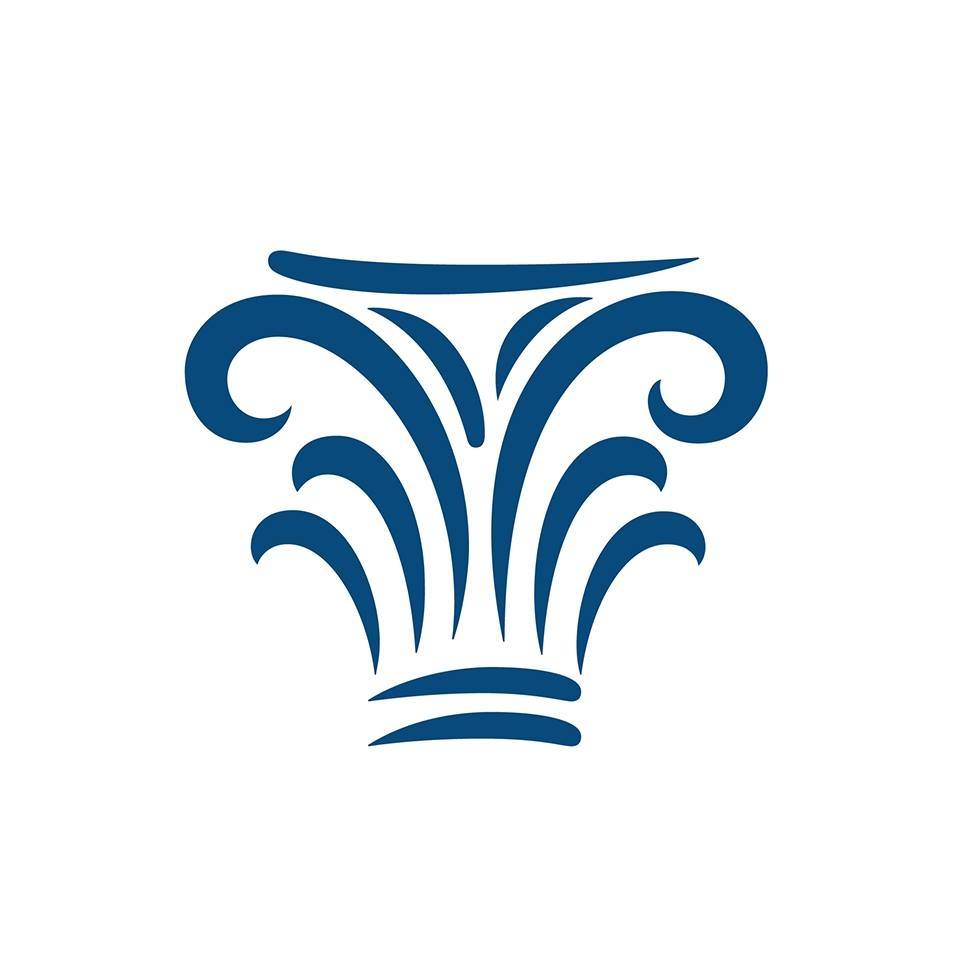 Jun 24th, 2021 by Northwestern Mutual
Grants will support ongoing efforts focused on housing, safety and education