Press Release
Northwestern Mutual Enables Milwaukee-area Middle School Students to Become CyberGirlz
Company-sponsored program at UW-Whitewater engages middle school girls in the world of technology
Milwaukee, Oct. 6, 2016 – Thirty 6th, 7th and 8th grade girls from Notre Dame School of Milwaukee will make a trip to the University of Wisconsin-Whitewater for CyberGirlz, a technology day camp hosted on the university's campus and sponsored by Northwestern Mutual. The day-long program on Friday, Oct. 7 offers middle school girls interested in computer technology an opportunity to work collaboratively through a hands-on experience in a college environment.
"We need more students to take an interest in technology as companies become more digitally savvy," said Irissol Arce, Northwestern Mutual assistant director of community outreach. "CyberGirlz addresses that by focusing on girls, a largely unrepresented group in the STEM (science, technology, engineering and math) fields, and by creating an opportunity for students to work in cross-functional teams."
According to the U.S. Department of Commerce, although women fill close to half of all jobs in the U.S. economy, they hold less than 25% of STEM-related jobs. Additionally, the percentage of women earning computer science and engineering degrees has decreased over the last few decades.
Arce added that as companies work to become more digitally savvy and culturally diverse, engaging students earlier in their educational journey is a must.
"Our students are excited for this opportunity to visit a college campus and learn from university instructors, students and IT professionals," said Steve Hasbrook, president of Notre Dame School of Milwaukee. "Providing programs for students while they are in middle school, when they're still open to new things, fuels their interest and helps them make class choices that prepare them for more advanced work later on."
Northwestern Mutual's sponsorship of CyberGirlz is just one piece of the company's commitment to advancing STEM education at all grade levels. In June, the company hosted more than a dozen high school students from across the region in a three-week-long technology camp where students worked side-by-side with Northwestern Mutual's technology experts to see how technology is planned, funded, developed and eventually delivered in a large corporate setting.
The University of Wisconsin – Whitewater started the CyberGirlz camp in the summer of 2008. In addition to CyberGirlz, the university holds an annual overnight camp for 9th and 10th grade girls called CyberHigh.
For more information on the camps, visit http://www.uww.edu/techcamps, or contact Dr. Christina Outlay at outlay@uww.edu for information on the middle school camps, and Dr. Alana Platt at platta@uww.edu for information on the high school summer camps.
About Northwestern Mutual
Northwestern Mutual has been helping families and businesses achieve financial security for nearly 160 years. Our financial representatives build relationships with clients through a distinctive planning approach that integrates risk management with wealth accumulation, preservation and distribution. With $238.5 billion in assets, $27.9 billion in revenues and more than $1.6 trillion worth of life insurance protection in force, Northwestern Mutual delivers financial security to more than 4.4 million people who rely on us for insurance and investment solutions, including life, disability income and long-term care insurance; annuities; trust services; mutual funds; and investment advisory products and services. Northwestern Mutual ranks 100 on the 2016 FORTUNE 500, and is recognized by FORTUNE as one of the "World's Most Admired" life insurance companies in 2016.
Northwestern Mutual is the marketing name for The Northwestern Mutual Life Insurance Company, Milwaukee, WI, and its subsidiaries. Northwestern Mutual and its subsidiaries offer a comprehensive approach to financial security solutions including: life insurance, long-term care insurance, disability income insurance, annuities, life insurance with long-term care benefits, investment products, and advisory products and services. Subsidiaries include Northwestern Mutual Investment Services, LLC (NMIS), broker-dealer, registered investment adviser, member FINRA and SIPC; the Northwestern Mutual Wealth Management Company (NMWMC), federal savings bank; and Northwestern Long Term Care Insurance Company (NLTC).
NOTE: This press release was submitted to Urban Milwaukee and was not written by an Urban Milwaukee writer. It has not been verified for its accuracy or completeness.
Mentioned in This Press Release
Recent Press Releases by Northwestern Mutual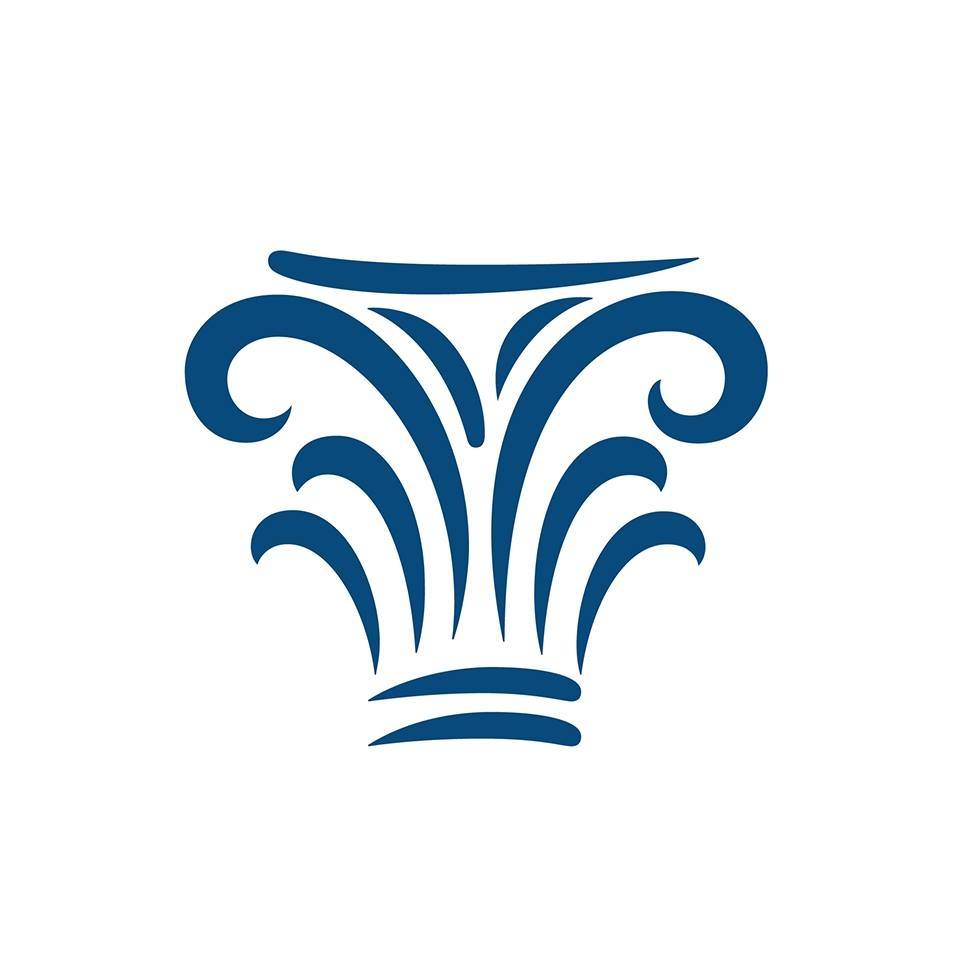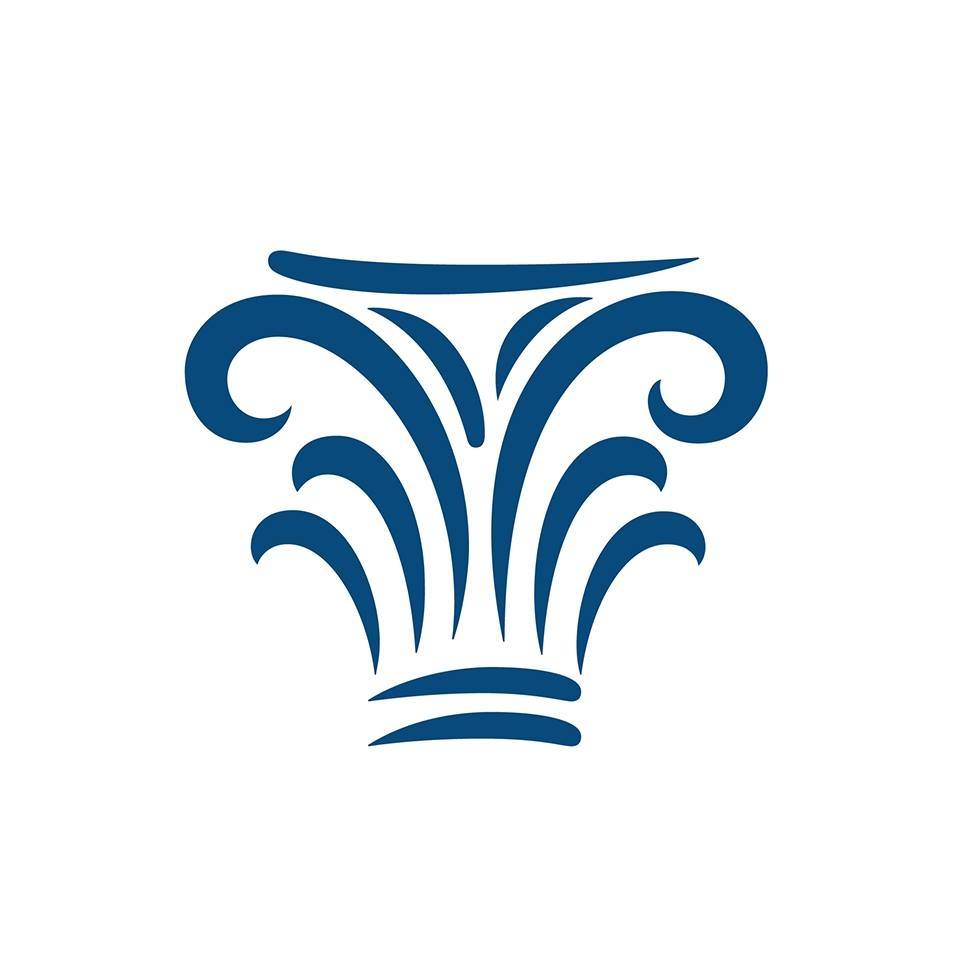 Nov 29th, 2022 by Northwestern Mutual
Company contributes $1.5 million to Milwaukee Repertory Theater's Powering Milwaukee Campaign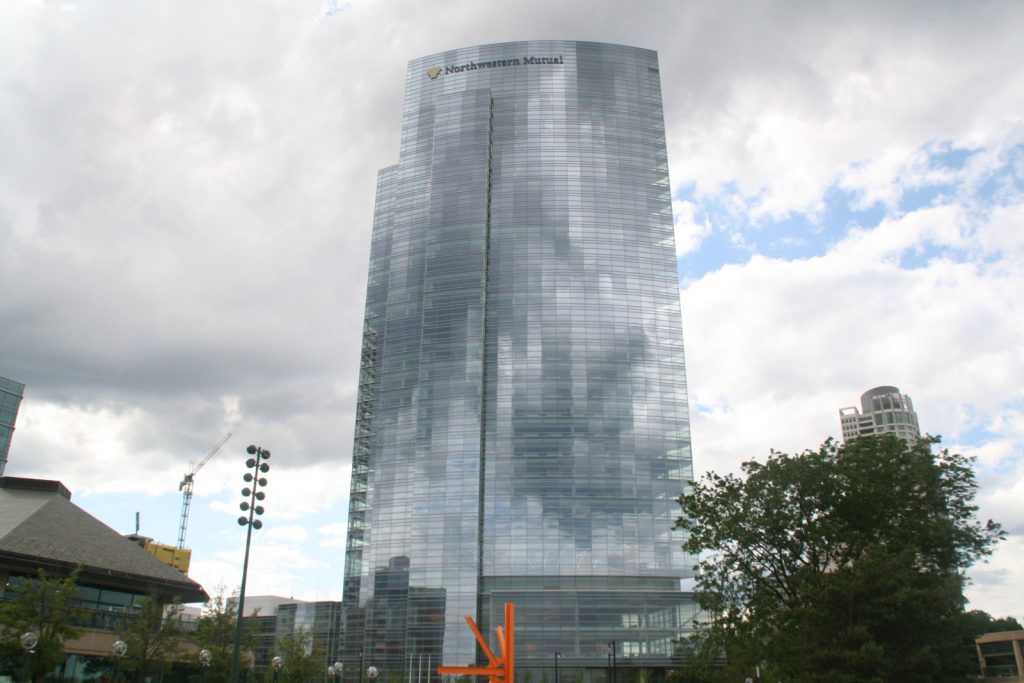 Sep 1st, 2022 by Northwestern Mutual
Grants will support community-led revitalization in Amani, Metcalfe Park and Muskego Way