Press Release
Nominations Open for Brewers Grand Slam Teacher of the Month Award, Presented by US Cellular
Program Honors and Thanks Educators from Across the State for Crucial Role They Play in Young People's Lives
MILWAUKEE – Nominations are open for the Grand Slam Teacher of the Month Award, presented by UScellularTM, a year-long program launched by the Milwaukee Brewers in 2021 to recognize teachers from all grade levels and disciplines who improve student achievement and use innovative strategies to make a difference in the lives of their students.
While educators have always been committed to their students' academic success, the world has also witnessed these educators adjust and recalibrate as schoolwork, curriculum and students' needs have changed in recent years. Classroom dynamics have changed, and virtual learning has become a necessary part of education. Educators everywhere have committed themselves to diligently keep children engaged and learning – while also managing constant change.
Students, educators, parents, community leaders and fans can nominate a Grand Slam teacher online at
brewers.com/teacher
. All educators throughout the state of Wisconsin are eligible to participate in the Grand Slam Teacher of the Month program.
Monthly winners, Feb. 2022 – Dec. 2022 – will receive a Grand Slam Teacher of the Month certificate and will also be recognized on Brewers social media channels during the month they are named the Grand Slam Teacher of the Month.
In addition to Grand Slam Teacher of the Month Award, the Milwaukee Brewers work to support innovative educational opportunities for educators, parents and students. Through a partnership with CBS58 and University of Wisconsin-Milwaukee, the Brewers host Weather and Math Days at the ballpark. Both education days welcome students to the ballpark and include unique curriculum experiences. To learn more about Weather Day and Math Day, visit brewers.com/weatherday and brewers.com/mathday or contact the Brewers Group Sales Office at 414-902-GRPS (4777).
The Club also partners with EVERFI to prevent summer learning loss with an engaging and effective resource Summer Slugger Program.
Mentioned in This Press Release
Recent Press Releases by Milwaukee Brewers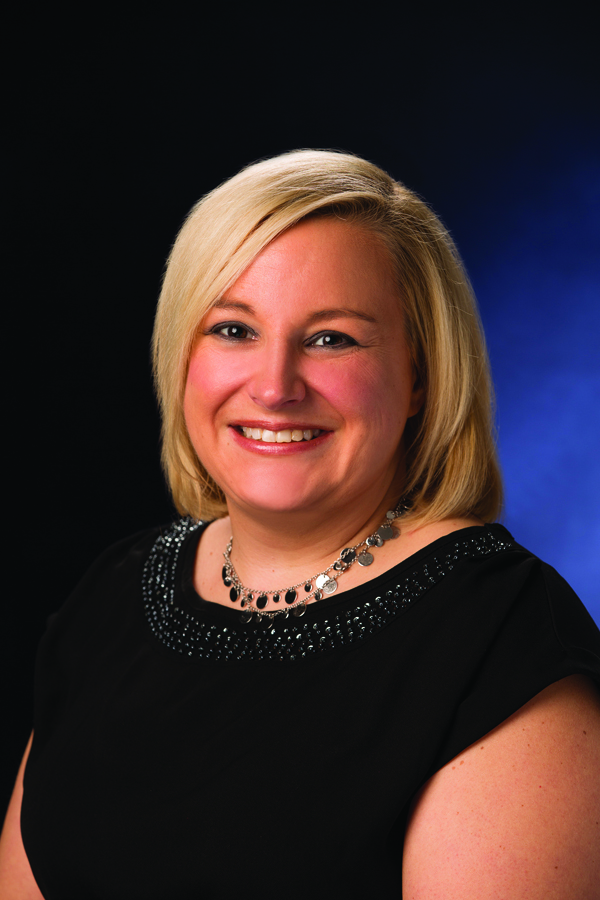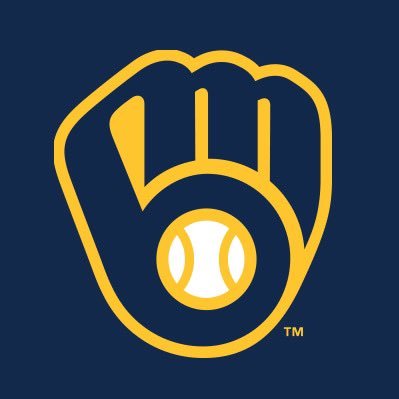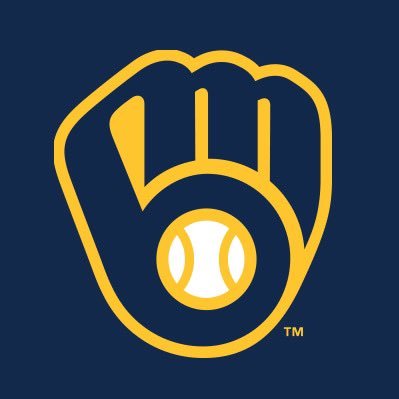 Jan 23rd, 2023 by Milwaukee Brewers
Week-long Camps Scheduled at 16 Locations Throughout Wisconsin Offer Top Baseball Instruction and One-of-a-Kind Experience