Press Release
Nō Studios Hosts Women in Sports Management Talk with Katrina Adams; Milwaukee Bucks Executives Raven Jemison and Zora Stephenson
In-venue and live streamed event to discuss the leadership skills needed to thrive in business and life challenges.
MILWAUKEE, Wis – Nō Studios today announced they are partnering with the Milwaukee Bucks to host an in-venue and live streamed discussion between three powerhouse women sports management leaders: Katrina Adams, former CEO and president of the USTA; Raven Jemison, executive vice president of business operations with the Milwaukee Bucks; and Zora Stephenson, sideline and digital reporter for the Milwaukee Bucks.
The event will take place on Tuesday, June 15, from noon to 2 p.m. CT, at Nō Studios, in the heart of Milwaukee's Brewery District, 1037 W. McKinley Avenue. The event will be live streamed nationally via Nō Studios state-of-the-art virtual studio.
Adams is the author of "Own the Arena: Getting Ahead, Making and Difference and Succeeding as the Only One." As the former CEO and president of the USTA, Adams was the first Black woman and youngest person ever to hold the position. The book is a behind-the-scenes look at the leadership skills involved in hosting the U.S. Open. Under her tutelage the USTA achieved a number of major milestones, including the opening of the 100 court USTA National Campus in Orlando, the strategic transformation of the $600 million USTA Billie Jean King National Tennis Center in Flushing Meadows, N.Y. and an unprecedented outreach effort into underserved communities in an effort to share the sport of tennis with more people. Prior to her sports management career, Katrina played professional tennis for 12 years, winning 20 career doubles titles and reaching the quarterfinals or better in doubles at all four Grand Slam events.
Nō Studios is also partnering with Niche Book Bar, a local Black-owned bookstore. Niche Book will host a pop-up gallery for book buying during the event.
From noon to 1 p.m. there will be a meet and greet and book signing followed by the panel discussion from 1 p.m. to 2 p.m. Adams and Jemison will participate in a discussion moderated by Stephenson. All three women will share their insights working as Black women in sports management.
Jemison currently serves as executive vice president of business operations for the Milwaukee Bucks and is responsible for managing the organization's foundational and entrepreneurial business units, including ticketing, marketing, technology, analytics, corporate social responsibility and the G-League's Wisconsin Herd. Prior to the NBA, she served in several sales, marketing and business operations leadership roles with the San Francisco 49ers, Pittsburgh Pirates and Florida Panthers.
Stephenson is an Emmy award-winning journalist. Currently, she is the sideline and digital reporter for the Milwaukee Bucks reporting for Bally Sports Wisconsin in addition to all Bucks social media platforms. Recently, Stephenson had the opportunity to be the first woman to sit in the play-by-play chair for a Milwaukee Bucks television broadcast.
Nō Studios is an inclusive member community dedicated to the celebration of craftsmanship in all its forms and bridging communities through the shared appreciation of interpersonal expression. In addition to supporting art and activism, Nō Studios lifts up organizations dedicated to social justice. The organization's new professional grade production studio and live-stream infrastructure capabilities make programs like this one accessible to a national audience.
This event will be open to the public as well as Nō Studios members. To register to attend the Women in Sports Management event either in person or virtually, visit: https://community.nostudios.com/events/58345.
Mentioned in This Press Release
Recent Press Releases by Nō Studios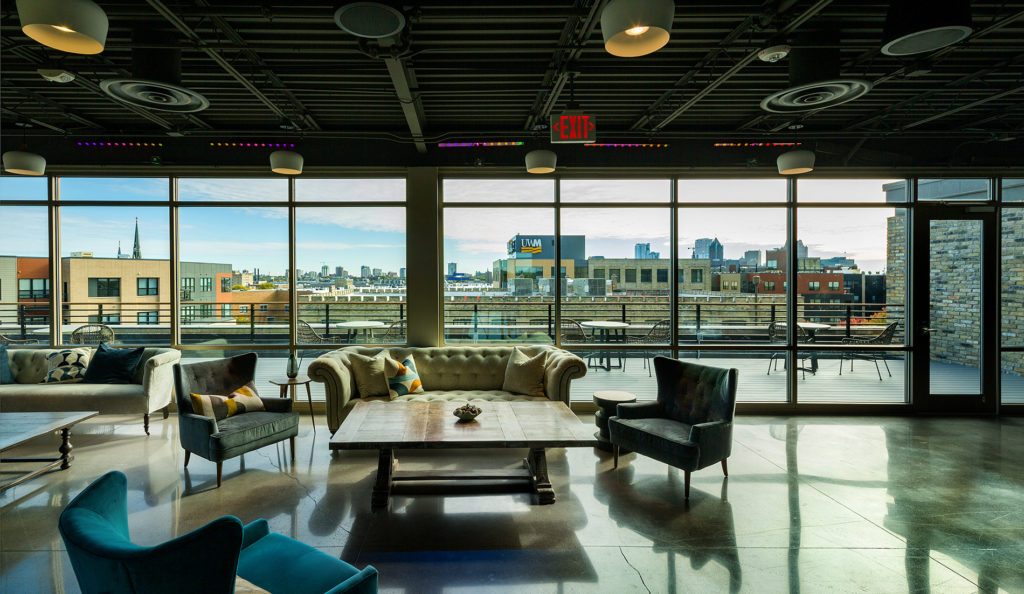 Apr 27th, 2021 by Nō Studios
Rooftop bar with 360-degree city views features unique curated sake collection; Opens May 8
Jul 29th, 2019 by Nō Studios
A theatrical performance starring local young female actors depicting the young lives of pioneering women, with three performance dates: August 23rd, 24th, 25th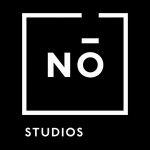 Jun 27th, 2019 by Nō Studios
Two-day event to feature dancers from New York-based Ailey II, Joined by Six Milwaukee Area Dance Companies, Performing together for the first time.