Press Release
No Child Should Ever Feel Unsafe at School: Governor Walker, Lt. Governor Kleefisch, and Attorney General Schimel Visit Schools to Discuss $100 Million School Safety Plan
"No child, parent, or teacher should ever feel unsafe at school."
MADISON–Governor Scott Walker, joined by Lt. Governor Rebecca Kleefisch and Attorney General Brad Schimel, visited schools in Onalaska, Altoona, and Marathon today to discuss the Governor's $100 million School Safety Plan. Governor Walker's School Safety Plan was created with input from both the State Senate and State Assembly and stakeholders, and it has received support from the Wisconsin Association of School Boards.
"No child, parent, or teacher should ever feel unsafe at school," said Governor Walker. "Wisconsin students have a bright future ahead of them with some of the highest ACT scores and highest graduation rates in the country. We need to make sure these students feel safe when they are at school. We are proposing $100 million to make Wisconsin schools safer. We look forward to the Wisconsin State Legislature acting on this important plan."
The three leaders visited Northern Hill Elementary School in Onalaska, Altoona Elementary School, and Marathon Area Elementary School.
Lieutenant Governor Rebecca Kleefisch voiced support of the plan saying, "I have two girls in public schools. I want them safe. The Governor's $100 million School Safety Plan is a great place to start as it funds building improvements, teacher training, and additional officers in schools."
Governor Walker's plan includes seven components:
Establishing the Office of School Safety under the Wisconsin Department of Justice
Creating a $100 million School Safety Grant Program under the Office of School Safety
Requiring Mandatory Reporting for any threats of school violence
Amending bullying statute to include prompt parental notification
Incorporating Trauma-Informed Care (TIC) and Adverse Childhood Experiences (ACE) into training programs
Strengthening school safety plan requirements
Encouraging cooperation with local law enforcement
"Our comprehensive School Safety Plan makes a substantial investment in upgrading physical school structures, and training students and faculty. These changes will make schools a less inviting target for violent events," said Attorney General Schimel. "Hearing from faculty and students at schools throughout Wisconsin is helpful as we prepare to open DOJ's Office of School Safety."
Special Session on School Safety Plan
Office of School Safety:
Create an Office of School Safety within the Wisconsin Department of Justice. The Office would work with law enforcement and schools to establish best practices for school safety plans; provide training opportunities and other relevant resources to schools. The Office would consist of two permanent positions (a director and program and planning analyst) and two project positions.
The Office would be responsible for requiring schools to upload their blueprints to GIS mapping and ensure that schools also provide those blueprints to local law enforcement.
School Safety Grant Program:
The Office of School Safety would be charged with implementing a new grant program of $100 million GPR. The grant program would be available to all schools for security improvements to school buildings, training opportunities, and school resource officers.
Mandatory Reporting:
The school safety package includes a provision that makes all current mandatory reporters for suspected child abuse to also be mandatory reporters for any threats of school violence. Mandatory reporters include medical professionals, mental health professionals, teachers, and guidance counselors. Additionally, an exemption to confidentiality laws is created for mental health professionals when a patient threatens school violence.
Parental Responsibility:
Amend the current bullying notification statutes to require the parent or guardian to be notified within 48 hours of a bullying incident involving their child. Current law requires notification of the parent or guardian but does not include a specific time requirement.
Trauma-Informed Care:
Require Trauma-Informed Care and Adverse Childhood Experiences (ACEs) be included in any training that is offered by the Office of School Safety. Training could include Trauma Sensitive Schools and Screening, Brief Intervention and Referral to Treatment, which is currently used in a number schools.
School Safety Plans:
Strengthen school safety plan requirements, originally adopted under 2009 Act 309. The additional requirements would include emergency prevention and mitigation and security plans for after school activities, among several other requirements.
Pupil Privacy:
Ensure live video streams of schools can be shared with local law enforcement without violating pupil privacy law.
All of this is in addition to the historic investment of $11.5 billion into K-12 education Governor Walker included in the current state budget – which includes a $6.65 million new investment for mental health services within the schools.
A copy of Governor Walker's executive order calling a special session of the Wisconsin State Legislature is attached. Governor Walker also signed an executive order directing the State of Wisconsin to further assist school districts by facilitating use of existing state contracts and creating new state contracts that includes safety and security equipment, supplies and services at competitively-bid prices and advantageous terms. A copy of this executive order is also attached.
Mentioned in This Press Release
Recent Press Releases by Gov. Scott Walker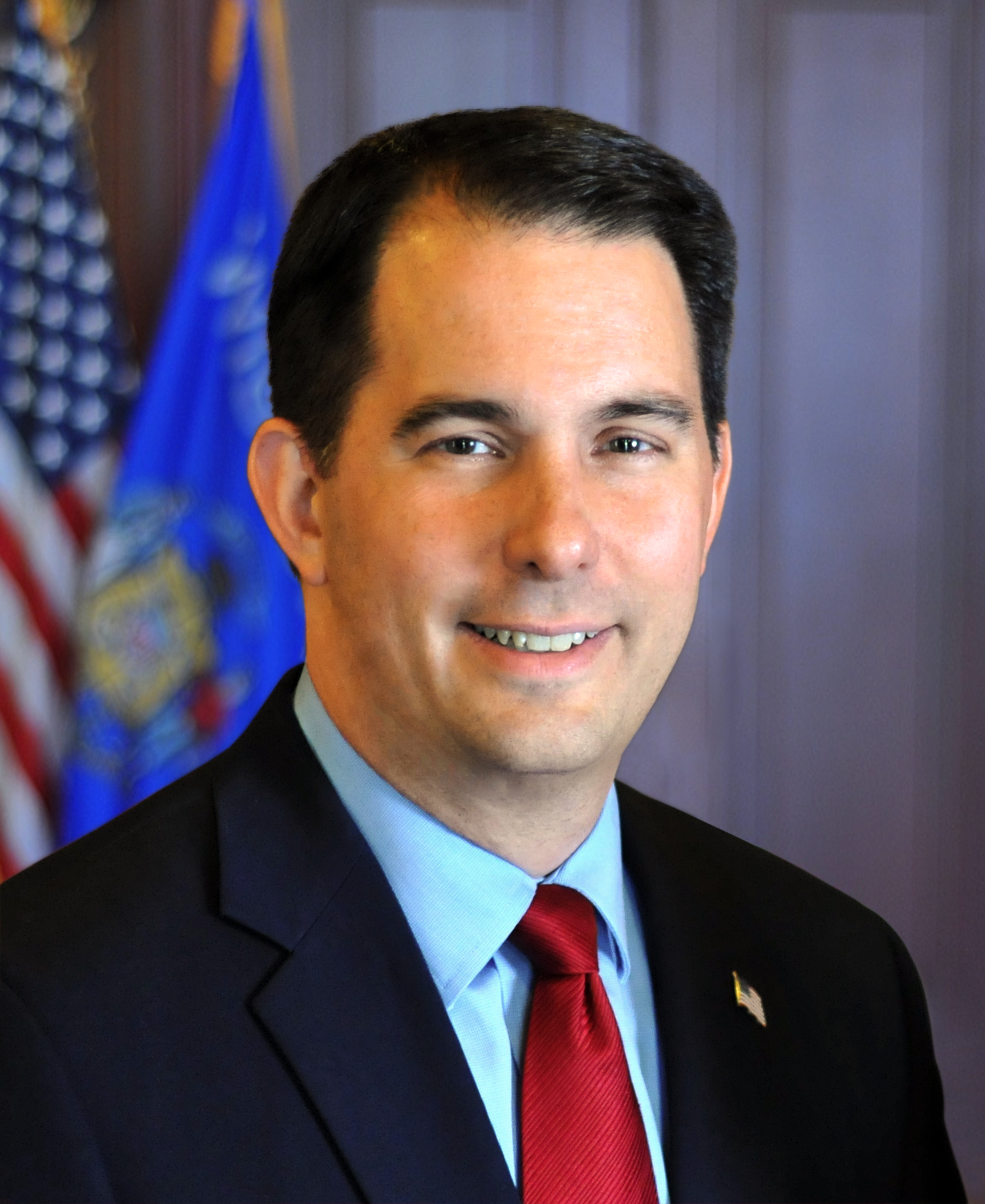 Apr 13th, 2019 by Gov. Scott Walker
Governor Scott Walker ordered flags to half-staff on Saturday, April 14, 2018.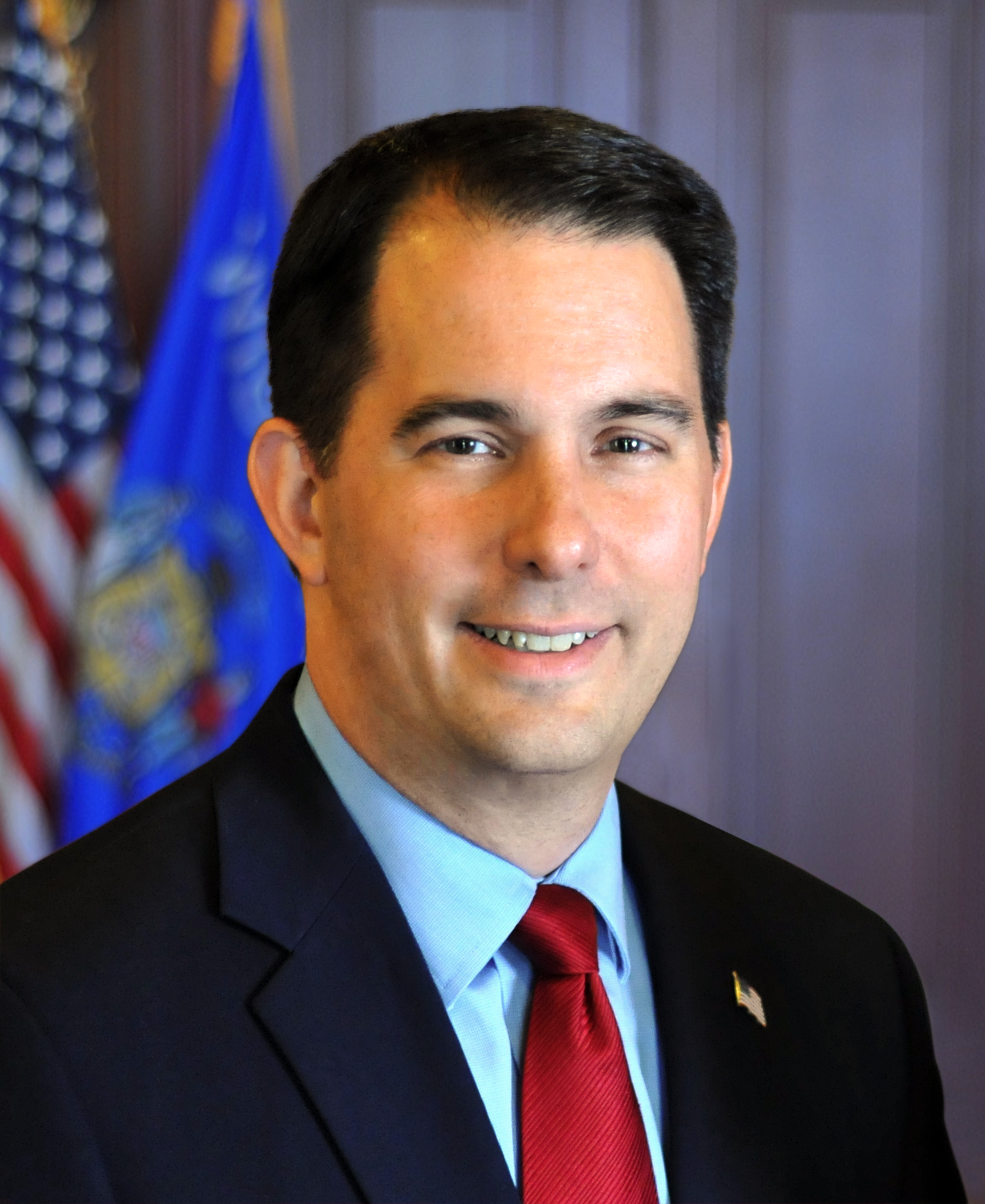 Jan 3rd, 2019 by Gov. Scott Walker
Captain Truman died on December 31, 2018, while selflessly assisting a driver of a crashed vehicle on Highway 12 near the Yahara River Bridge in Monona, Wisconsin.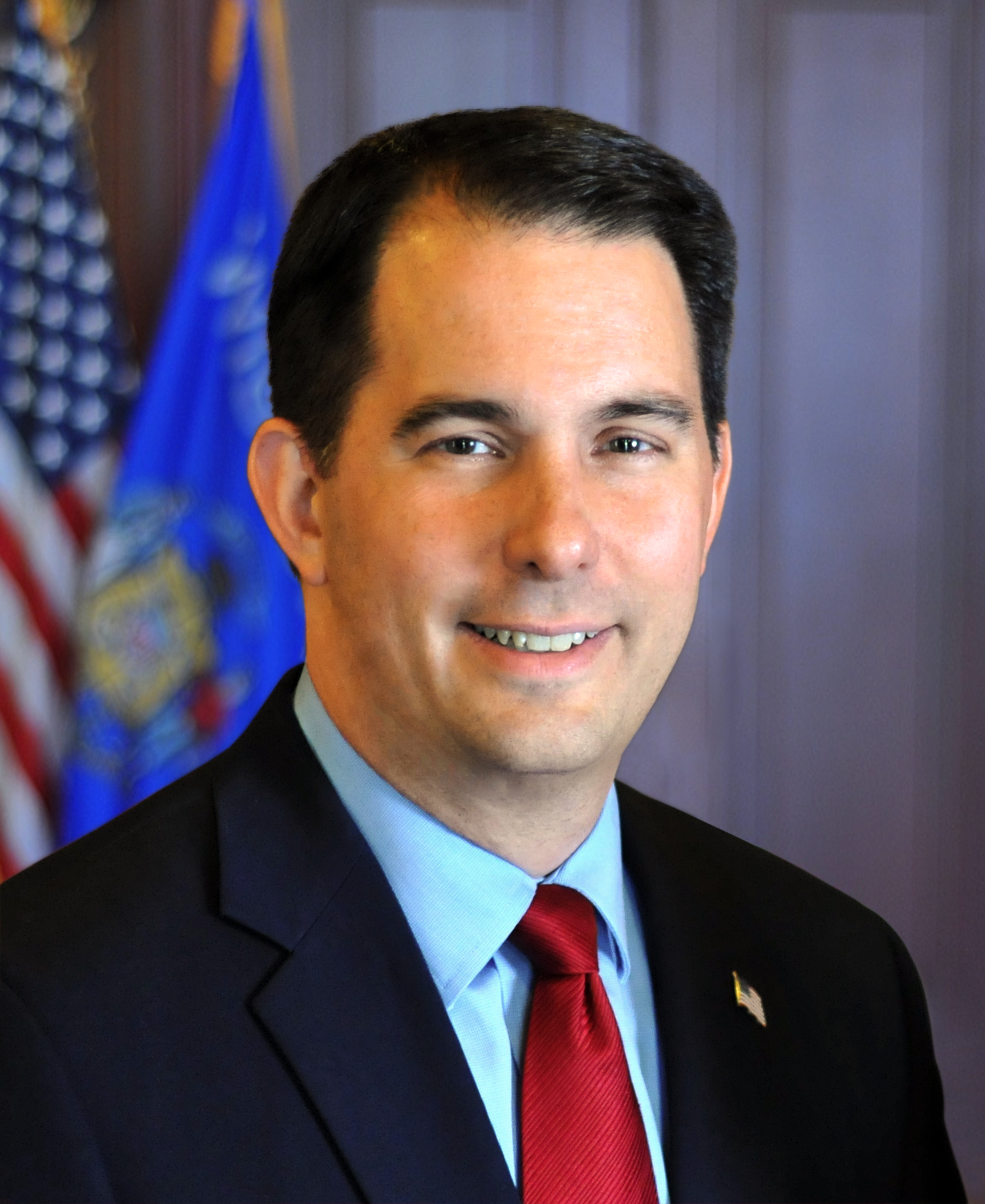 Jan 2nd, 2019 by Gov. Scott Walker
Governor Scott Walker today appointed Attorney Scott J. Nordstrand to serve as a judge on the St. Croix County Circuit Court and Attorney David Meany to the position of Ashland County District Attorney.