Press Release
Next Act Managing Director Charles Kakuk Ends Battle with Cancer
Charles D. Kakuk has passed away.
Milwaukee, WI – Next Act Theatre wishes to inform its patrons, donors, supporters, artists and friends that Managing Director Charles D. Kakuk has passed away. His journey ended, or began, depending upon how one looks at things, at 9:20 am Saturday, June 14, at the VA Hospital in the palliative care unit. His passing was peaceful, without pain or incident.
While at home during the course of the past two months, Charles actively received and engaged with hundreds of friends and family members, all who came to share time and express their love and admiration for the man who helped build Next Act for 22 years, and who also gave so freely of his time, his energy and expertise in service to others.
Charles has waged a valiant and fierce battle with tongue cancer for over four years, receiving excellent care through the VA and Froedtert Hospitals for all of that time. Diagnosed in early 2010, the cancer had gone into remission but emerged again in 2012. Since that time, Charles had stubbornly willed himself in to work so he could continue to push his beloved Next Act along its journey. He remained at his desk through April 16, managing the complex and highly effective business systems that he put in place that have provided stability and integrity to the company for many years.
Producing Artistic Director David Cecsarini commented, "We will miss him – have missed him – dearly. I worked alongside Charles for 22 terrific years. There is a great hole in many peoples' lives because of his absence, as well as a great void in the business and the character of Next Act Theatre. We are going forward with the intent of carrying on his tremendous legacy here at Next Act, as witnessed by all the patrons who have come to know this company through his care, dedication and service to the cause."
Next Act will honor his memory on Monday, September 8, with a "beer and brats on blacktop" memorial gathering at Next Act, where we will picnic in the manner Charles would definitely approve, and then move into the theatre to tell stories and share our memories, our respect and love for one of Next Act's strongest pillars.
Picnic begins at 4:30 pm and the memorial at 6 pm. All friends and patrons are encouraged to attend; more details will be released as plans are finalized.
A private gathering of close friends and family members will see his ashes delivered to Two Rivers, Charles' hometown, where they will rest next to his mom and dad, and eldest brother Alan.
Charles is survived by his brother Michael Kakuk, an attorney in Montana, and sister Linda, residing in Oregon. Charles was 55 years of age.
It was Charles' express and adamant wish that any memorial gifts be donated, on his behalf, to Next Act Theatre. The company will establish a dedicated fund in Charles' memory, administered by the theatre's Board of Directors. For more information, please call the theatre administrative line, 414-278-7780, or send a message to info@nextact.org.
Mentioned in This Press Release
Recent Press Releases by Next Act Theatre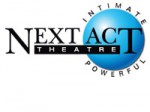 Sep 13th, 2016 by Next Act Theatre
THE TAMING by Lauren Gunderson is a refreshing antidote to today's punditry and non-stop squabbling.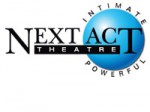 May 2nd, 2016 by Next Act Theatre
The evening kicks off with an exclusive VIP meet and greet with artists from the 2015-16 Season and Producing Artistic Director, David Cecsarini.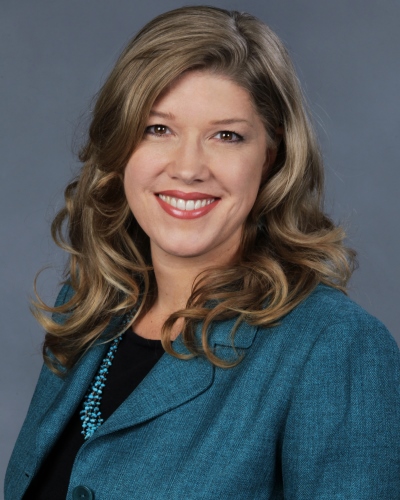 Jan 5th, 2016 by Next Act Theatre
Anne is a people-oriented fundraising professional and manager, raising money in the non-profit sector since 2005.