Press Release
NEWaukee Announces Soapbox, a Female-Focused Speaker Series
New 2019 Series to Feature Female Community Leaders
Milwaukee, Wisc. September 24, 2018 — NEWaukee is excited to announce Soapbox, a new series of female-focused events starting in early 2019. Soapbox will feature stories and panel discussions with Milwaukee female community leaders in a live talk show format. The social events will feature networking, a live DJ, a cash bar, and complimentary appetizers while they last.
Each Soapbox will take place within a featured speaker's company to highlight interesting office spaces throughout Milwaukee. NEWaukee is proud to share that the first Soapbox will be hosted at Milwaukee-based company Diversatek and feature a keynote presentation from Meg Vierling, the company's President and CEO.
"We are eager to share the stories of women, their leadership journeys, as well as how they have changed the corporate and startup landscapes here in Milwaukee," explains Angela Damiani, CEO of NEWaukee. "As a female CEO leading a company run by 80% female staff, I am excited for this innovative platform that showcases new faces and voices of women making a true difference in their personal and professional lives."
NEWaukee is looking for speakers for the first Soapbox in early 2019. Women in corporate and social innovation, entrepreneurs, and creative community developers are encouraged to apply to speak. The application is located at newaukee.com/soapbox.
For more information about Soapbox and to apply to speak, please visit newaukee.com/soapbox. If your company is interested in being featured at Soapbox, please email contact@newaukee.com.
Diversatek, Inc. is a global, multi-platform healthcare solutions manufacturing company. Invested in a broad and ever growing line of medical technologies, Diversatek manufactures and markets products and solutions for diagnostic and therapeutic procedures, continuing care and rehabilitation, and medical device OEMs. Diversatek owns and operates manufacturing facilities in Wisconsin (Greater Milwaukee area), Colorado, Virginia, and Saigon, Vietnam. Visit www.diversatek.com to learn more.
NEWaukee is a social architecture firm that specializes in community-based signature experiences centered on high-profile issues of importance for the city of Milwaukee. NEWaukee also provides consumer, employer brand and talent engagement services to employers looking to attract and retain talent necessary to grow their businesses. Visit www.newaukee.com to learn more.
Mentioned in This Press Release
Recent Press Releases by Newaukee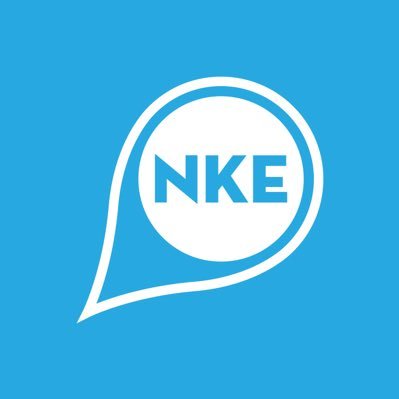 Oct 14th, 2020 by Newaukee
Tickets Available for NEWaukee's Virtual 'YPWeek' Conference on October 20 & 21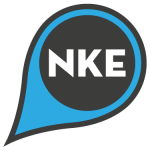 Feb 27th, 2020 by Newaukee
University Invests in NEWaukee Programming for Young Professionals