Press Release
NEWaukee Announces Partnership with Diversatek
Diversatek aims to increase community awareness
NEWaukee has entered into a strategic partnership with Diversatek to increase community awareness of its local medical device manufacturing company and employment opportunities.
"We are excited to partner with NEWaukee, an organization that has elevated the profile of young, professional, millennials in our great city. Not to mention, NEWaukee has an invaluable service for all of the companies like ours, urban-based and innovation-driven, by elevating Milwaukee's image as a breeding ground for entrepreneurs and urban development" said Brant Stanford, CEO of Diversatek. "We look forward to forging a lasting relationship with such an influential organization."
Diversatek will first host on Friday, July 15, 2016 and will feature the sounds of Lex Allen from 7 p.m to 9 p.m. followed by WhyB from 9:30 p.m. to 11 p.m. with projections from the Video Villains. Diversatek will also be hosting the night of August 19, 2016 with sounds from Cree Myles from 7 p.m. to 9 p.m. followed by Mohammad Shah from 9:30 p.m. to 11 p.m.
"We believe in companies like Diversatek, who seek not only a return on investment as it relates to their employer brand, but also a return on community," said Angela Damiani, CEO of NEWaukee. "Our partnership with Diversatek means dozens of local musicians will build new audiences, thousands of young professionals will connect with a community asset like the Milwaukee Athletic Club and Milwaukee's night life will continue to thrive all summer long!"
To see a full musical lineup and for more information about the Lunar Series presented by Penrod, please visit: http://www.newaukee.com.
To learn more about the career opportunities provided by Diversatek please visit: http://www.diversatek.com/careers/
Mentioned in This Press Release
Recent Press Releases by Newaukee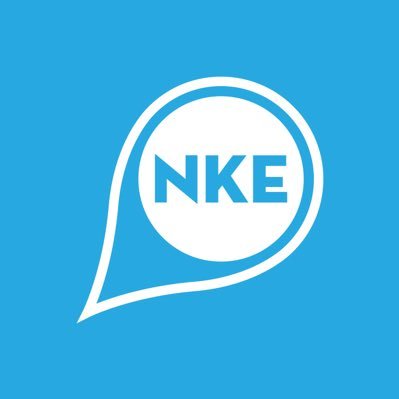 Oct 14th, 2020 by Newaukee
Tickets Available for NEWaukee's Virtual 'YPWeek' Conference on October 20 & 21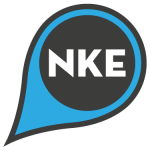 Feb 27th, 2020 by Newaukee
University Invests in NEWaukee Programming for Young Professionals