Press Release
NEWaukee Announces 2017 Non-Profit Partnership Lineup
NEWaukee redistributes its profits every year by offering its engagement services for free to select non-profit organizations.
Milwaukee, Wisc. December 5th, 2016 – NEWaukee is proud to announce the five non-profit organizations the social architecture firm will work with throughout the coming year.
The 2017 non-profit partnership lineup includes: Artists Working in Education (AWE), Historic Milwaukee, Menomonee Valley Partners, Milwaukee Riverkeeper, and Wisconsin Women's Business Initiative Corporation (WWBIC).
As a social enterprise, NEWaukee redistributes its profits every year by offering its engagement services for free to select non-profit organizations. The goal of this strategy partnership is to enhance the ways in which the organizations communicate their mission, garner new volunteer support and raise funds.
"Non-profit organizations continue to be amazing partners for us and help bolster our mission and impact in the community," explains
Angela Damiani
, CEO & Co-Founder of NEWaukee. "After an intense selection and interview process, we found that this particular group resonates with our mission of connecting at the intersection of people and place. As we enter our second year of formal non-profit partnerships, we hope to expand the capacity of these organizations, to train them on engagement best practices and to create new experiences that they can carry on long into the future."
To begin the partnerships, NEWaukee leads each non-profit organization through a half day creative design session to address challenges and explore opportunities. Throughout the rest of the year, NEWaukee works with the partners to integrate them into pre existing programming as well as create new programming, source volunteers to help with volunteer opportunities, and feature them in various ways to our 202K+ person subscribership.
NEWaukee is a social architecture firm that specializes in community-based signature experiences centered on high-profile issues of importance for the city of Milwaukee. NEWaukee also provides consumer, employer brand and talent engagement services to major Milwaukee employers looking to attract and retain talent necessary to grow their businesses.  Visit www.newaukee.com to learn more.
Mentioned in This Press Release
Recent Press Releases by Newaukee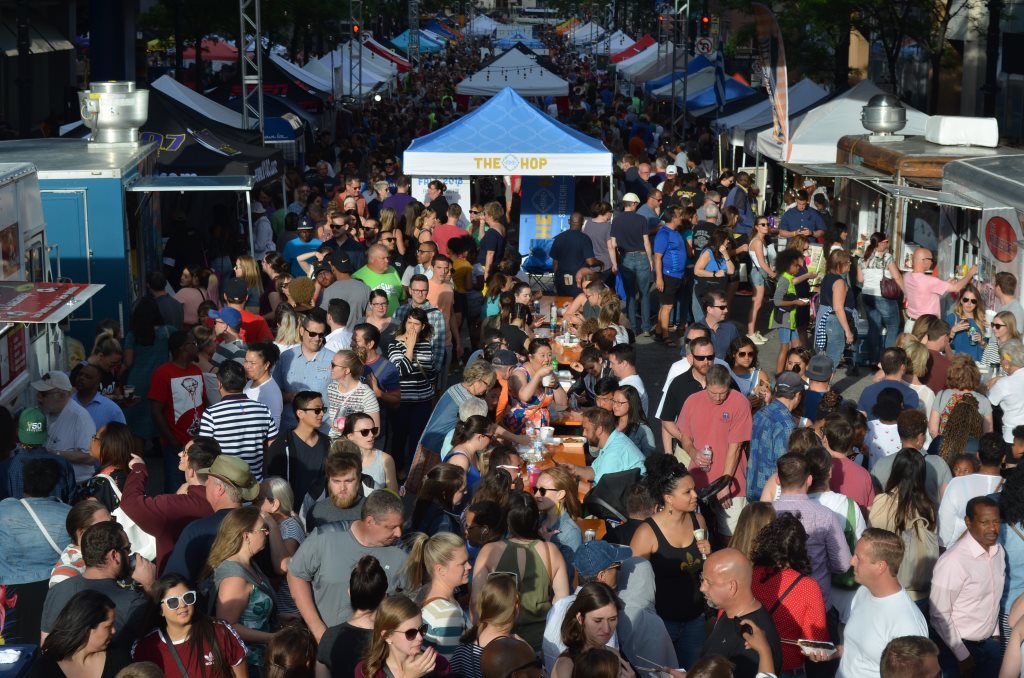 Jul 9th, 2018 by Newaukee
The Night Market is a monthly, open-air market that offers a wide variety of experiences for people of all backgrounds and ages on West Wisconsin Avenue.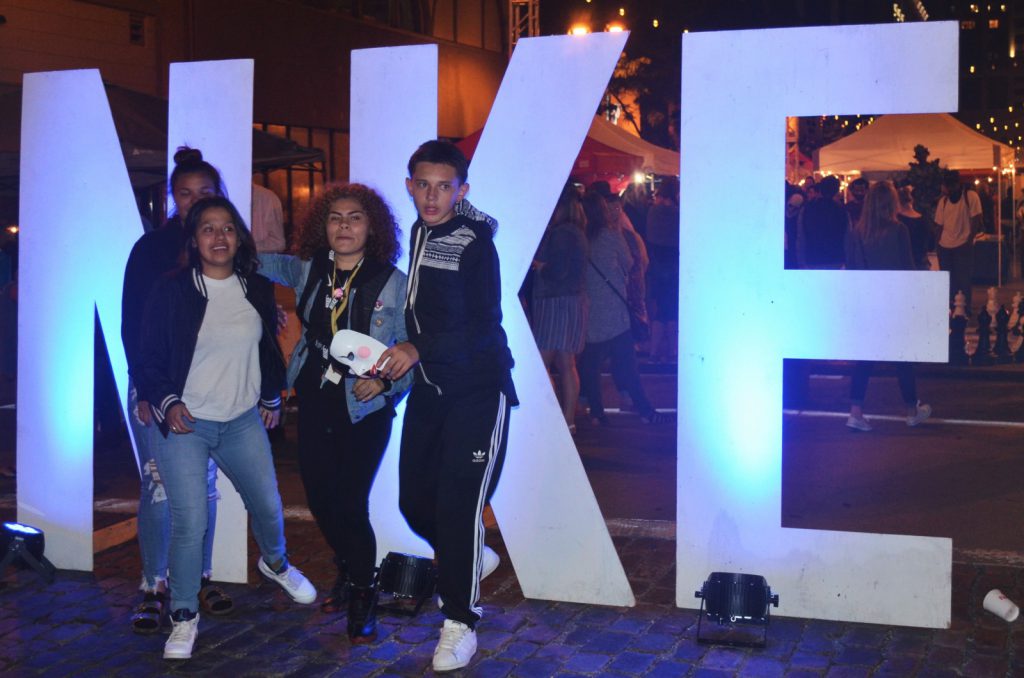 Jun 11th, 2018 by Newaukee
The program features over a hundred art and craft vendors, diverse food offerings and more.

Apr 2nd, 2018 by Newaukee
Along with sampling food from Milwaukee's best chefs, guests will experience live art, live music, and craft beer.