Press Release
New Donation to Help Maintain Pulaski, Noyes Indoor Pools
Contribution to be Matched by Stan Kass
A donation of $5,000 from a Pulaski indoor pool user will be matched by Brown Deer philanthropist Stan Kass, making it a $10,000 donation. Kaas previously donated $100,000 and agreed to match any additional donations to help keep both indoor pools open. The private contributions will help offset the maintenance and operating costs of Milwaukee County's two indoor pools at Pulaski and Noyes parks, Milwaukee County Board Chairwoman Marina Dimitrijevic announced today.
"The outpouring of community support for these two pools is undeniable. The residents of Milwaukee County spoke and the County Board listened. We unanimously adopted a budget amendment to keep both of the county indoor pools open," said Dimitrijevic.
"I opened my mail and found a beautiful card with a check for $5,000. It was signed by Ruth, a Pulaski Pool swimmer. I also had the opportunity to thank Ruth for her donation that now will be $10,000. She told me that she doesn't travel for vacations because she likes to stay here in Milwaukee County. She chooses to spend her vacation money here as she uses the pools, visits museums, and many other county cultural attractions. Ruth said, even though she has paid taxes her whole life supporting these services, she's willing to do more," described Chairwoman Dimitrijevic.
Kass, of Brown Deer, has pledged $100,000 for capital maintenance to keep open both pools. Kass is making the donation in memory of his late wife, Lee, who was a frequent swimmer at the Noyes pool. Kass said he also will consider future matching donations if the community continues to show financial support, and he has agreed to match Ruth's donation.
Supervisor John Weishan, who represents the south side district where Ruth resides, said: "Stan Kass' and Ruth's generosity is further proof of the value public amenities provide to our community. The County Board made a long-term investment and commitment to the Art Museum and War Memorial this year, and now our indoor pools will serve future generations to come as well."
Mentioned in This Press Release
Recent Press Releases by Sup. Marina Dimitrijevic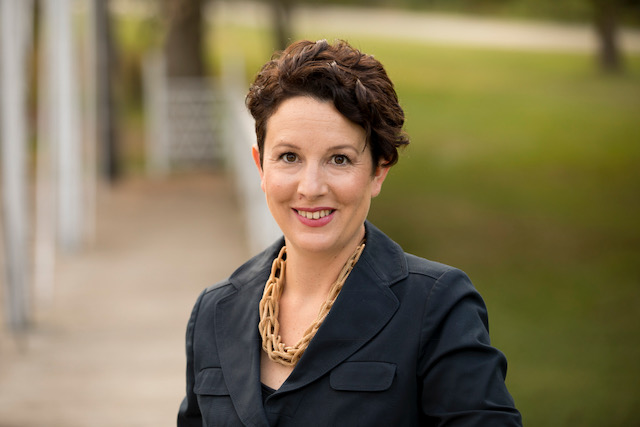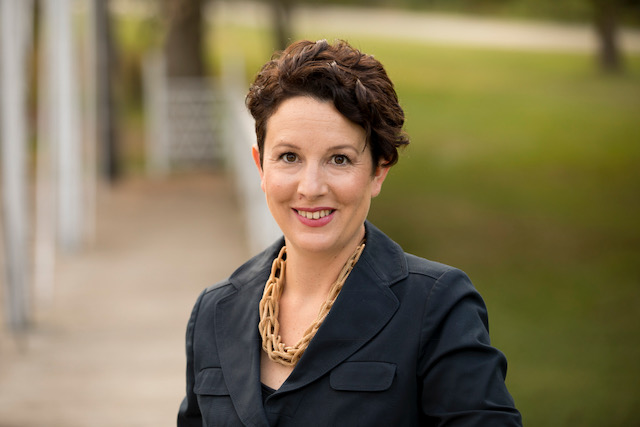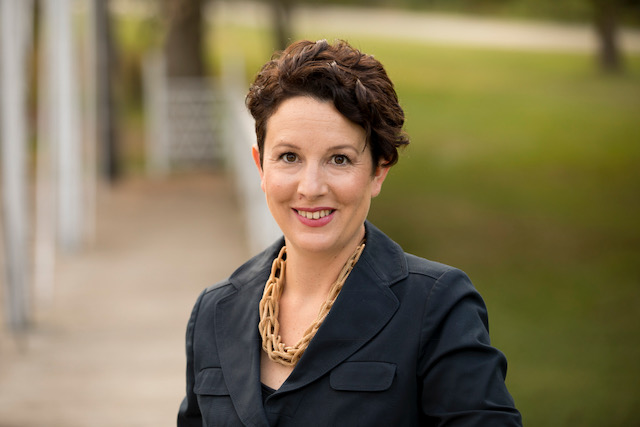 Oct 14th, 2019 by Sup. Marina Dimitrijevic
"The support of Planned Parenthood Advocates of Wisconsin is a tremendous addition to the diverse support we have received in my campaign for Alderwoman."