Press Release
New Buckatabon Restaurant is Not Just a "Supper" Club – Launching Lunch Everyday and Brunch on Saturdays and Sundays
Unique and unexpected menu offerings can be found throughout the day at Lowlands Group's Buckatabon Tavern & Supper Club
MILWAUKEE, Wis. – July 29, 2020 – The Lowlands Group opened its newest concept, Frank and Larry's Buckatabon Tavern & Supper Club, in late April. While supper clubs are a longstanding Wisconsin tradition, they are most often known for the last meal of the day. Buckatabon, located in the heart of the Wauwatosa village, offers a unique twist extending the supper club experience to brunch and lunch.
"People don't generally think supper clubs open before five o'clock," said Eric Wagner, Lowlands Group CEO. "Buckatabon is different. Both our lunch and brunch menus provide unexpected surprises, and the whole space just feels great during these times of day. These eclectic menus and the unique blend of nostalgia with fun and unexpected twists on tradition are what make Buckatabon Buckatabon.
While Lowlands Group's other concepts are inspired by Europe's café culture, Buckatabon draws its inspiration from the multi-generational, family-run taverns and supper clubs of Northern Wisconsin. The from-scratch menu and drink offerings feature familiar favorites, as well as modern twists on the state's quintessential supper club and tavern tradition. Many of the ingredients are locally sourced from Wisconsin businesses and local purveyors.
Buckatabon opens for brunch at 9 a.m. on Saturdays and Sundays. Unique supper club brunch offerings include blackened perch & eggs, ring bologna benedict, hunter hash, saffron rice lamb bowl, carrot cake pancakes and Bloody Mary deviled eggs. Drink offerings on the menu also take their inspiration from the Northwoods, with options including the "Smug Clam" Bloody Mary, Teddy Bear Picnic Mule and Flowering Gimlet.
Buckatabon serves lunch weekdays starting at 11 a.m. The tavern style menu includes options such as BBQ fried oyster mushroom sandwich, Buckatano sandwich, urban cowboy burger and supper club wedge salad for one.
"In the short time we've been open, guests have really enjoyed Buckatabon's unexpected menu and all-day dining experience," said Tyler Nation, Buckatabon General Manager. "Perch with eggs, lamb shank and rice for brunch, decadent dessert-style pancakes stuffed with carrot cake…who can wait 'til dinner?"
Buckatabon offers brunch Saturdays and Sundays from 9 a.m. to 3 p.m. and lunch Mondays through Fridays from 11 a.m. to 4 p.m. Dinner is served Mondays through Fridays from 4 p.m. to close and Saturdays and Sundays from 3 p.m. to close. Both indoor and outdoor seating options are available, along with curbside and carryout. For more information and the full menu, visit thebuckatabon.com.
Tosa Village Beer Garden
The Tosa Village Beer Garden is open again this summer, Mondays through Fridays from 2 p.m. to 10 p.m. and Saturdays and Sundays from 10 a.m. to 11 p.m. Located just outside Buckatabon, this urban beer garden offers walk-up biergarten-style service in a picturesque environment overlooking the river in the heart of Wauwatosa.
About the Lowlands Group
Lowlands Group owns and operates eight restaurants in Wisconsin including Buckatabon Tavern & Supper Club, Café Benelux, Centraal Grand Café & Tappery, as well as Café Hollanders located on Downer Avenue, the Village in Wauwatosa, Hilldale in Madison, Mequon and Brookfield. Its European-inspired grand cafés feature from-scratch cooking and an impressive selection of Belgian beers. The company prides itself in its passion for cycling, bringing neighborhoods together and giving back to the community. More information can be found at lowlandsgroup.com.
The group also operates the Lowlands Brewing Collaborative; a celebration of beer culture that brings the world's best brewers together to create unique beers available exclusively at the Lowlands Grand Cafés. Learn more at lowlandsbrewing.com.
Mentioned in This Press Release
Recent Press Releases by Lowlands Group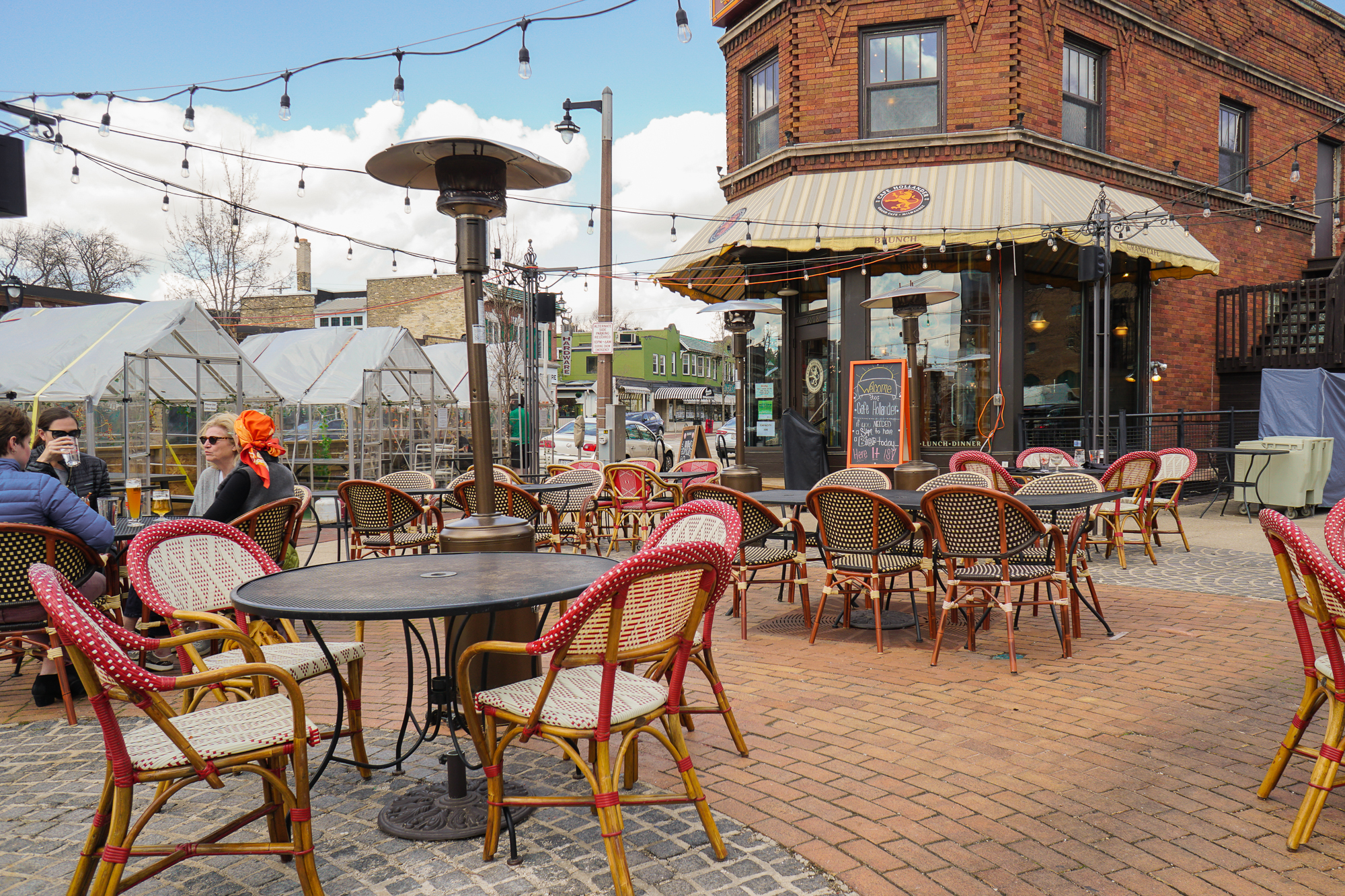 May 4th, 2021 by Lowlands Group
Eight patios open May 6 with "Opening Day" celebration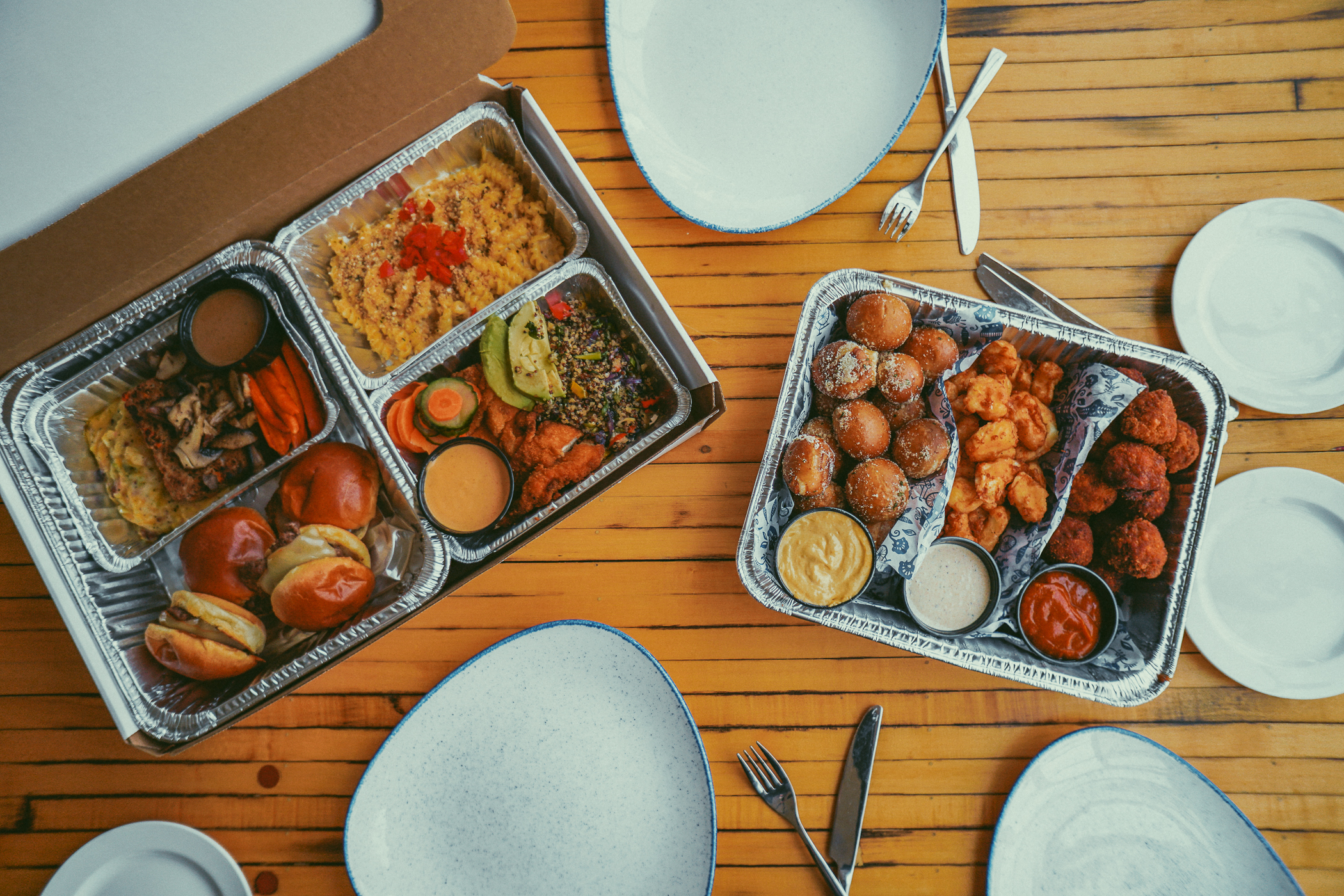 Dec 16th, 2020 by Lowlands Group
As part of rollout, restaurant group donates 1,000 meals to frontline healthcare workers in partnership with the Medical College of Wisconsin; Free access to holiday shows from UPAF "Snackuterie™ & a Show"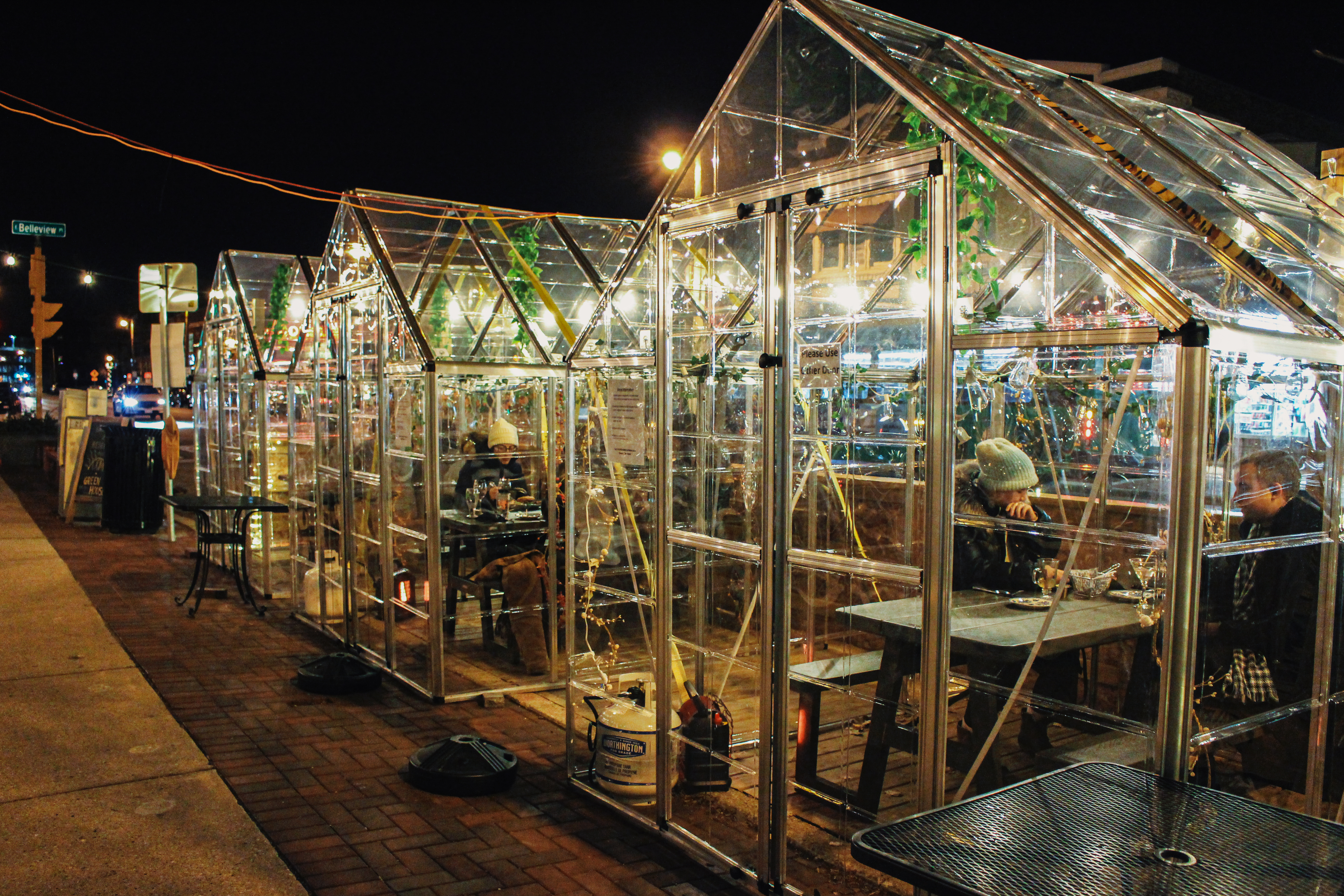 Dec 4th, 2020 by Lowlands Group
All Milwaukee restaurants to offer heated outdoor dining with enhanced safety measures; Reservations open this Saturday at noon