Press Release
New Art+Wellness Program Fosters Creativity and Well-Being
Museum partners with Network Health to bring monthly wellness programs to its members
WEST BEND, WISCONSIN (October 6, 2021):  The Museum of Wisconsin Art (MOWA) announces a new Art+Wellness program in partnership with Network Health, a Wisconsin-based health insurance company. The Art+Wellness series takes place the first Wednesday of every month and incorporates the therapeutic benefits of art into innovative programming designed to encourage spiritual and emotional nourishment as well as inspire a creative life. The monthly series will feature health-care professionals, art therapy experts, musicians, artists, and educators for interesting and interactive talks. A listing of upcoming topics follows.
"Sixty years ago, MOWA was founded on the belief that art improves lives and strengthens communities," said Laurie Winters, MOWA Executive Director | CEO. "As we continue to navigate the uncertainty brought on by a lingering global pandemic, this partnership with Network Health is a bright spot bringing audiences together through art-inspired activity and continuing our mission."
During this period of recovery but with the effects of the pandemic still remaining, museums are increasingly being recognized as centers of wellness because of the enriching experiences they offer: social interaction and a sense of community, an engaging learning environment, and opportunities for inspiration and creativity. According to the Kaiser Family Foundation (KFF) report The Implications of COVID-19 for Mental Health and Substance Use, during the pandemic, nearly four in ten adults in the U.S. reported symptoms of anxiety or depressive disorders. In comparison, approximately one in ten adults reported these symptoms in 2019. The arts play a vital role encouraging positive self-expression and guiding effective health and well-being through the transformative healing power of art therapy.
"At Network Health, we put in the extra effort to do the right thing," said Network Health Vice President of Customer Experience,
Jennifer Quadracci
. "We know the connection between art and mental health are notable and see great potential in our partnership with MOWA."
In addition to the Art+Wellness series, Network Health sponsors the museum's SPARK! program which engages people with memory loss and their care partners in conversations about Wisconsin art. As part of the partnership, Network Health members will receive a free membership to the museum. The membership provides unlimited access to the museum and programs such as the Art+Wellness series through 2022. More information will be provided to Network Health members later this year.
MOWA located in West Bend, Wisconsin is open Wednesday through Sunday, 9:30–4:00. The Art+Wellness series is free for MOWA members and requires no advance registration. Membership as low as $15 provides unlimited visits for one full year. Visit wisconsinart.org/join for details.
UPCOMING ART+WELLNESS TALKS
Talks are held the first Wednesday of every month at 10:30. Monthly Art+Wellness talks are free for members.
Empathy and the Power of Reading Faces: A Study of Portraiture
Wednesday, October 6 | 10:30–11:30
What can greatly enhance one's ability to be empathetic? Reading the emotions of others through their facial expressions. In this talk, facial coding expert Dan Hill will cover two of his recent books, First Blush: People's Intuitive Reactions to Famous Art and Famous Faces Decoded: A Guidebook for Reading Others. With portraiture as examples, get ready for fascinating insights that enable healthier relationships with those around you.
Mind, Spirit, and Body: Wholeness Through an Artful Life
Wednesday, November 3 | 10:30–11:30
Find out how an artful life makes for a happier and healthier one with this talk focusing on the impact creativity has on the human psyche and one's biological well-being. Art Therapist Patty Rass will share experiences as an art therapist that affirm the benefits of engaging in art activity: relaxation, mindfulness, pleasure, playfulness, self-affirmation, empowerment, and a sense of community.
Discovering Creativity Everyday
Wednesday, December 1 | 10:30–11:30
Do you wish to cultivate more creativity in your everyday life? Violist, researcher, educator, and creative spirit Dr. Sharon Tenhundfeld shares how music is a vehicle to jump start your creative inspiration. Experience performance and conversation with Dr. Tenhundfeld as she shares personal stories, research, and practical applications on how music and art can inspire you to solve problems, generate ideas, and facilitate communication and connection to yourself and your community.
PROGRAM SPONSOR

Network Health is a Wisconsin-based health insurance company co-owned by Froedtert Health and Ascension Wisconsin.
Mentioned in This Press Release
Recent Press Releases by Museum of Wisconsin Art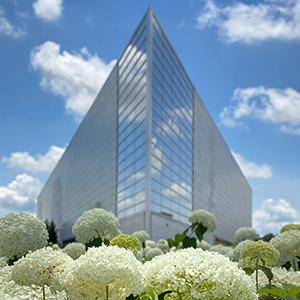 Oct 6th, 2021 by Museum of Wisconsin Art
Museum partners with Network Health to bring monthly wellness programs to its members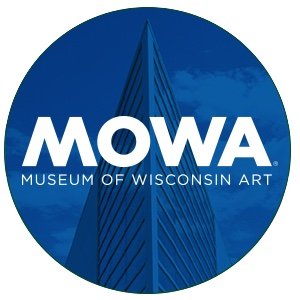 Jul 14th, 2021 by Museum of Wisconsin Art
Free Outdoor Live Arts Weekend Planned for Saturday and Sunday, August 21–22, 2021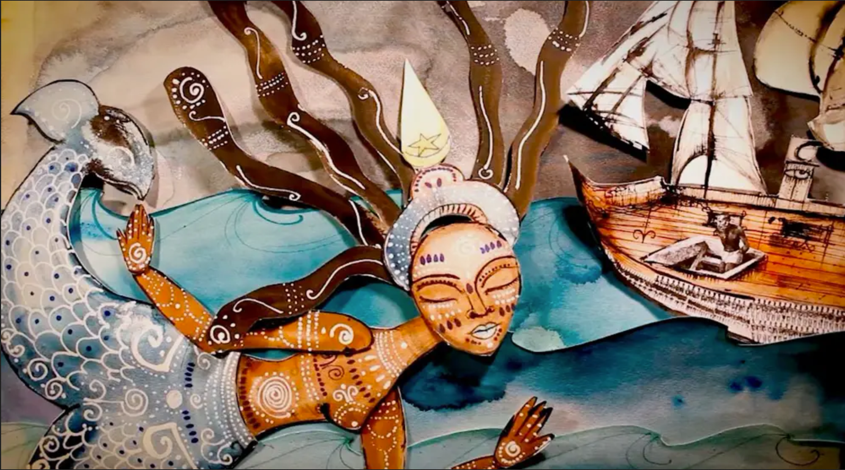 Apr 6th, 2021 by Museum of Wisconsin Art
Artists without Borders: Reflections on Art and Place opens April 24 at the Museum of Wisconsin Art